Home

/

Rising Cloud on Eq...
Rising Cloud on Equinix Metal
Rising Cloud is an elastic, scalable multi-cloud workload-as-a-service solution with faster speeds, better availability, and lower costs than hyperscale providers.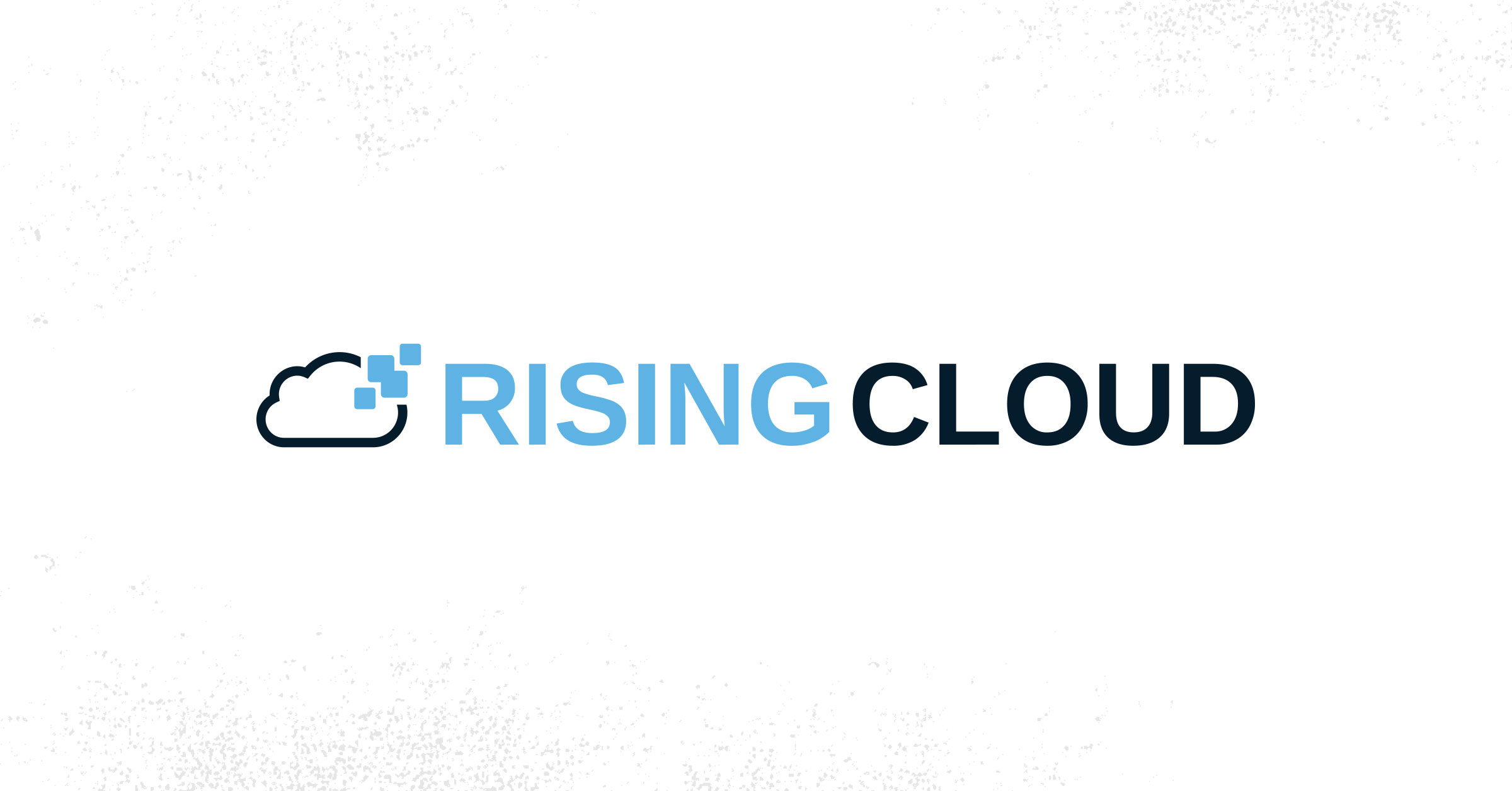 In a nutshell
With Rising Cloud, you only pay for active cloud compute usage. Measured to the millisecond, while ensuring you're also only paying for what you used, to keep your usage costs lower than other providers.
Why we love it
Top-notch risk mitigation: without the constraints of traditional data center walls, we remove downtime risks associated with the cloud.

Developers win big: our cloud is free for application development shops, and your team will love the command line.

Predictive & reactive scaling: driven by our patented AI, Rising Cloud provides instant application and infrastructure expansion and retraction as needed in real-time.

Bare-metal speed: Rising Cloud gives you a 60% or more performance improvement for the same apps you're running on other clouds.

White glove service: Our team provides a great solution without the onboarding nightmare. Many clients complete migration in as little as 30 minutes.
Useful links
Marketing stuff
Partner docs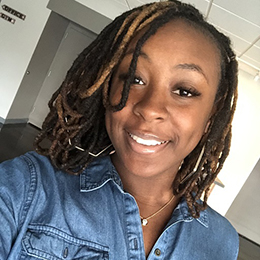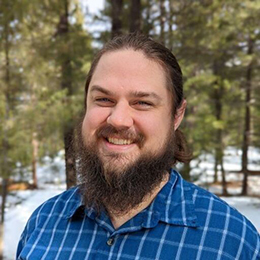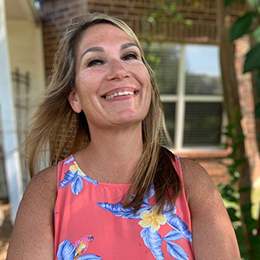 We're here to help
We have a global team of technical experts ready to help you out wherever you are, 24 hours a day.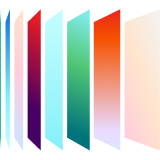 Ready to kick the tires?
Sign up and get going today, or request a demo to get a tour from an expert.
Get started