Home

/

Canonical Kubernet...
Canonical Kubernetes
Streamline container orchestration with a Kubernetes distro built on Ubuntu with optimal price-performance in mind.
In a nutshell
Ubuntu is the reference platform for Kubernetes on all major public clouds
Canonical Kubernetes is built on Ubuntu and combines security with optimal price-performance. Our cloud native automation framework ensures developer productivity and business innovation
From Public, Private or Multi Cloud solutions, Canonical guarantees long-term cost & performance optimisations. Tailor K8s to your business, build affordable clusters, and connect them across environments. Out-of-the-box cloud integration with the option of enterprise-grade commercial support and in-cloud Ubuntu package mirrors for high bandwidth and local updates
Why we love it
The combination of Equinix Metal's global interconnected infrastructure and Canonical Kubernetes creates a future-proof and cost-effective Kubernetes platform for companies looking to further their cloud native journey
Equinix Metal handles the deployment, and management of the bare metal machines running your Canonical Kubernetes cluster
Canonical Kubernetes, using the Equinix Metal Canonical Juju provider handles the provisioning and management of your Canonical Kubernetes clusters.
Useful links
Marketing Stuff
Partner Docs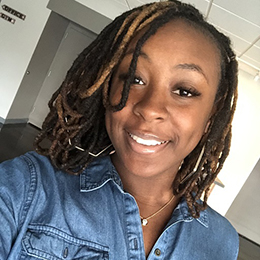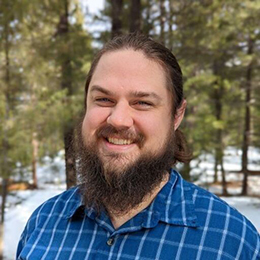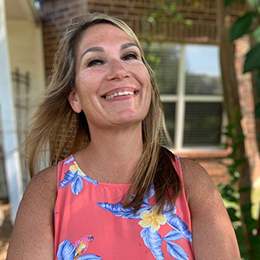 We're here to help
We have a global team of technical experts ready to help you out wherever you are, 24 hours a day.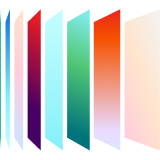 Ready to kick the tires?
Sign up and get going today, or request a demo to get a tour from an expert.
Get started