Home

/

IBM Cloud Satellit...
IBM Cloud Satellite
Deploy and run apps on-prem, in the cloud, or at the edge with an extension of the IBM Public Cloud in any data center.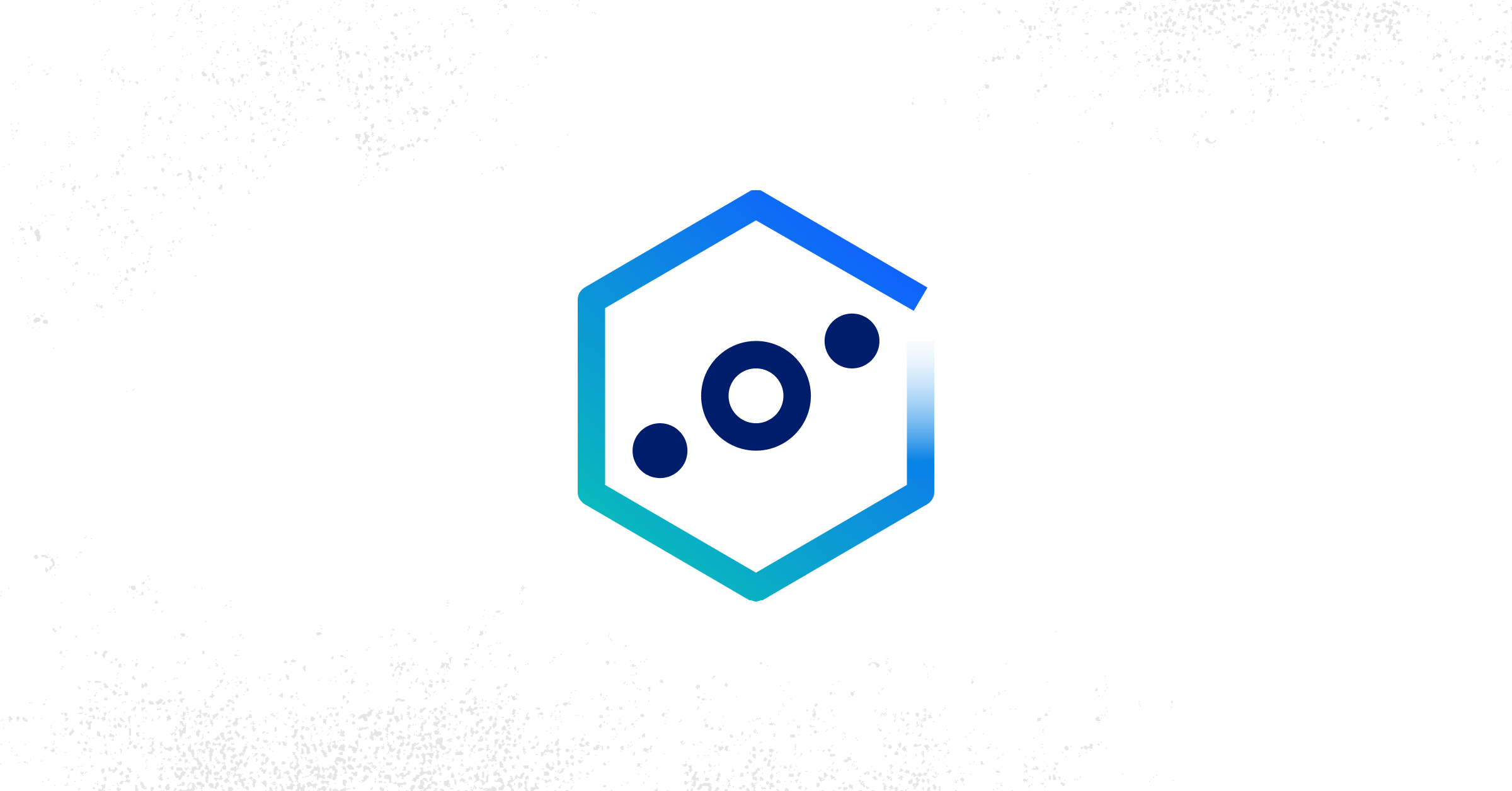 In a nutshell
IBM Cloud Satellite on Equinix Metal™ provides the flexibility and agility of public cloud services with the control, privacy, performance, and proximity of on-prem infrastructure. When coupled with Equinix Fabric™ and Network Edge, it simplifies how you deploy applications across distributed edge locations and privately interconnected cloud platforms, while managed as a single, secure, and high performing global platform.
Why we love it
Increase your efficiency and reduce your capital expenditures with Equinix® and IBM® services offered in a flexible consumption model, giving you dedicated, automated colocation deployed in minutes wherever you need it across the globe.
Accelerate your IoT and 5G outcomes with the software defined foundation of Red Hat® OpenShift®, IBM Cloud® Satellite and Equinix Metal for faster time to market.
Integrate your hybrid multi-cloud environment to meet cross corporate requirements for ease of IT management.
Move your data where and when you need it most to boost productivity and performance, while improving your commercial cost structures.
Extend your data security and monitoring capabilities across tools and platforms.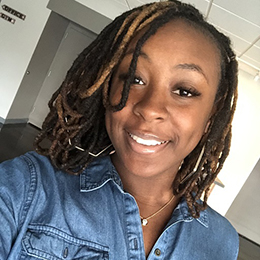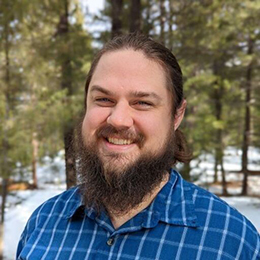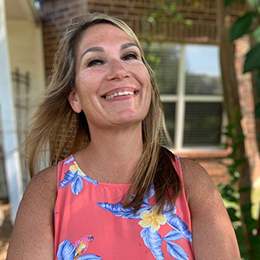 We're here to help
We have a global team of technical experts ready to help you out wherever you are, 24 hours a day.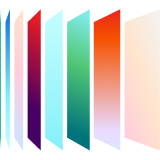 Ready to kick the tires?
Sign up and get going today, or request a demo to get a tour from an expert.
Get started