Joyent Triton
Manage containers and VMs in a unified manner in one or more data centers with user and operator portals and rich APIs.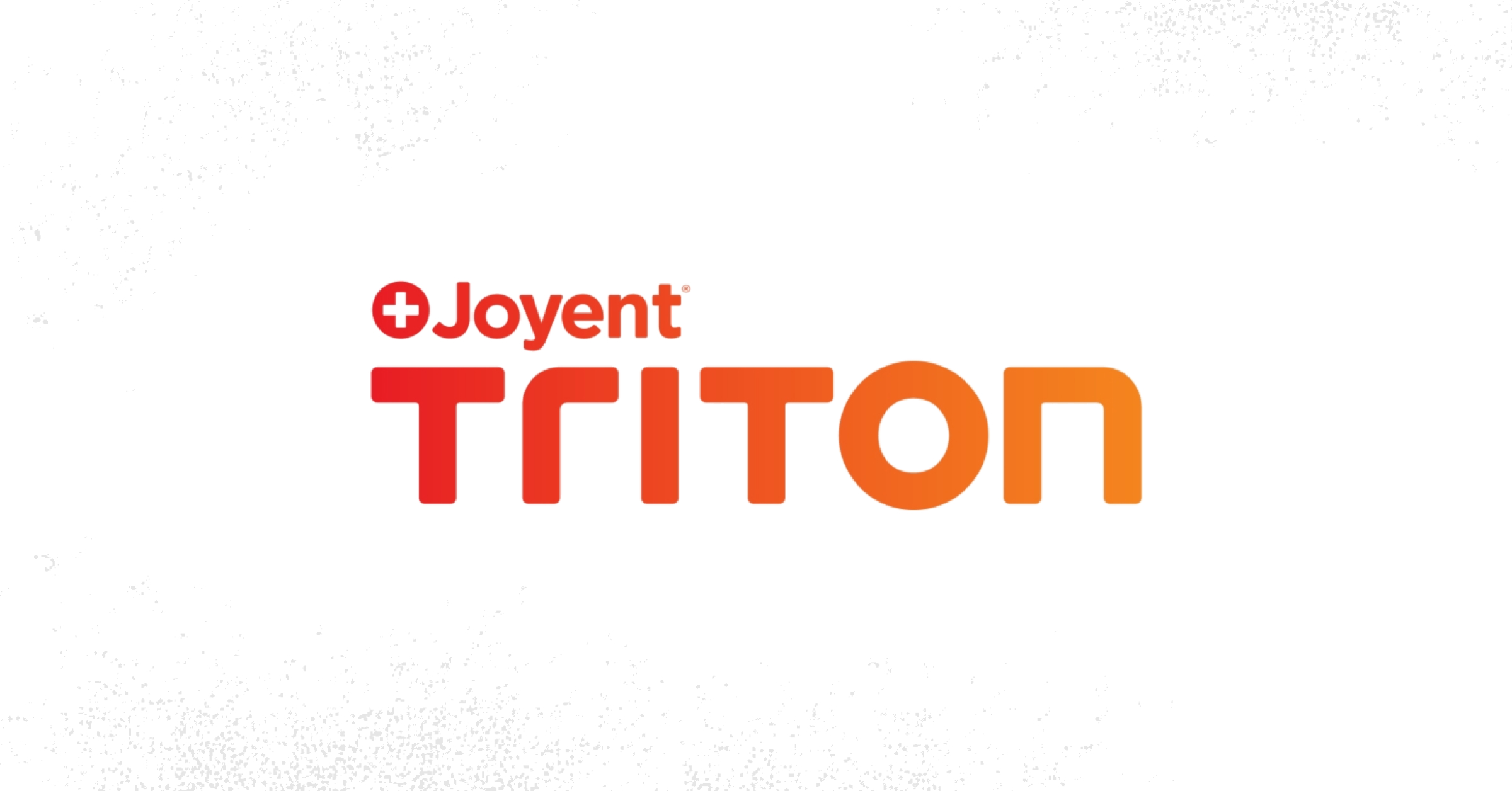 In a nutshell
Triton DataCenter (formerly "Triton Enterprise", "SDC" or "SmartDataCenter") is a complete cloud management solution for server and network virtualization, operations management, and customer self-service. It is the software that runs Triton Compute Service and can be used to power private and hybrid clouds on customer premises.
Why we love it
Triton provides unified management of containers and VMs with user and operator portals, rich APIs, and built-in features of monitoring, networking, storage, and security.
Triton Elastic Bare Metal delivers the performance of bare metal containers combined with the elasticity of virtualized infrastructure.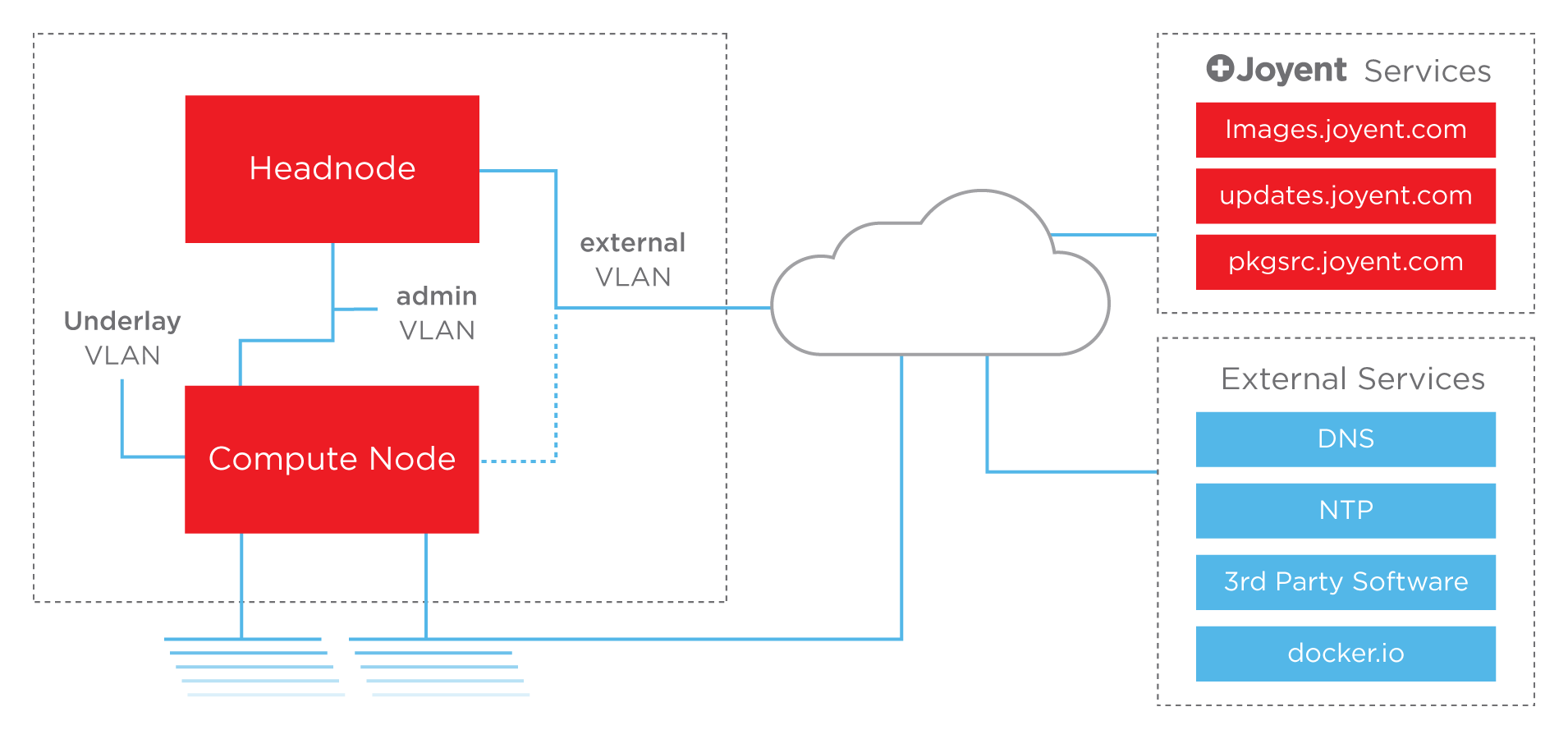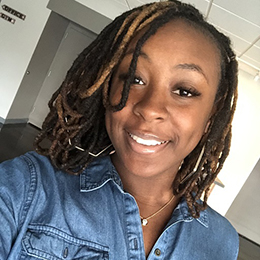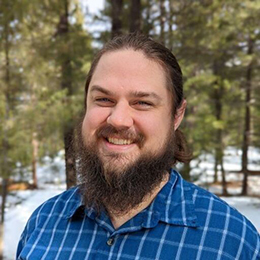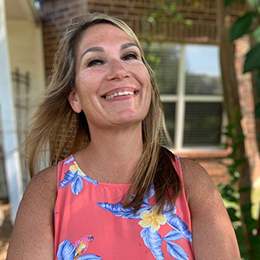 We're here to help
We have a global team of technical experts ready to help you out wherever you are, 24 hours a day.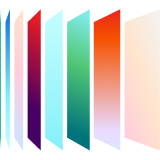 Ready to kick the tires?
Sign up and get going today, or request a demo to get a tour from an expert.
Get started