Home

/

InsidePacket Multi...
InsidePacket Multi Cloud Networking on Equinix Metal
InsidePacket is a global Network as a Service solution for enterprises connecting distributed workloads across private deployments and public clouds.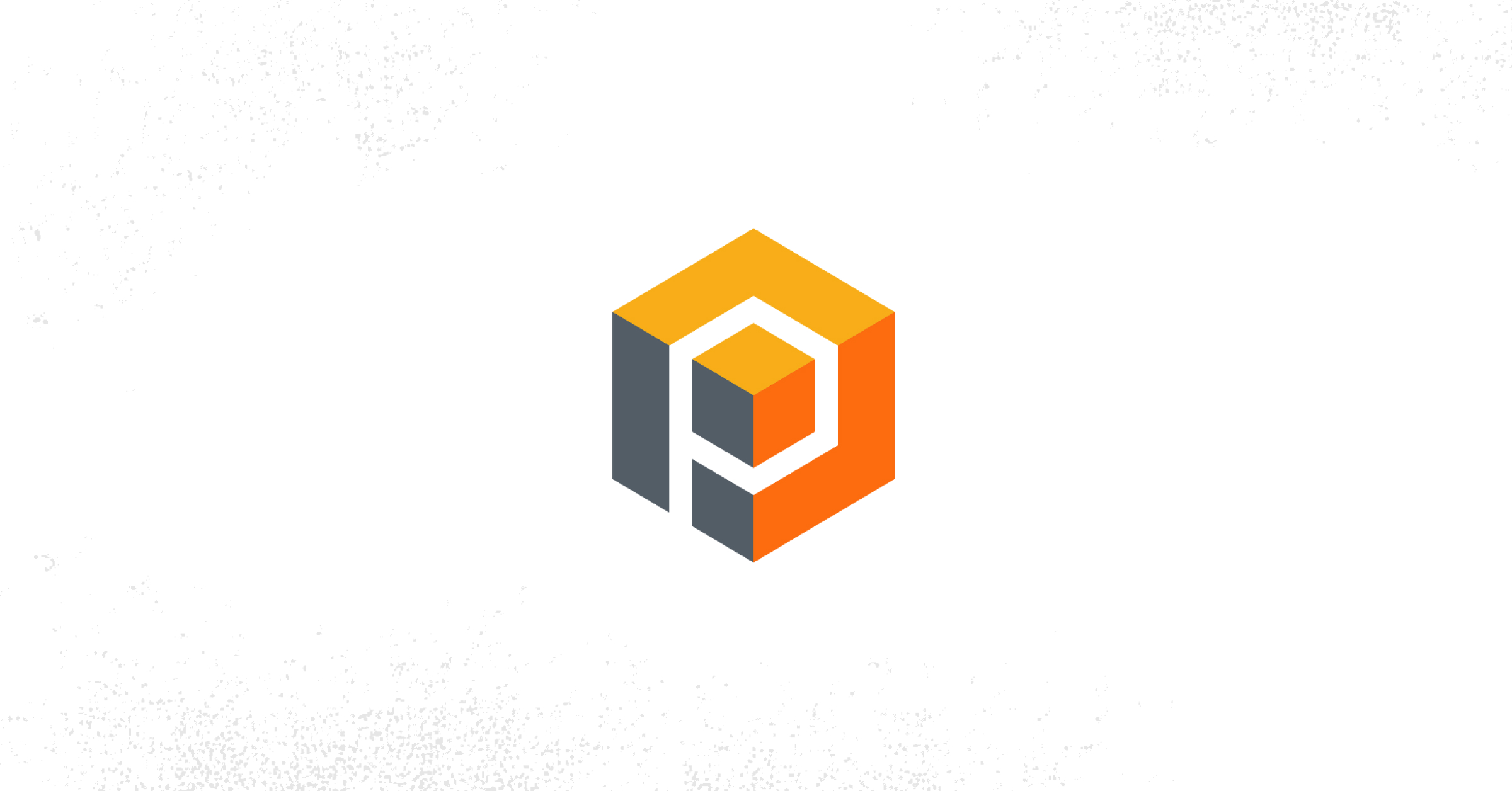 In a nutshell…
Simplify and automate connectivity, discovery, and network segmentation across multi-clouds and on-prem distributed workloads.
Eliminate blind spots between distributed infrastructure with end-to-end visibility of traffic across applications, sites, clouds, bare metal projects and segments.
Secure your network with built-in line-rate services and seamless 3rd party integrations with Palo Alto Networks, Fortinet, etc.
Why we love it?
Global hyperscale network built on Equinix's backbone with exceptional performance and industry-leading low-latency connectivity everywhere.
Advanced networking capabilities and integration with Equinix Fabric enable high-speed, low-latency connectivity within your Internet and multi-cloud connectivity, leveraging Equinix direct connect service or SD-WAN.
Discover your Equinix Metal projects and automatically set up baseline configurations to securely connect your server, VM and K8s workloads.
InsidePackets' Immuned network uses an embedded CTI (Cyber Threat Intelligence) feed from leading CTI vendors and OSINT (Open-Source Intelligence). It is a purpose built network protecting enterprises from accessing malicious websites, IPs, and URLs thus shielding your cloud, on prem and supply chain network with transparent visibility.
Consolidated interfaces over GUI, Ansible, Terraform, Netflow, REST API and Kafka augmented by native integration with tools like Grafana and Elastic Search; enabling granular operational control and converged end-to-end visibility.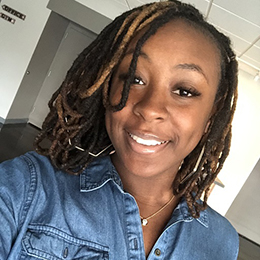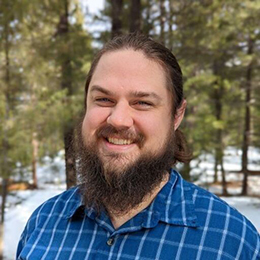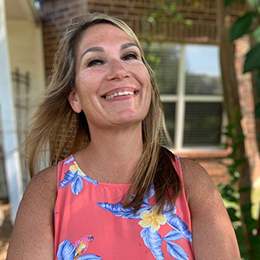 We're here to help
We have a global team of technical experts ready to help you out wherever you are, 24 hours a day.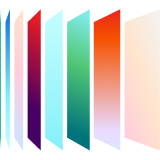 Ready to kick the tires?
Sign up and get going today, or request a demo to get a tour from an expert.
Get started