Home

/

Big Network on Equ...
Big Network on Equinix Metal
Connect your Cloud to Anything, Anywhere: Create secure Cloud Networks to seamlessly connect your public and private clouds to on-premise infrastructure, devices, and individuals.
In a nutshell
Big Network on Equinix Metal allows you to seamlessly expand the networks of popular Cloud Providers' networks into Equinix Metal, Equinix Network Edge, and Equinix Colocation. Connect your on-premise, hosted, and cloud infrastructure over a secure, private, self-optimized SDWAN to improve performance and reduce complexity.
Privately transmit VLAN and IP traffic across the global Internet, without the complexity of IPSEC-based solutions and the cost associated with static IP addresses. Traverse NAT and CGNAT without requiring special configuration, and treat your bare metal infrastructure as a distributed, private, and homogenous cloud to accelerate deployment and simplify operations.
Why we love it
Seamless Delivery of Big Network as-a-Service: Big Network is delivered "as-a-service" across your infrastructure. Our global network orchestrator manages network design, deployment, and monitoring, ensuring a straightforward and rapid deployment deployment.
Create Private and Secure Software-Defined LANs: Design custom Cloud Networks across the global Internet to establish private and secure software-defined LANs exclusively for your use. Imagine it as a private slice of the Internet, just for you.
Bridge Cloud and On-Premise Resources with Edge Virtual: Use Edge Virtual to create Cloud Network gateways on Equinix Metal, allowing you to seamlessly bridge to cloud-based resources or on-premises Equinix Colocation.
Enable High Availability Cloud Network Access: Use Edge Lite and Edge Pro at your headquarters, branches, and remote offices to provide high availability access to Cloud Network for your teams.

Achieve Network Harmony Across Multiple Environments: Harmonize your network across Cloud, Metal, Colocation, and on-premise, regardless of the underlying infrastructure.
Useful links
Marketing Stuff
Partner Docs
Equinix Docs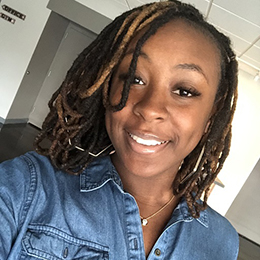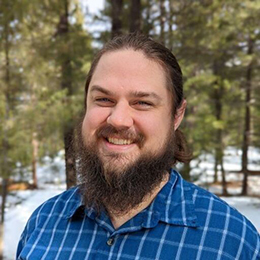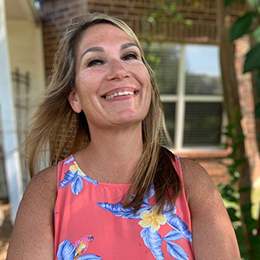 We're here to help
We have a global team of technical experts ready to help you out wherever you are, 24 hours a day.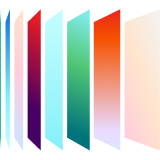 Ready to kick the tires?
Sign up and get going today, or request a demo to get a tour from an expert.
Get started