Cycle
Spend more time building and less time managing with an all-in-one Platform that empowers organizations to have the capabilities of an elite DevOps team at their fingertips.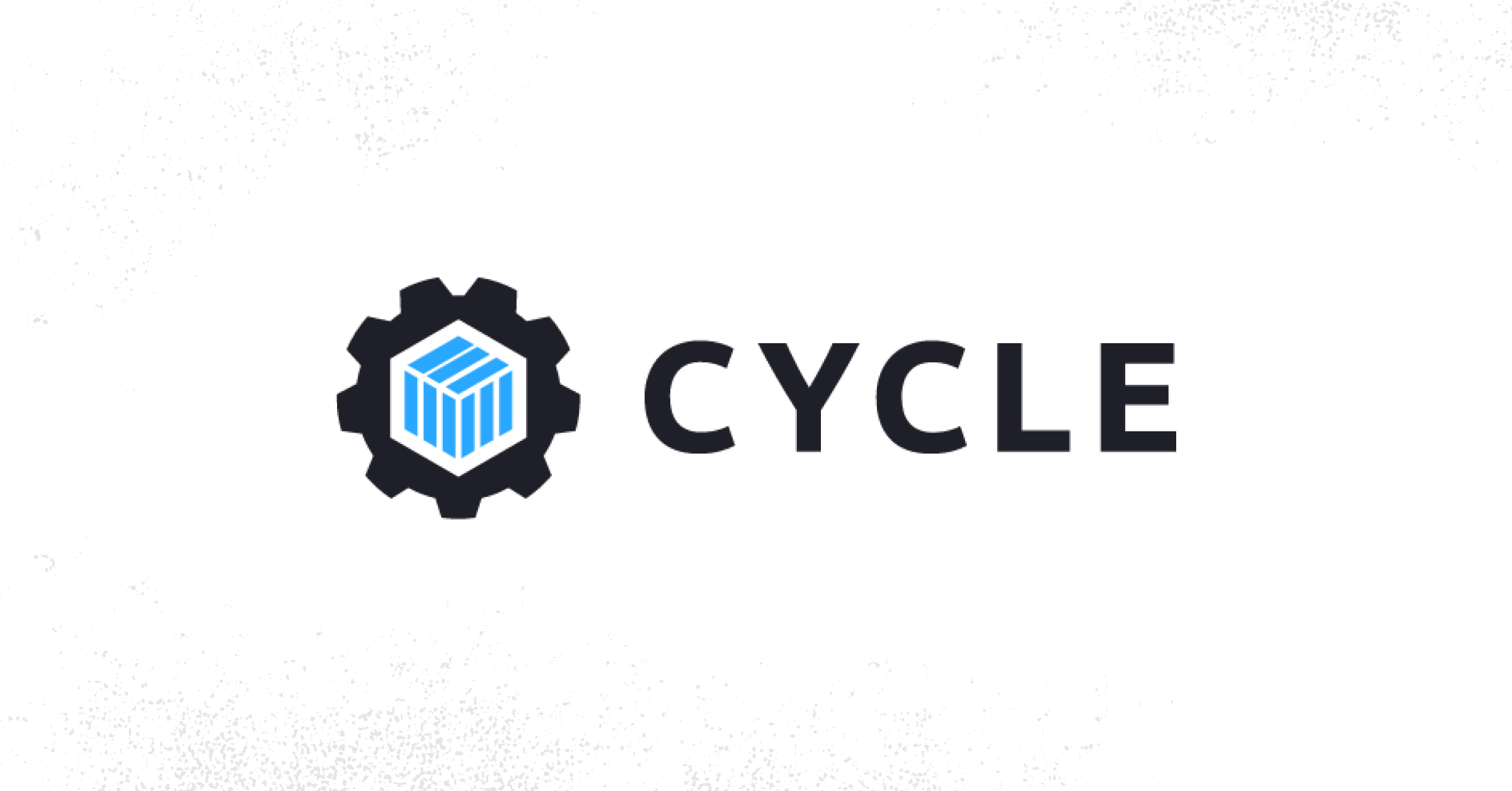 In a nutshell
Cycle.io is the all-in-one platform built to be the bridge between your infrastructure and your code. Connect your servers, import your containers, and scale. By simplifying the processes around container and infrastructure deployments, Cycle enables developers to spend more time building and less time managing. Cycle provides automatic platform updates, standardized deployments, a powerful API, and bottleneck crushing automation.
Why we love it
One Platform With Batteries Included: Cycle provides all the necessary features development teams need to deploy, scale, and monitor everything from basic websites to complex SaaS and PaaS applications.
Multi-Cloud Container Orchestration: Enables developers to use the tools and technologies they're already familiar with across multiple cloud providers in parallel.
Ultra-Current Infrastructure With Control: Organizations are able to maintain control and ownership of their infrastructure while the Cycle platform ensures that all servers are always current, with the latest updates being deployed on a semi-weekly basis.

Turnkey Team Collaboration: Easily add and remove developers from your team, and infrastructure, all with a few clicks. Cycle makes it easy for developers to gain observability over the individual components that make up today's modern applications.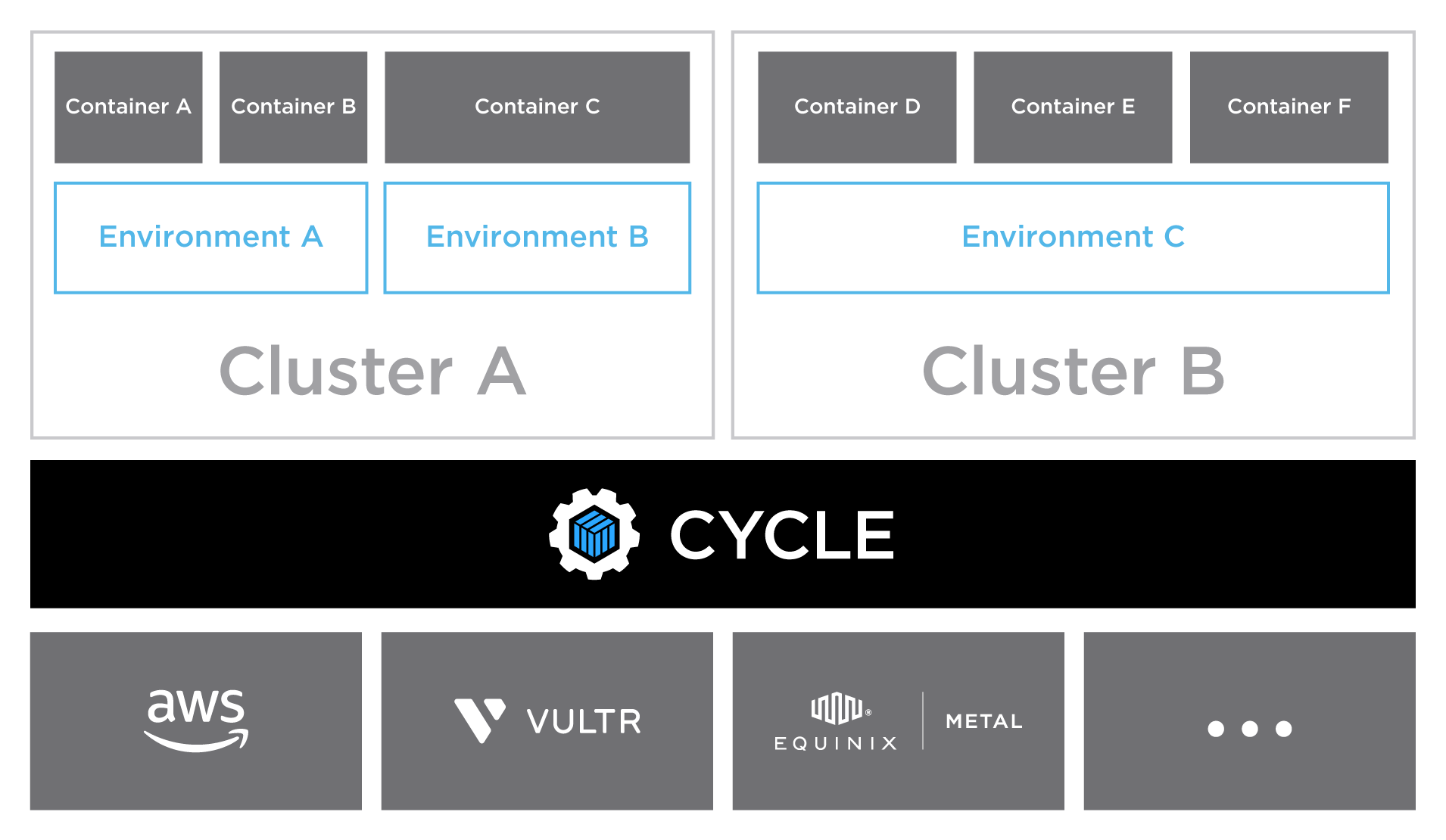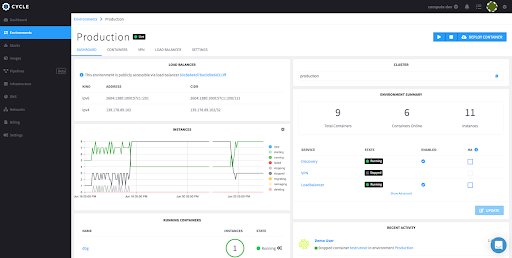 Useful links
Marketing Stuff
Partner Docs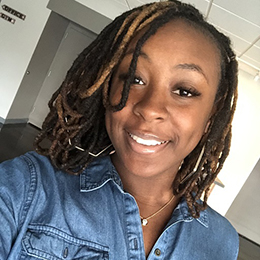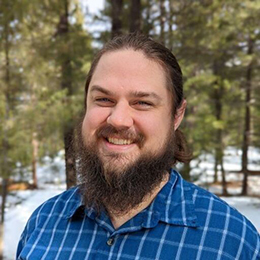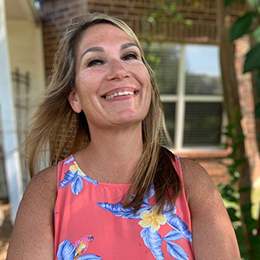 We're here to help
We have a global team of technical experts ready to help you out wherever you are, 24 hours a day.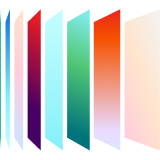 Ready to kick the tires?
Sign up and get going today, or request a demo to get a tour from an expert.
Get started