Home

/

Cloud EoS on Equin...
Cloud EoS on Equinix Metal
Arista CloudEOS, delivered as a virtual routing engine, is a component of the Arista WAN Routing System designed to simplify and improve customer wide area networks.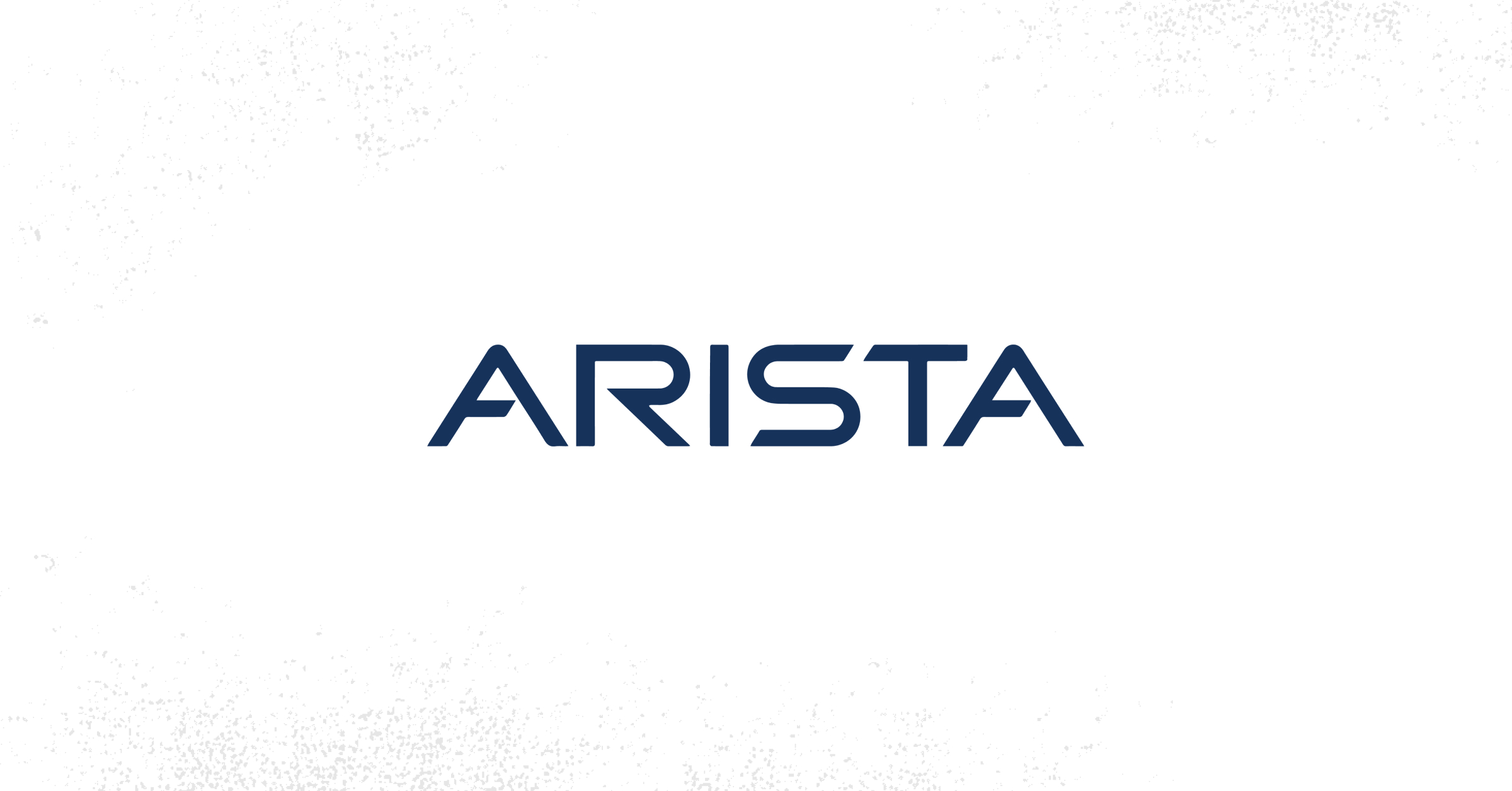 In a nutshell
CloudEOS Router delivers cloud-grade routing optimized for Enterprise WAN and MultiCloud, delivering enhanced agility, scalability, and flexibility for modern networks.
Transit Hub accelerate site-to-site and site-to-cloud connectivity with CloudEOS, serving as a high-performance gateway to streamline data transmission and improve network efficiency
Why we love it
Dual Modality: CloudEOS Router can operate in a classic and stand-alone routing model with traditional federated routing protocols within public and private networks. Alternatively, CloudEOS Router can operate in an 'SD-WAN' model with configurations procedurally rendered, tested, and automatically deployed with CloudVision Pathfinder Service.
AutoVPN and Dynamic Path Selection (DPS): CloudEOS Router can automatically discover its peers in the network and establish DPS tunnels across any transport circuits. The DPS tunnel can be secured with IPSec encryption. CloudEOS measures each DPS tunnel with network latency, jitter, bandwidth, drop rate, and MTU to determine the best paths for different customer applications. If multiple best paths exist, traffic will be load balanced on a per flow basis, allowing customers to scale the network capacity up and down based on their application needs.
High Available Architecture: CloudEOS Router is designed for resiliency, utilizing cloud API integration to ensure automated resiliency and path recovery through industry-standard Bidirectional Forwarding Detection (BFD) with standard BGP or OSPF routing. This allows for the detection and mitigation of failures.

Simplified Management, Monitoring and Reporting: CloudEOS Router can be managed through a Command Line Interface (CLI), APIs, or CloudVision. It also provides comprehensive real-time telemetry information for simplified management, monitoring, and reporting purposes.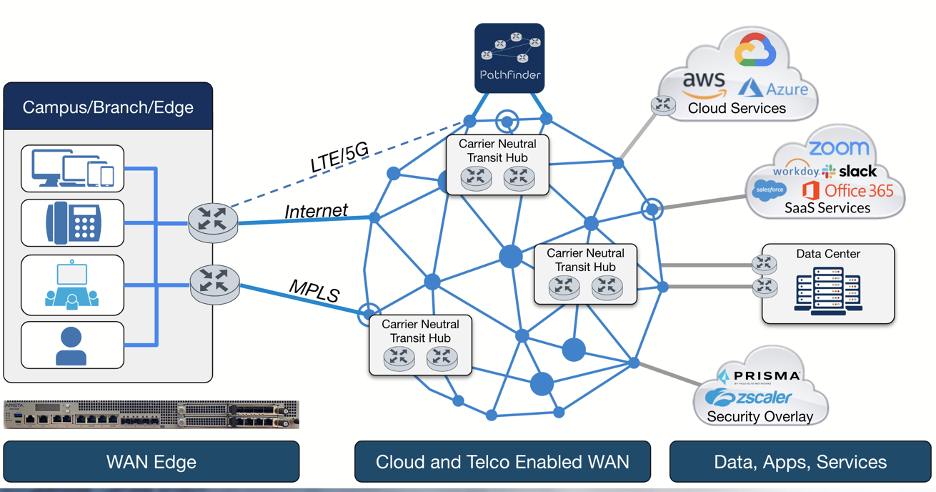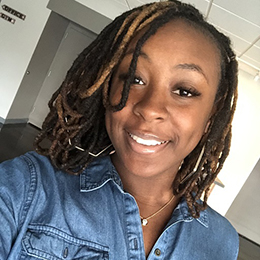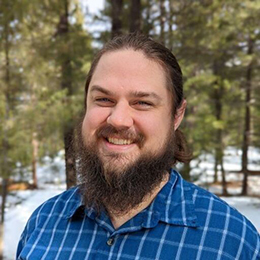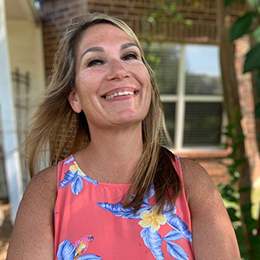 We're here to help
We have a global team of technical experts ready to help you out wherever you are, 24 hours a day.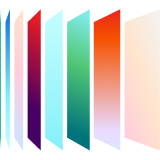 Ready to kick the tires?
Sign up and get going today, or request a demo to get a tour from an expert.
Get started