Home

/

IPXO on Equinix Me...
IPXO on Equinix Metal
An IP address marketplace that helps lease and monetize unused IP resources and alleviates the IPv4 shortage problem. We provide our clients with a full automation stack that ensures accessibility and innovative solutions for all.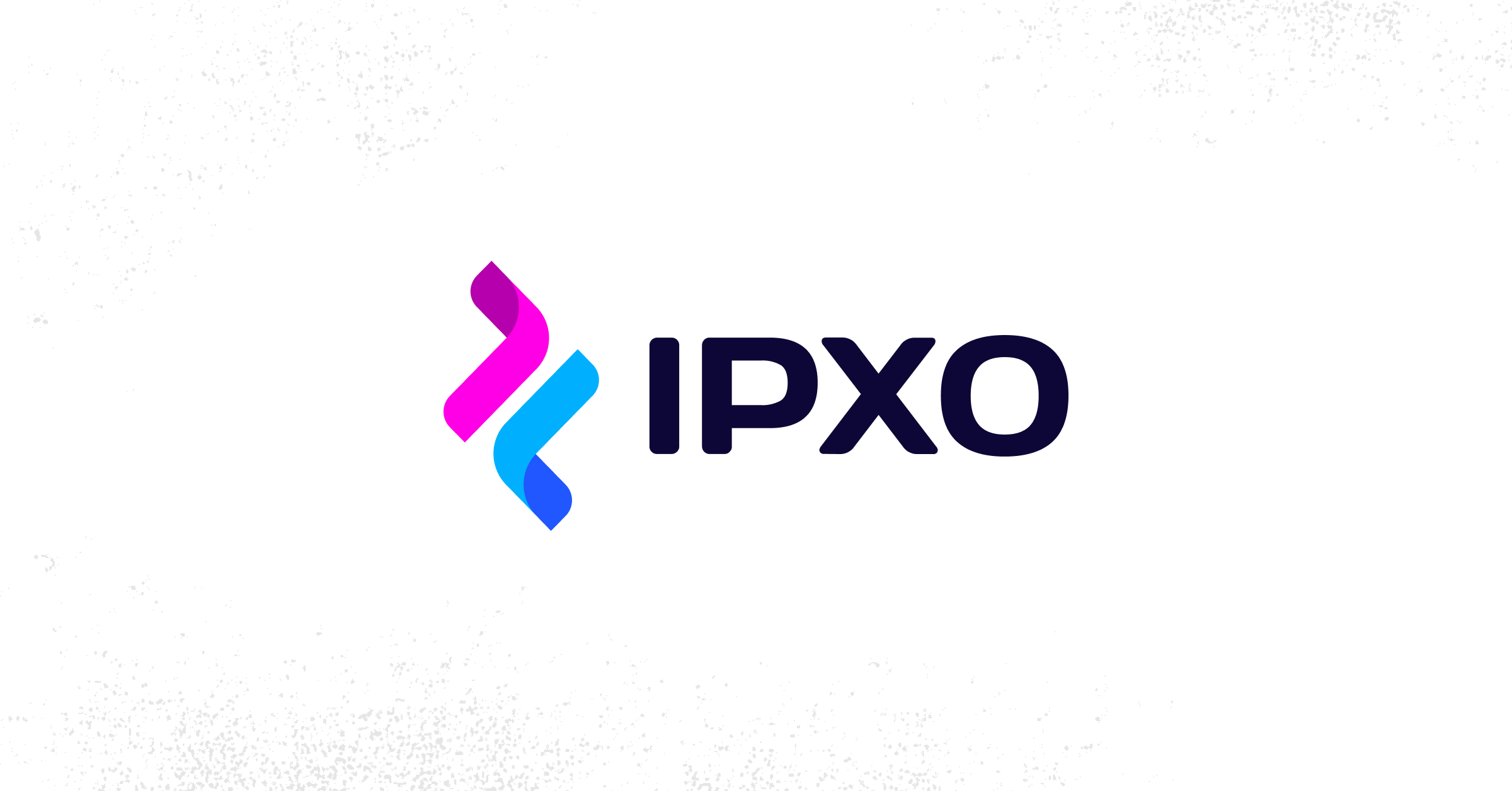 In a nutshell
An IP address marketplace that helps to manage, lease and monetize unused IP resources. IPXO provides a fully API-driven automation stack that ensures access to millions of IP resources.
Lease IP addresses in three steps—search for subnets that match your preferences, add to cart, and checkout, assigning them to your desired network.
Manage geolocation and rDNS, issue Route Origin Authorizations (ROA) or Letters of Authorization (LOA), understand your security footprint as you lease with managed abuse observability capabilities to ensure comprehensive IP address reputation monitoring.
Why we love it
Reduce extensive capital investments when you need to scale the IP resources. Choose and pick the RIR and size that fits your needs and scale whenever you need it.
Out-of-the-box compliant RIR policies, including Resource Public Key Infrastructure (RPKI) and Routing Assets Database (RADb), updates as part of the lease process. These are vital ingredients to make sure the backbone of the Internet is safe and secure with trusted peers and parties involved.
Asset management of most valuable IP assets at a glance. Have an overview of what IP addresses you lease, how and where you use them—IP Address Management (IPAM) for your internet resources via GUI or API.
Setup and maintain geolocation data for major databases from a single platform.
Bring IP resources to Equinix Metal infrastructure
Useful links
Marketing Stuff
Partner Docs
Equinix Metal Docs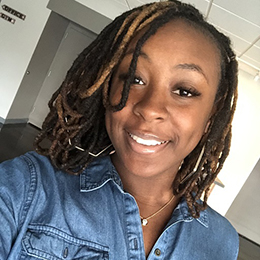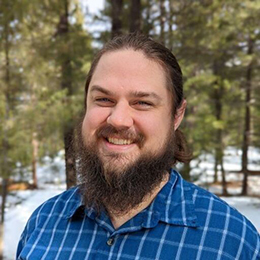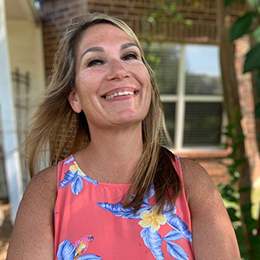 We're here to help
We have a global team of technical experts ready to help you out wherever you are, 24 hours a day.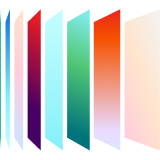 Ready to kick the tires?
Sign up and get going today, or request a demo to get a tour from an expert.
Get started