HarperDB
Access a super-fast, geo-distributed database with hybrid SQL & NoSQL functionality, integrated serverless functions, and built-in HTTP API.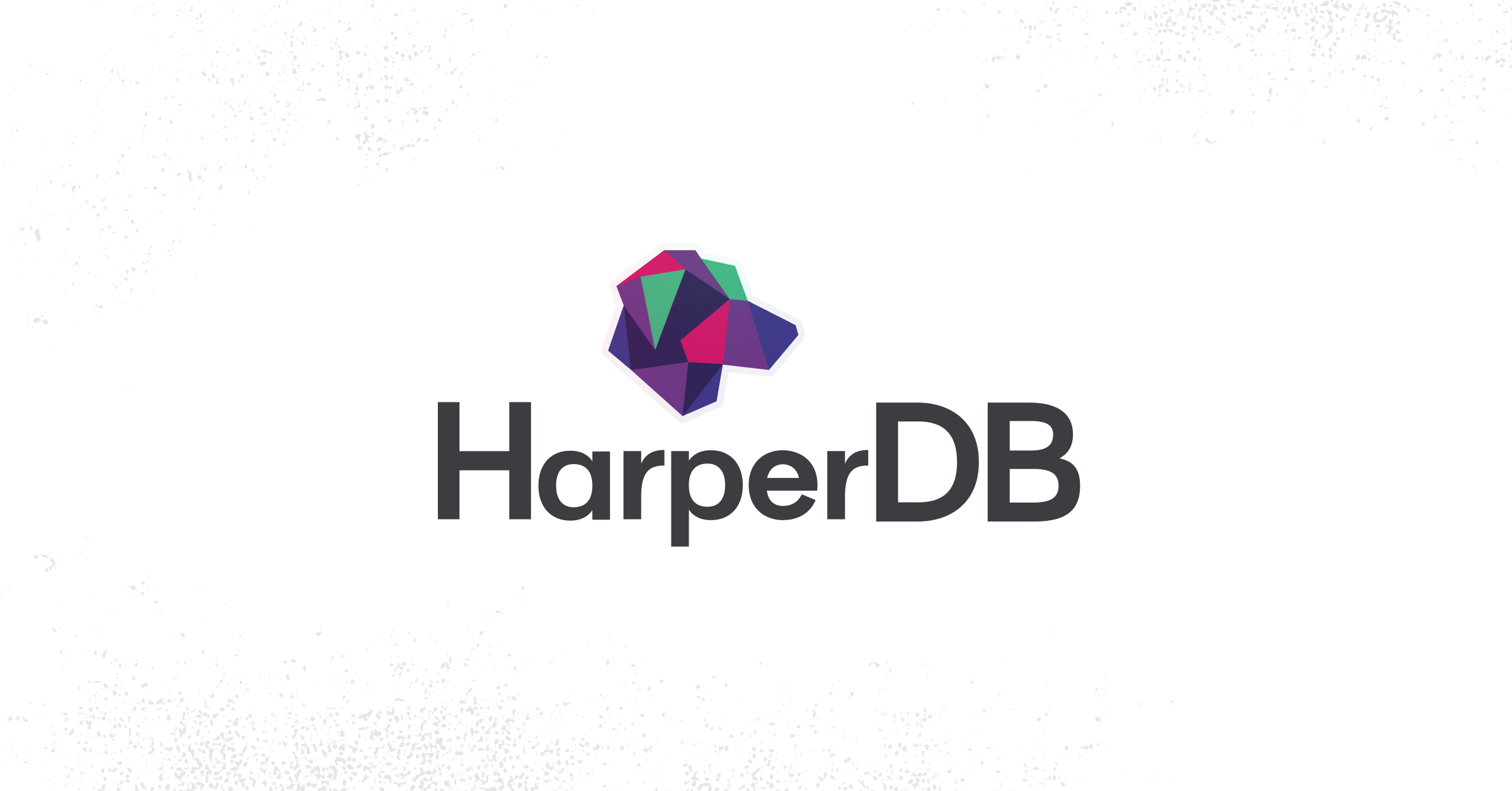 In a nutshell
HarperDB is a geo-distributed database with hybrid SQL & NoSQL functionality in one powerful tool, accessed via a REST API.
HarperDB on Equinix Metal allows customers to leverage global edge persistence, hybrid and multi-cloud data fabric, and a database built for distributed applications while leveraging best-in-class automation, network management and infrastructure operations from Equinix
Why we love it
Reduce application latency by moving your data and application code closer to end users, resulting in an improved user experience and a more reliable solution.
Combining HarperDB's peer-to-peer replication with Equinix's global interconnected infrastructure makes global edge persistence lightning fast.
Customers can run a single HarperDB cluster across Equinix-Metal and multi-cloud, and hybrid cloud use cases reducing cloud cost and allowing for highly portable applications.
HarperDB can be deployed on Equinix Metal in minutes.
HarperDB Custom Functions bring serverless API functionality directly to your edge, collapsing the stack and simplifying application development
Useful links
Marketing Stuff
Partner Docs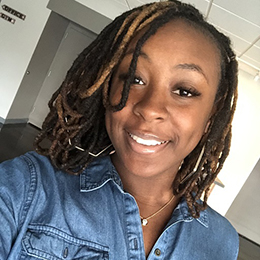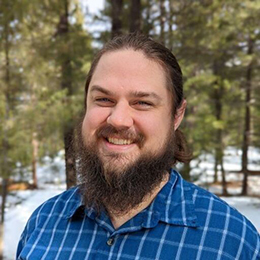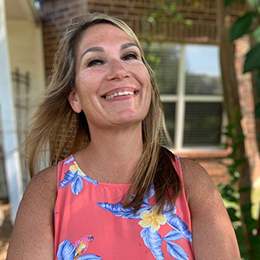 We're here to help
We have a global team of technical experts ready to help you out wherever you are, 24 hours a day.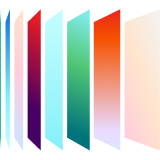 Ready to kick the tires?
Sign up and get going today, or request a demo to get a tour from an expert.
Get started