Cohesity Helios
Unify data management services with a comprehensive platform that runs across on-prem, edge, and multicloud environments.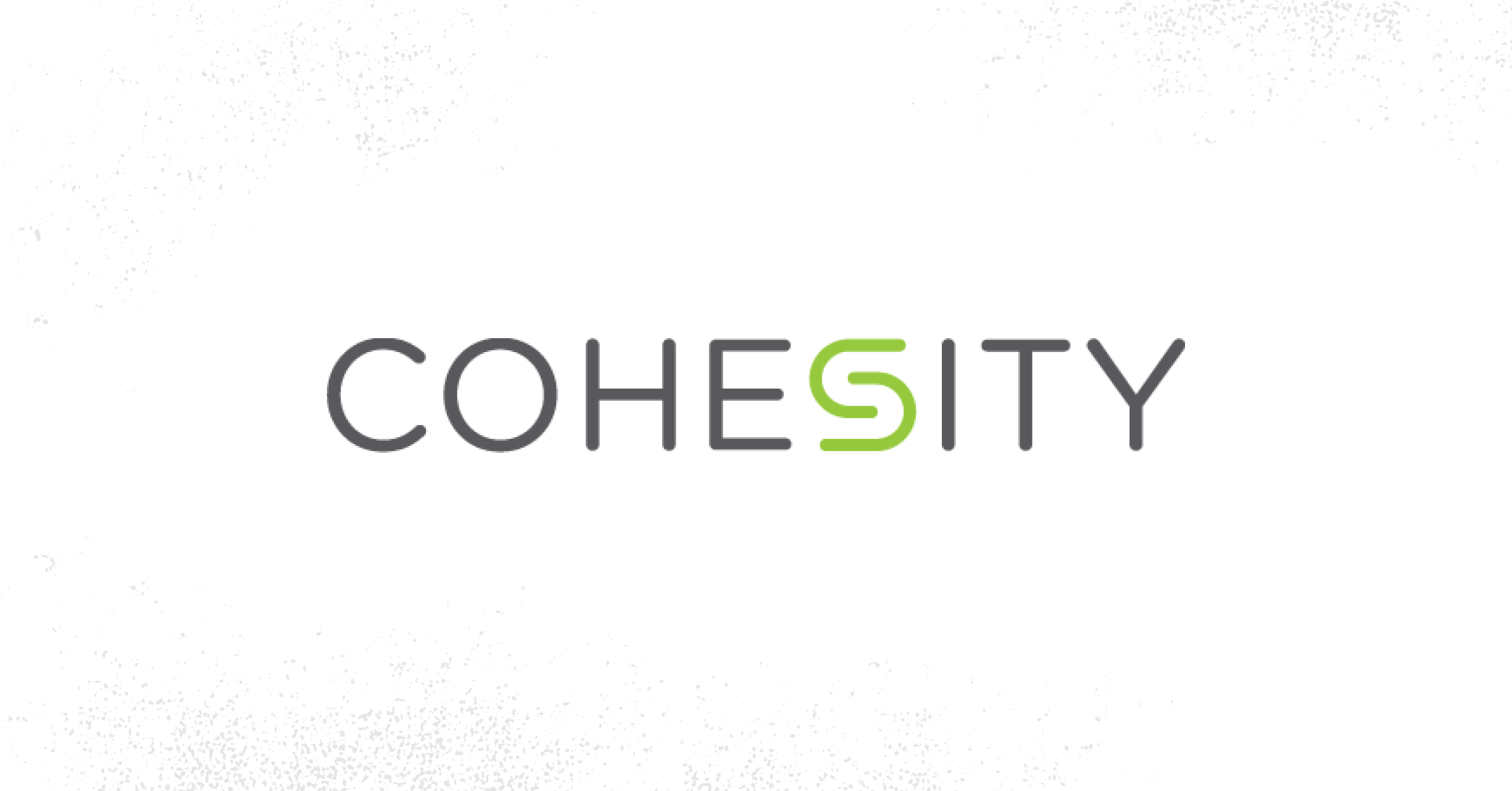 In a nutshell
Cohesity provides a comprehensive range of data management services available on-premises or from the cloud, and now validated on Equinix Metal. Manage your data across public cloud, on-prem, and Equinix Metal through a single management plane.
Why we love it
Reduce time to set up, deploy, and expand infrastructure to match data growth.
Easily backup and recover data across data centers, edge sites, public, and private cloud environments from cloud adjacent Equinix Metal.
Achieve higher data resiliency and gain peace of mind with 100% dedicated single tenancy for backup & restore.
Useful links
Marketing Stuff
Partner Docs
Equinix Metal Docs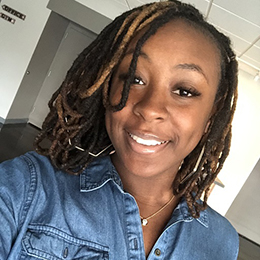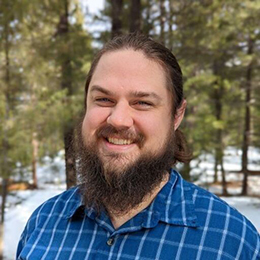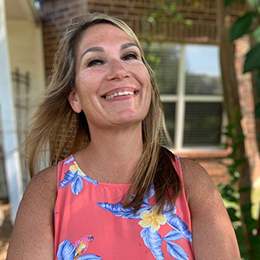 We're here to help
We have a global team of technical experts ready to help you out wherever you are, 24 hours a day.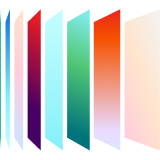 Ready to kick the tires?
Sign up and get going today, or request a demo to get a tour from an expert.
Get started