Backblaze
Leverage a simple, affordable and trusted cloud object storage platform to build applications, workloads and services in the cloud.
In a nutshell
The Backblaze & Equinix Metal partnership offers developers the ability to seamlessly connect their stored data in B2 Cloud Storage with Equinix's leading compute and networking services.
With a focus on ease and flexibility, the paired services enable provisioning origin storage and transcoding files, deploying applications and storing application data, disaster recovery automation & any other workload that requires storage in the cloud.
Why we love it
Backblaze has directly connected B2 Cloud Storage with the compute servers of Equinix Metal, thereby allowing near-instant (< 10 ms) data transfers between services (applicable to SJC or AMS regions).
There are no egress fees to move the data to Equinix Metal.
Run the application with Equinix Metal and store application generated data in B2 Cloud Storage.
You'll save more than 50% off of the equivalent set of services from AWS.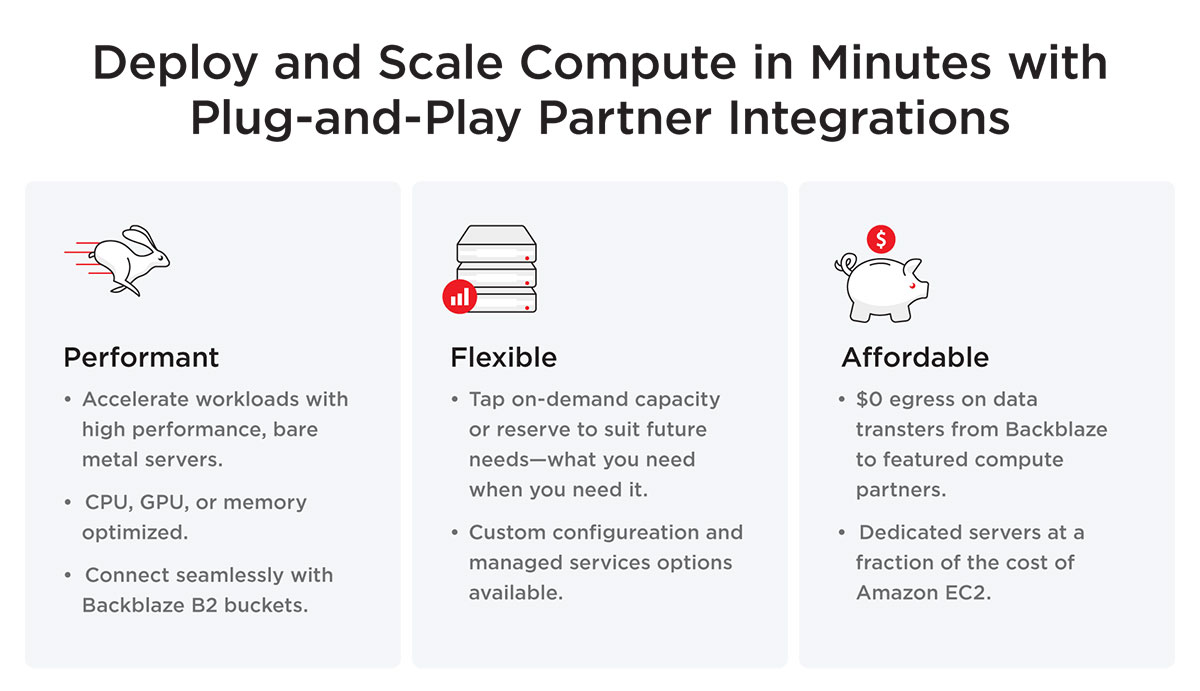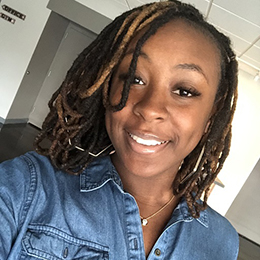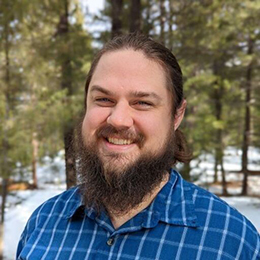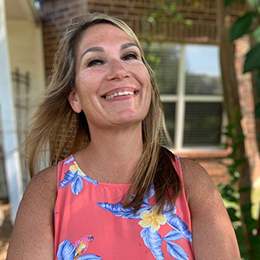 We're here to help
We have a global team of technical experts ready to help you out wherever you are, 24 hours a day.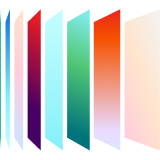 Ready to kick the tires?
Sign up and get going today, or request a demo to get a tour from an expert.
Get started