Home

/

Aarna Edge Service...
Aarna Edge Services (AES) on Equinix Metal
AES is a zero-touch SaaS platform for designing, orchestrating, monitoring, and managing infrastructure, network services, and applications at the cloud edge in tandem with public cloud services.
In a nutshell
Simplifies the orchestration of Equinix's three digital products – Metal, Network Edge and Fabric along with other digital products at Equinix and public cloud resources such as Azure ExpressRoute, AWS DirecConnect and others from a single pane of glass.
Automates the orchestration of network services and edge applications on the underlying infrastructure and supports multi-cloud (agnostic) strategies connecting the edge to public clouds.
Why we love it
Orchestrates a set of Equinix Metal servers along with Equinix Network Edge (or a Port) and Equinix Fabric to get comprehensive cloud edge infrastructure.
Provides multi-cloud networking to the cloud edge infrastructure by automating the connectivity to Azure ExpressRoute, AWS DirectConnect, and more.
Upon completion of infrastructure orchestration, AES can deploy network services such as 5G core and O-RAN on the infrastructure.
Deploys edge computing applications such as CDN, computer vision, machine learning, IoT, distributed databases, and more on the infrastructure.
Can be used for multi-cloud networking (MCN), storage repatriation, machine learning at the edge, multi-access edge computing (MEC), 5G, and virtual point-of-presence (vPOP) use cases.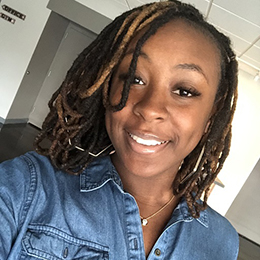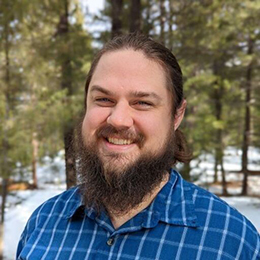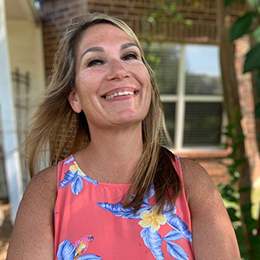 We're here to help
We have a global team of technical experts ready to help you out wherever you are, 24 hours a day.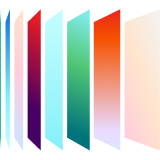 Ready to kick the tires?
Sign up and get going today, or request a demo to get a tour from an expert.
Get started