Home

/

Fortanix Data Secu...
Fortanix Data Security Manager on Equinix Metal
Fortanix Data Security Manager offers integrated data security services, including secure key management and cryptography to protect data in Equinix Metal, and simplifies management of encryption keys.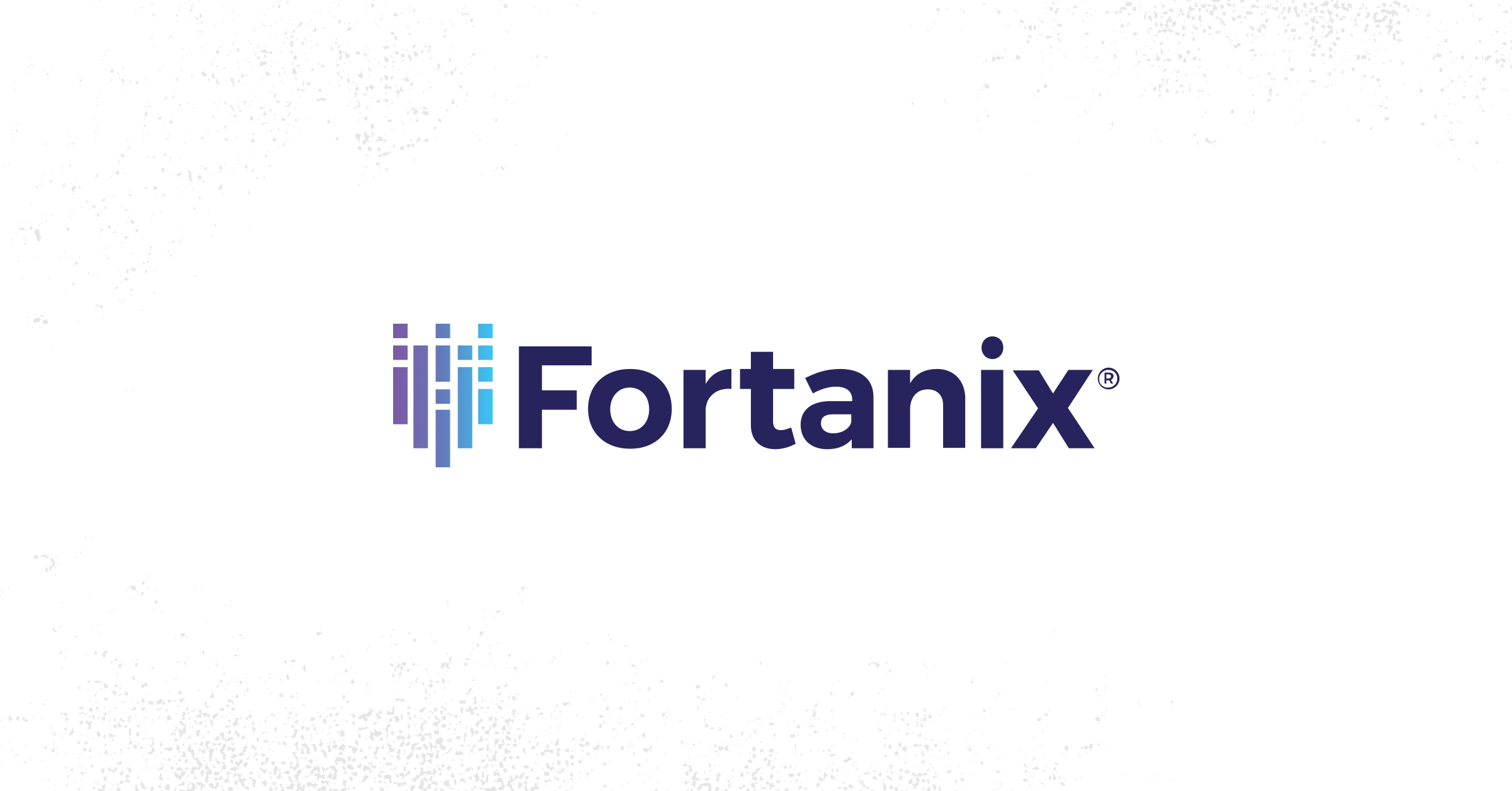 In a nutshell…
Secured with Intel SGX and built using Fortanix's Runtime Encryption Technology, it ensures you remain in complete control over your keys and secrets of services on Equinix Metal infrastructure. Fortanix DSM offers unified key management, HSM, tokenization, secrets management capabilities, with all the operational simplicity of a single solution.
Fortanix DSM offers a centralized web UI for all crypto-operations with enterprise-level access controls, SSO, and comprehensive auditing. It also offers restful APIs and interfaces such as KMIP, PKCS#11, JCE, CAPI, and more for easy integration.
Why we love it?
Fortanix provides a single centralized platform to securely store, control and manage secrets outside of an application's source code in a FIPS 140-2 level 3 certified HSM. With flexible deployment modes and scalable architecture, Fortanix secret management works across environments, using Rest APIs for integration.
Fortanix Data Security Manager supports database encryption across multiple datacenter sites, public cloud, and database vendors. By simplifying database encryption, Fortanix enables businesses to encrypt more sensitive data, comply with privacy regulations and prevent costly data breaches.
Fortanix Data Security Manager SSH CA is part of a broader cryptographic services platform. In addition to the strict security, Fortanix Data Security Manager provides SSH CA with scalability, centralized management, automation and tamper proof audit logs.
The Key Management Interoperability Protocol (KMIP) is used to facilitate communication between Storage Vendors and Fortanix DSM. KMIP uses Transport Layer Security (TLS) to provide a secure connection and Fortanix DSM also uses this to Authenticate a KMIP client to successfully create, retrieve, and use the keys stored inside Fortanix DSM.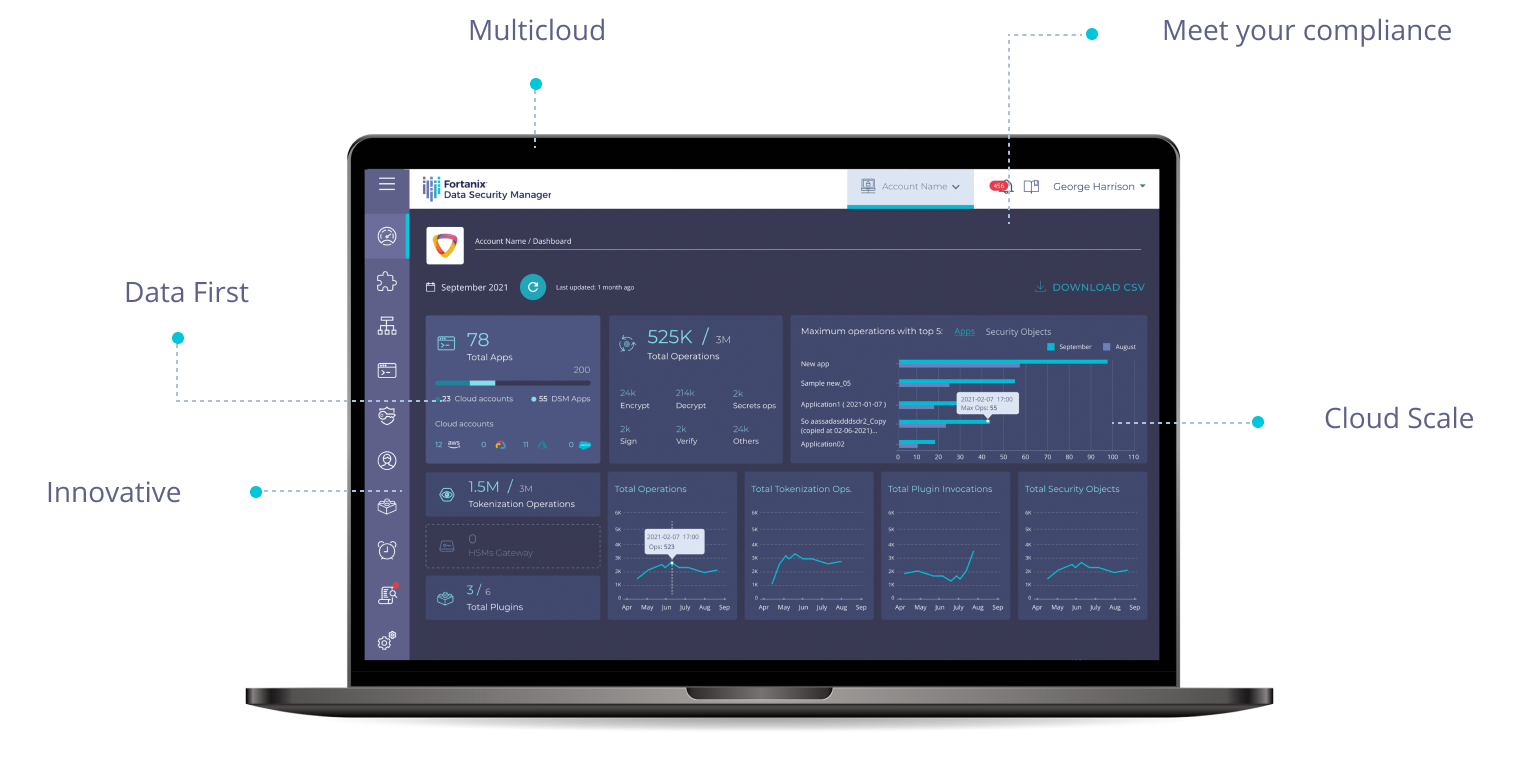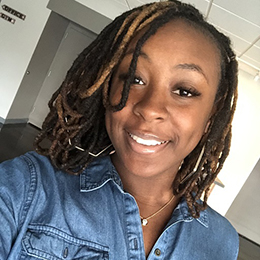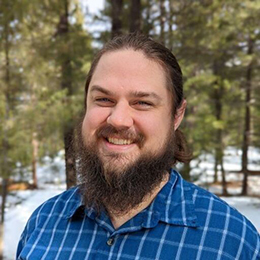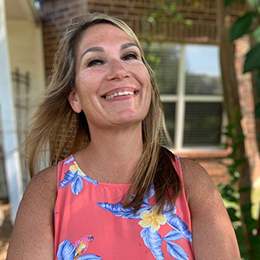 We're here to help
We have a global team of technical experts ready to help you out wherever you are, 24 hours a day.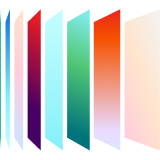 Ready to kick the tires?
Sign up and get going today, or request a demo to get a tour from an expert.
Get started