Home

/

Fluid on Equinix M...
Fluid on Equinix Metal
Deploy private VM and Kubernetes environments with cloud management and enterprise scale and support.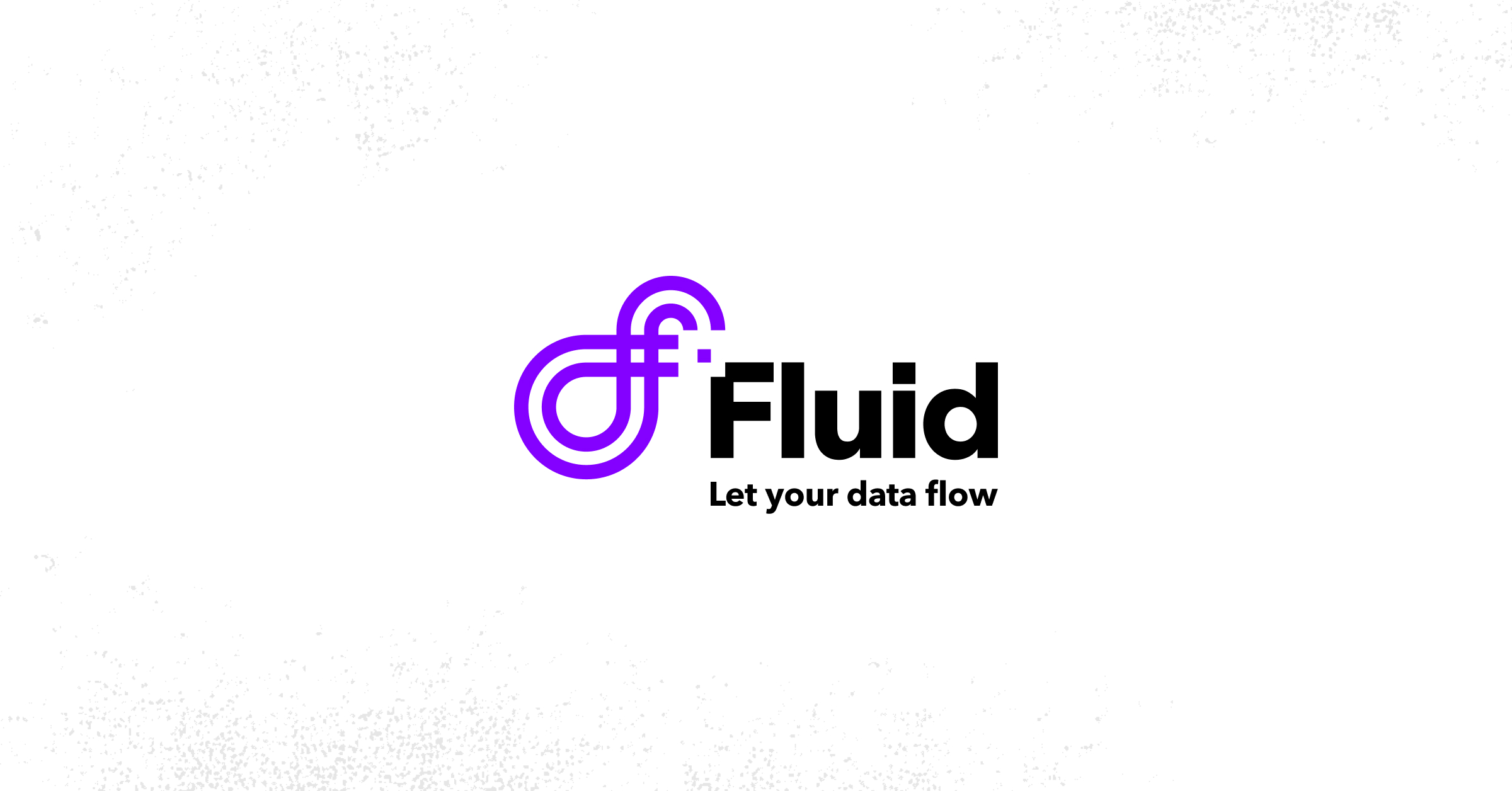 In a nutshell…
Deploy private and scalable VM's and Kubernetes environments on Metal in minutes without the headache of behind-the-firewall management and complex interfaces
Take control of your infrastructure with instant turn-up of Kube clusters that you can kubectl from anywhere!
Why we love it?
It's an incredibly easy and scalable way to deploy virtual infrastructure on Metal that'll magically connect back to other deployments, be it in the cloud or on-prem.
Deploy Kubernetes clusters on infrastructure you control without having to worry about running the Kubernetes api and needing a PhD in clusterology. Deploy the bootloader on Metal instances, and connect and manage your infrastructure from the Fluid cloud console. Get the best of both worlds with your own infrastructure and hosted management.
Automatically handles cluster version upgrades like a managed Kube service
Advertise services directly to Metal using BGP peering to leverage and extend your network using Metal
Fluid + Equinix Metal | How you can simply and easily deploy modern workloads, like Kubernetes workloads, and traditional VM style workloads,in a highly scalable, super secure, and quick deploying environment.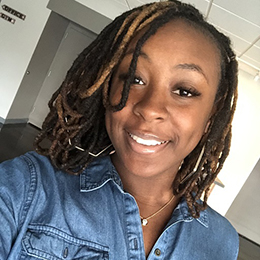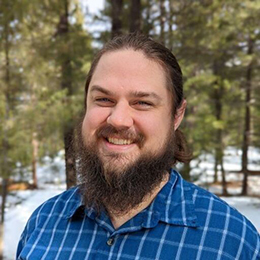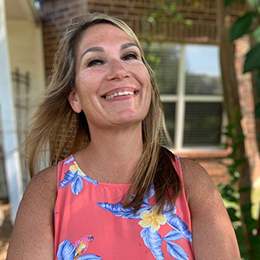 We're here to help
We have a global team of technical experts ready to help you out wherever you are, 24 hours a day.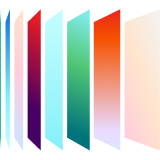 Ready to kick the tires?
Sign up and get going today, or request a demo to get a tour from an expert.
Get started