Home

/

Amazon ECS Anywher...
Amazon ECS Anywhere
Deploy and scale apps on infrastructure you manage with consistent tooling and API experience on-prem or in the cloud.
In a nutshell
Amazon Elastic Container Service (Amazon ECS) is a fully managed container orchestration service that helps you easily deploy, manage, and scale containerized applications. It deeply integrates with the rest of the AWS platform to provide a secure and easy-to-use solution for running container workloads in the cloud and now on your infrastructure with Amazon ECS Anywhere.
Amazon ECS leverages serverless technology from AWS Fargate to deliver autonomous container operations, which reduces the time spent on configuration, patching, and security. Instead of worrying about managing the control plane, add-ons, and nodes, Amazon ECS enables you to rapidly build applications and grow your business,
Why we love it
Low Latency Applications - The AWS ECS service is brought closer to customers, end users, and solutions. Manage computing in a data center where you currently have or will have a presence. Equinix Metal offers the best solution to get physical servers up and running in minutes as an on-demand service. Customers can fulfill end customer proximity, data sovereignty, and local data processing requirements.
Global Interconnection - Metal is available in 18 metros today and growing. AWS Direct Connect is located with Equinix in 37 metros allowing customers to connect their containers back to AWS, with a stable, low-latency and secure end to end solution. ECS Anywhere can be deployed in public cloud, hybrid, or on-prem environments.
Competitive Egress Costs - Lowering on-premises egress pricing to your end users or solutions. Low-cost bare metal for hosting ECS at Equinix IBX's. Reach a global audience and lock in major discounts for egress bandwidth. Reduce public cloud egress costs and reduce risk by scaling infrastructure on demand based on customer traffic.
Useful links
Marketing Stuff
Partner Docs
Equinix Metal Docs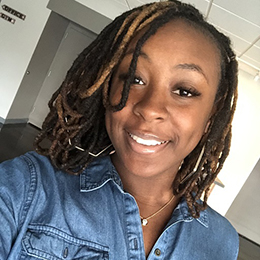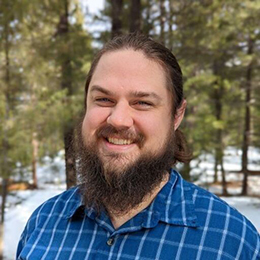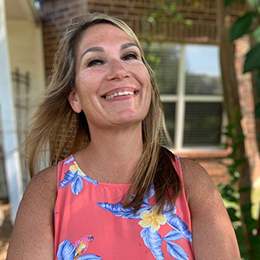 We're here to help
We have a global team of technical experts ready to help you out wherever you are, 24 hours a day.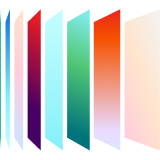 Ready to kick the tires?
Sign up and get going today, or request a demo to get a tour from an expert.
Get started