EraSearch
Eliminate engineering toil and unify all data silos with a low-cost, high-scale, and real-time log management observability and analytics platform for modern IT teams.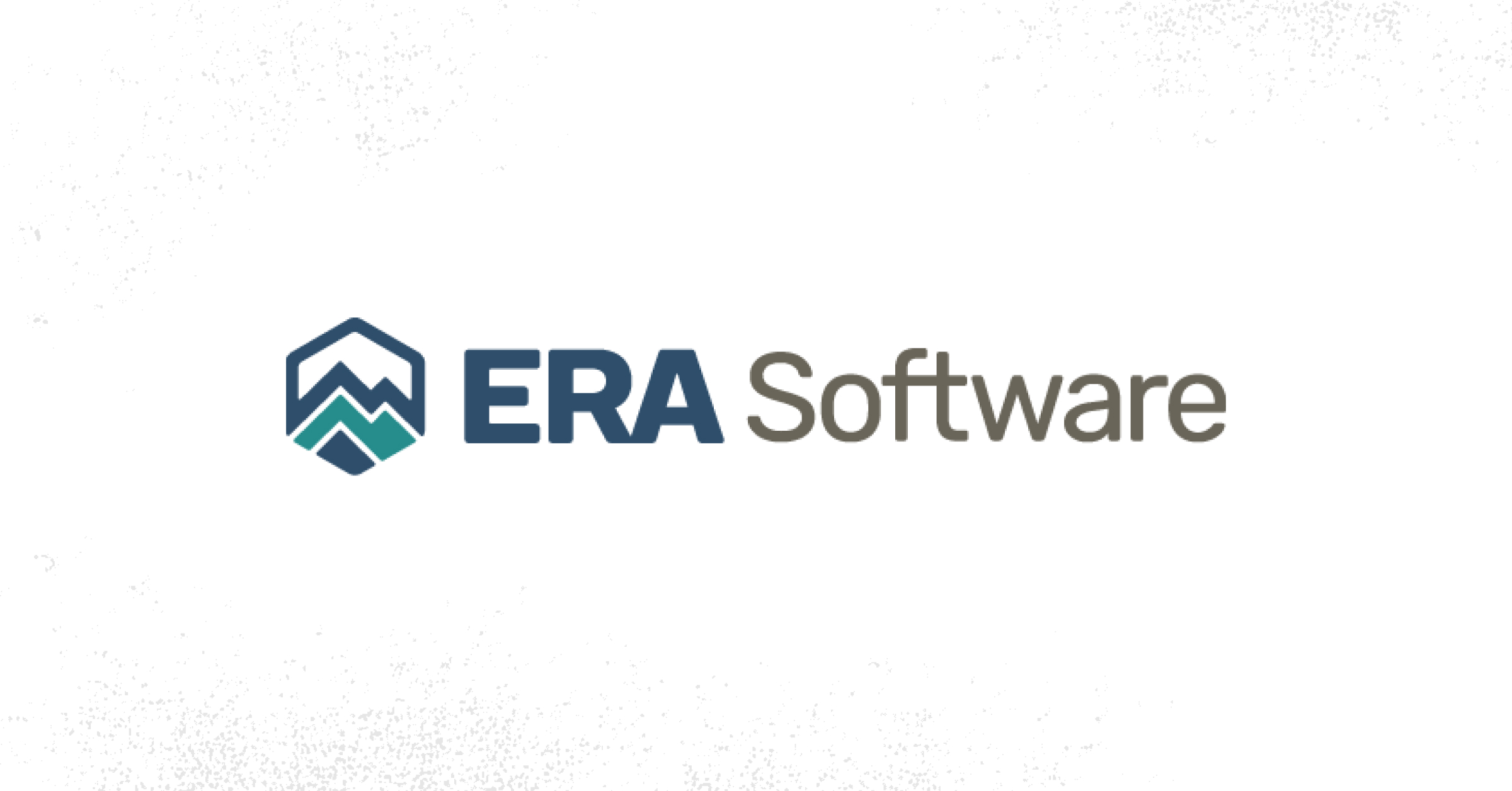 In a nutshell
The EraSearch platform collects, indexes, and analyzes log data from cloud environments, containerized applications, and microservices, allowing enterprise IT - DevOps, platform, SRE, infrastructure, and application teams - to observe and deliver cloud services faster and 90% cheaper.
EraSearch is built on the transformative EraDB database architecture. It is an essential tool for enterprise teams who need a high-performing log management platform optimized for a massive volume of logs at an affordable cost.
Why we love it
Log everything affordably with best-in-class performance and compression from EraDB object-based architecture.
Eliminate engineering toil of maintaining home-grown logging tools – with EraSearch, your data is always in the right storage tier.
With EraSearch's Kubernetes-based architecture, focus on scaling your cloud service without exponential costs or performance impact
Analyze massive volumes of log data in real time with extremely fast EraSearch queries.
Resolve production issues faster with immediate access to volumes of log data upon ingestion.
Observe long-term trends with easy access to 12+ months of log data stored in durable object store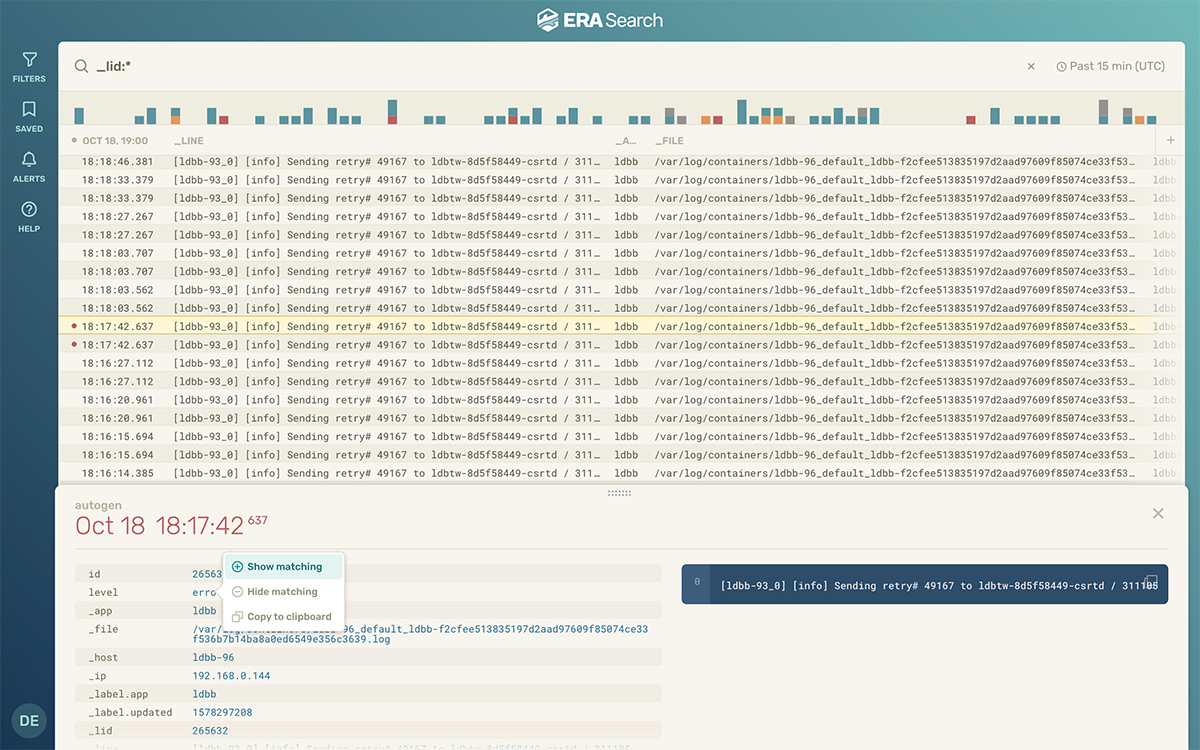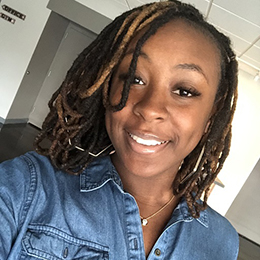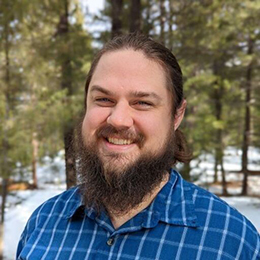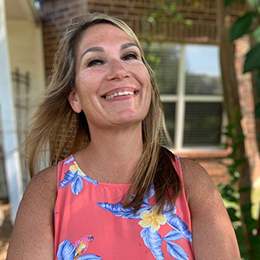 We're here to help
We have a global team of technical experts ready to help you out wherever you are, 24 hours a day.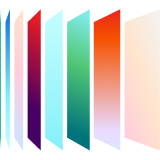 Ready to kick the tires?
Sign up and get going today, or request a demo to get a tour from an expert.
Get started