Customer Chronicles
Host Grace Andrews chats with Equinix customer Chris Nguyen, co-founder and former CEO of LogDNA. Chris catches up with Grace on LogDNA's digital transformation in recent months and what they've been hard at work building for their customers.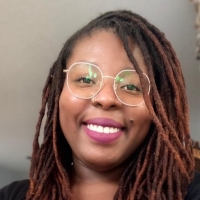 Grace Andrews
Senior Manager, Content Marketing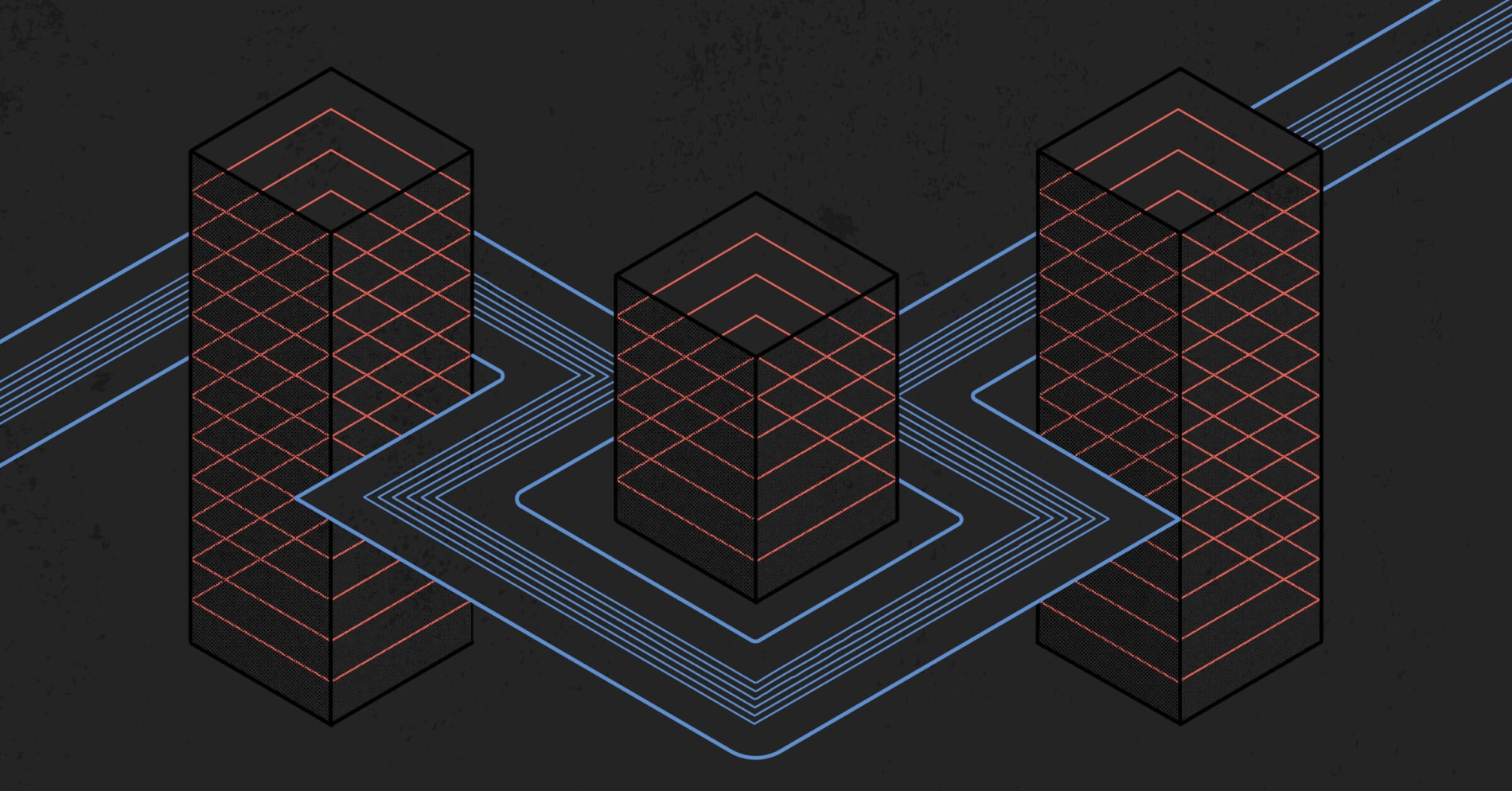 LogDNA is an "amazing log management platform" built to empower the people that are creating solutions that shape the world. Their goal is to ensure the vast amount of log volume is ingested, properly monitored, and repaired if needed so their customers can focus on what they do best.
Logs are the recipe for our work
Listen in as Chris and Grace talk about how logs and baking recipes aren't all that different. Chris explains how LogDNA is like the black box on an airplane and it captures the story of what happened during problems so that systems can be adjusted and information can be managed better.
It's the Magic
Chris believes that sometimes work should be magical, and he points out how they designed LogDNA to work so that users feel like it's doing magic. He speaks on how they are able to inbound data and present it in a viewable form for companies to increase their value and help developers collaborate with deeper information.
Adapting During the Pandemic
When founders think about the future of their companies, there are always a myriad of factors to consider. However, the sudden and intense impact of the COVID-19 pandemic forced companies to face head-on their current scalability and adaptability. Chris and his team were already looking at being a more globally distributed company, so when the lockdown began, the ability to have employees work from anywhere was pretty much mandatory. Chris and Grace talk about the tools LogDNA uses to communicate with the team, ensure executions happen, and hold one another accountable.
While LogDNA was figuring out how to make their company more agile in the pandemic, some of their customers were booming and began relying on LogDNA for log management solutions. Chris emphasizes the importance of over-communication and inclusion and how these principles elevated their transparency to team members and passed that value to their customers.
Looking to Change the World
Chris says that he looks forward to when customers see all this information - what story can they tell? If necessity is the mother of invention, then LogDNA wants to be there when necessary. Chris and his team want to get into the conversation about how to adapt and grow in a time of uncertainty with other companies looking to change the world.
Published on
26 April 2021
Category
Tags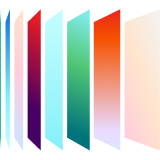 Ready to kick the tires?
Sign up and get going today, or request a demo to get a tour from an expert.
Get started