The Power of Three
At Equinix, working with partners isn't just a marketing slogan, but an operating philosophy rooted in our founding DNA.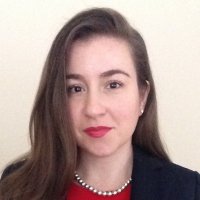 Sara Davila
Senior Manager - Partner Marketing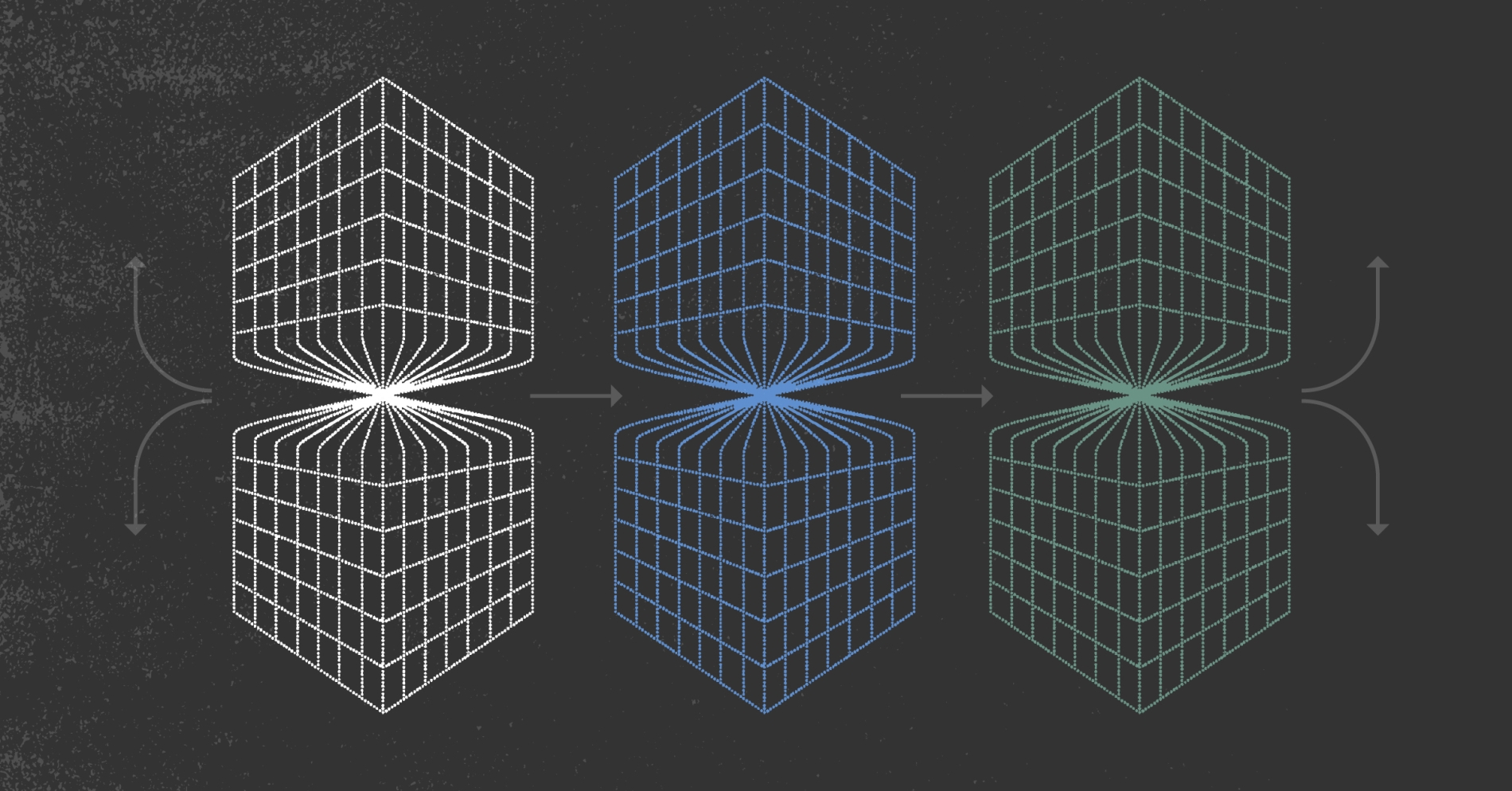 I didn't have to spend much time around the Metal water cooler — er Slack channel — before learning that at Equinix, investing in partners is far more than just window dressing. In fact, as I worked through onboarding, I started to see more signs of it everywhere:
Our brand guidelines mentioned a voice that is "confident, yet humble."
Our core values talked about putting "we before me"
Our CEO and other leaders sent out messages that reminded me and my colleagues to be "in service to" each other and our customers.
This was all well and good, but surely when checking out how the rubber met the road over in sales, I would find a different stance. How else does a company grow its revenue 72 quarters in a row?
Imagine my surprise to discover that partners are at the center of that winning streak.
Two Partners Equals a Deal
Everything clicked when a leader shared with me an internal aphorism, common in the sales team but also known and respected throughout the organization, that "Equinix plus two partners equals a deal." We call it the power of three.
The idea is simple: Equinix provides foundational infrastructure. While many of our customers are wildly sophisticated with using our fundamental products to create their digital advantage, it's rare that digital infrastructure alone is what's creating the value. Instead, our infrastructure is how they access or create value.
Equinix's purpose is to protect, connect and power the digital economy. We play a foundational role in that equation: with our 230+ data centers and unmatched network connectivity, our colocation and professional services, our portfolio of advanced interconnection solutions, and increasingly with digital services like Metal. But we're only part of the equation — our partners have always been and remain a huge part of making advantage possible for our customers.
Extending to New Ecosystems
As I've learned over the past six months, Equinix is an ecosystem company, through and through. We've spent 20 years building up connections (physical, virtual, and otherwise) with the thousands of networks that make our digital world flow: clouds, enterprises, wireless and wireline carriers — you name it.
In addition, we're fortunate to have become a trusted provider for nearly ten thousand customers who put digital at the center of their own businesses. This is all within our mission of helping digital leaders interconnect to the people, places, and possibilities they need to succeed.
Today, as part of a series of announcements for Equinix Metal, we're building upon our history with ecosystems of networks and of customers to more directly nurture our relationships with two more ecosystems: specialized hardware and the wild world of software.
Representing the first in a series of managed 'appliance as a Service' solutions, we've launched Pure Storage on Equinix Metal to provide our customers with a fully operated, partner-led storage solution available to deploy across our 18 global metros.
We've also refreshed and expanded our collaboration with Dell Technologies through our Dell Bare Metal as a Service program, which combines the trusted performance of Dell server and storage technology with Equinix Metal automation and Equinix Fabric interconnection.
On the software side, our friends at Mirantis have added Equinix Metal as a supported provider for Mirantis Container Cloud. This allows our many joint customers to more easily and confidently manage their container or OpenStack-based workloads across private, hybrid, or public cloud infrastructure.
Cohesity provides policy-based data protection, helping to simplify the complex and critical task of managing data in today's hybrid world. With Cohesity Helios on Equinix Metal, customers can now manage their data across cloud, on-prem, and Metal through a unified management plane.
With these fantastic partners and their solutions, our job at Metal is to connect the dots by providing the physical logistics and on-site operations, the automated, API-enabled infrastructure, and the interconnection.
Investing in the Power of Three
To celebrate the momentum of Equinix Metal six months after our launch, today we're hosting a technical user conference called "Proximity." What I love about this event — beyond the informal live stream format and diverse range of content — is that you don't have to look far to see the power of three in action.
In one session, Google Cloud and Pure Storage will team up to showcase the power of Anthos for NVIDIA GPU-enabled workloads at the edge.
In another, Holger Winkelmann from Travelping will showcase how to create a delicious recipe that leverages Red Hat OpenShift and Red Hat Satellite to manage a cloud native telco across IBM Cloud, Equinix Metal, and on-prem infrastructure.
And later in the day, Intel will join Fortanix to show how SaaS companies and enterprise can secure their platforms with SGX-enabled secure enclaves.
Hardware, software, networks, and customers. Sounds increasingly like the power of four to me!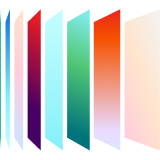 Ready to kick the tires?
Sign up and get going today, or request a demo to get a tour from an expert.
Get started