Pure Storage
Get flash-based storage as an automated and managed storage-as-a-service model that extends across multiple clouds.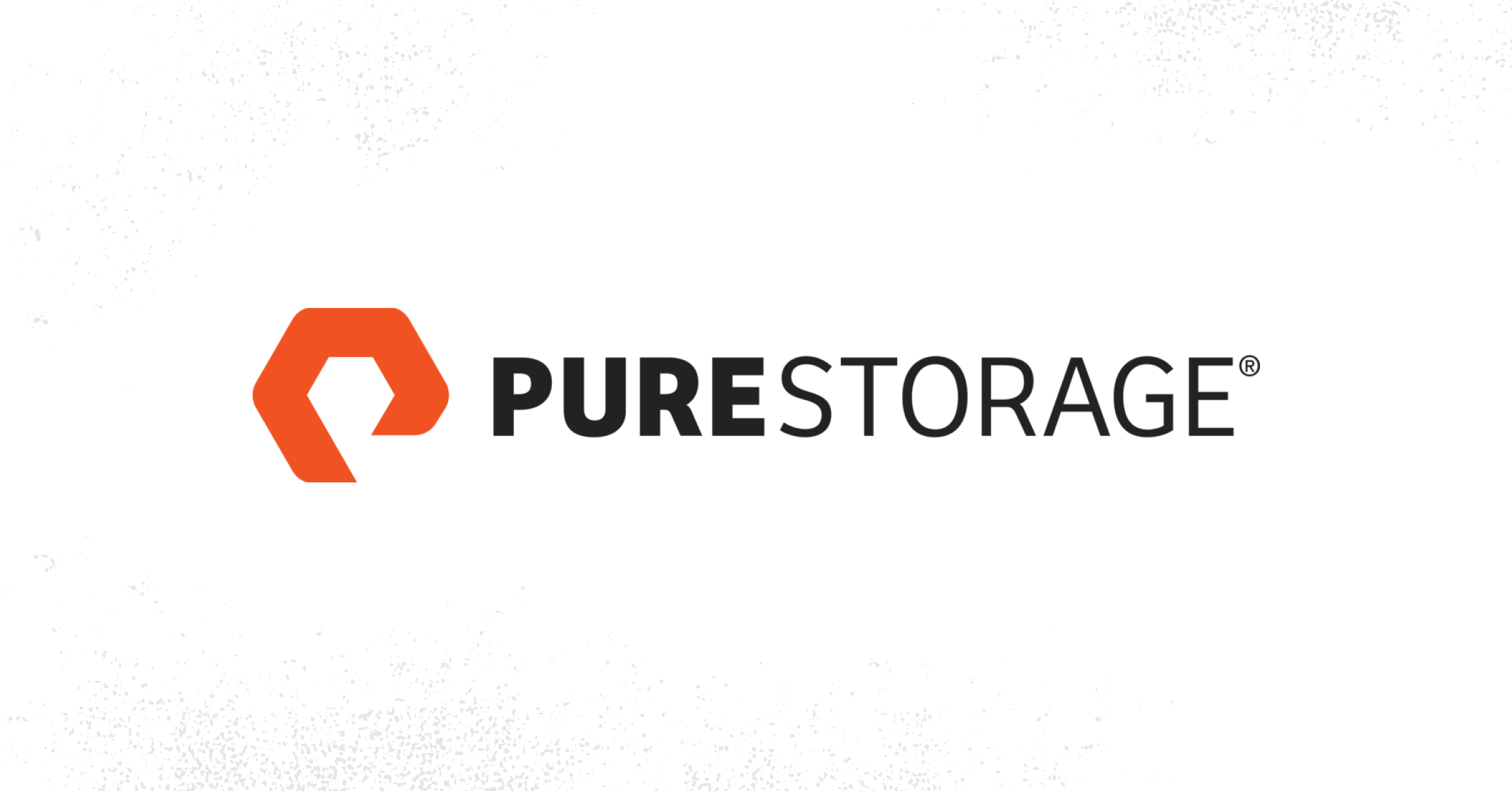 In a nutshell
Pure Storage on Equinix Metal delivers the best of two worlds, combining direct access to Pure's market-leading data storage technology with best-in-class automation, network management and infrastructure operations from Equinix. It's like peanut butter and chocolate—each is great on its own, but even better together.
Why we love it
Pure Storage on Equinix Metal solves for a variety of critical use cases, including building a Distributed Hybrid Multi-cloud, High-Performance Storage at the Edge and addressing your Security and Compliance requirements.
It's delivered 100% "as a service", extending Equinix Metal's cloud-like experience, with no upfront investment, allowing you to move faster, reach globally, and expand when ready.
Get started in weeks—not months—when compared to DIY in colocation or on-premises.
Dedicated, single tenant, fully hosted, operated and maintained storage arrays in our data centers, next to your compute. Managed network connectivity, managed upgrades and capacity expansions, provide the all-in-one, white glove support you deserve.
Pure's all-flash arrays are deployed to be physically proximate and directly connected to Equinix Metal servers, as well as thousands of network interconnects, delivering low latency and high throughput— no matter how you need to access your data.
Designed with your protection in mind, Pure Storage on Equinix Metal provides the enhanced security with single-tenancy and dedicated network connectivity your business deserves.
Useful links
MARKETING STUFF
PARTNER DOCS
EQUINIX METAL DOCS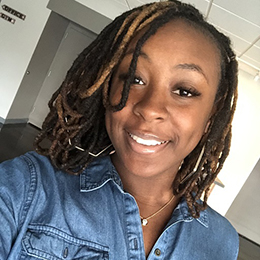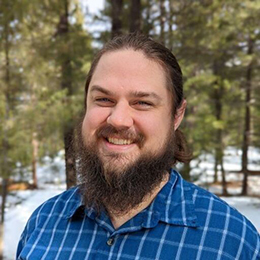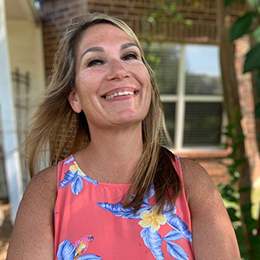 We're here to help
We have a global team of technical experts ready to help you out wherever you are, 24 hours a day.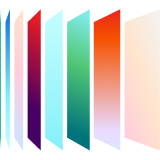 Ready to kick the tires?
Sign up and get going today, or request a demo to get a tour from an expert.
Get started