What's Next for Google Cloud's Anthos, Equinix and Bare Metal
Hello, is it Anthos You're Looking For?
Brian Wong
Senior Global Account Executive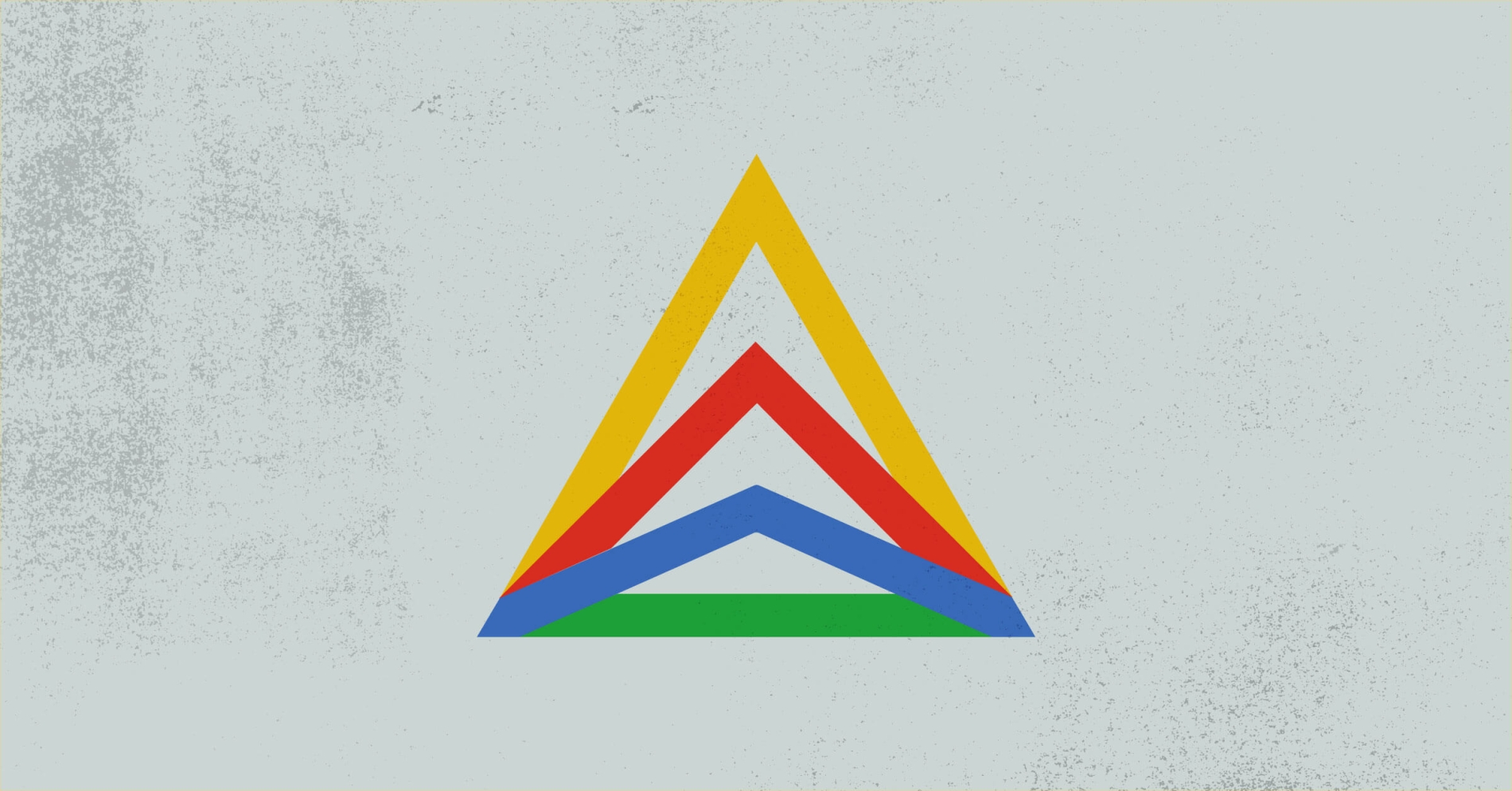 For the past two years, we've partnered with Google Cloud to help users deploy Google Cloud's Anthos on-prem on Packet, and now on Equinix Metal™. We're proud to have been the first partner to work with Google Cloud to deploy outside of Google Cloud in an automated fashion, leveraging VMware ESXi as a virtualization substrate on top of our bare metal. With an Anthos service account, an Equinix Metal account and some Terraform magic, it takes about an hour.
Google Cloud is investing heavily in Anthos, and the next big leap forward is about our favorite topic: bare metal! This is a major upgrade to the platform, enabling users to run Anthos directly on physical infrastructure without the cost and complication of a virtualization layer. And today, Google Cloud is announcing the general availability of Anthos on bare metal.
Kubernetes on bare metal isn't a new thing — in fact, it's how Google Cloud and other hyperscale providers run their own container workloads. But with Anthos, Google is making it easier for all types of companies to run their hybrid cloud workloads wherever they need to, and on whatever infrastructure makes the most sense.
Whether you were first to the cloud or a late adopter, Anthos on bare metal may be just what the doctor ordered. Here's why we're so excited about it.
GIFEE at Last!
Years ago, Alex Polvi and the team at CoreOS started talking about GIFEE: Google Infrastructure for Everyone Else. By open sourcing Kubernetes and donating it to the CNCF, Google started a movement that has transformed the world of technology. But just like Polvi knew, running Google-style infrastructure isn't easy!
Anthos is Google Cloud's full-suite answer to this challenge, helping users to:
Remove barriers to modernization - With Migrate for Anthos, you can migrate apps to containers to realize immediate benefits in your cloud journey.

Manage applications anywhere: Anthos is a platform for running platforms. From legacy apps to cloud native, Anthos offers a single service-centric view of all your environments.

Deliver software faster: A big part of running great software is building and shipping great software. Anthos bridges the Kubernetes gap for both cloud and on-premises environments so you can create a fast, scalable software delivery pipeline.

Protect applications: Google Cloud is a leader in security, and Anthos enables "zero trust" policy management for greater awareness and control.
Cost Reduction
Bringing this capability to bare metal unlocks a number of benefits, and one of the most compelling is cost reduction. As Amr Abdelrazik (Product Manager for Anthos bare metal) wrote last Spring:
"With containers becoming mainstream, there's an opportunity to reduce the costs associated with licensing a hypervisor, while also reducing the architecture and management overhead of operating hundreds of VMs."
That's on top of the efficiencies that Anthos already brings to the table, which Forrester (in their recent Total Economic Impact report for Anthos) estimated to be between 40% and 55%.
The concept is simple: Anthos on bare metal is more efficient, saving you dollars by ripping out the cost and performance overhead of an underlying virtualization layer. At the same time, Anthos helps you run workloads more easily on hybrid or on-prem providers like Equinix, further reducing costs — especially for network sensitive or data-heavy applications.
Less Layers, Better Performance
Another clear benefit of running Anthos on bare metal is better performance.
With single-tenant bare metal, you can squeeze every last drop of performance out of your hardware. Containers are naturally very efficient, but removing the virtualization layer (or "tax") is another real win. Add in the benefits of raw components like the latest NVMe flash memory and high core AMD or Intel CPU's, and you're likely to see significant performance gains for your applications.
As a benefit, by modernizing your applications with Anthos, you can orchestrate workloads across various infrastructures more easily, placing resource-intensive applications on the ideal infrastructure, or nearby critical services in the cloud or on-prem.

Time for the Edge
One of the main benefits of container orchestration is workload portability, and Anthos makes it super easy to both migrate and secure workloads across environments. This opens up the potential for leveraging infrastructure at the edge of the network, close to end users.
Examples that seemed fantastical a few years back are now very much growth areas for the cloud: autonomy, robotics, IoT, VR/AR, gaming, and smart retail. Each of these use cases benefit from a smarter, more localized infrastructure that connects back to the cloud.
For over 20 years, Equinix's name has been synonymous with the edge. This is because our locations are strategically placed at the regional intersection points of the internet...literally where the world's networks physically connect and exchange traffic.
In a world transformed by COVID, remote working and autonomous "everything," the edge is on the rise. Anthos on Equinix Metal smooths the way, providing an ideal edge to cloud architecture.
Telco, 5G and Wireless
Finally, one of our favorite use cases for Anthos is for the fast-emerging group of "telco" workloads that require super stable and high performing infrastructure. Importantly, these use cases often need regional or edge environments — putting an emphasis on seamless orchestration and a unified security story.
Unsurprisingly, Anthos provides an enterprise-grade container orchestration and management service for Kubernetes clusters anywhere - an ideal solution when paired with powerful, network-focused bare metal. As the trusted home of thousands of wireless and wireline networks, Equinix is deeply invested in the success of the telecommunications infrastructure that increasingly drives our digital world.
Metal in Minutes, Not Months
Thanks to a collaborative effort between Equinix Metal and Google Cloud, we have experience deploying Anthos quickly and reliably. Our battle tested automation and focus on bare metal — paired with Equinix's interconnection ecosystem — is an ideal substrate for this next chapter of Anthos.
"Anthos on bare metal brings customers more flexibility and choice of where to deploy their applications, particularly on-prem or at the edge," said Rayn Veerubhotla, Director, Partner Engineering at Google Cloud. "We're proud to partner with Equinix as an infrastructure provider for Anthos on bare metal, and to help customers benefit from Anthos as an application modernization platform across multiple environments."
With today's release of Anthos on bare metal, we are excited to continue to partner with Google Cloud to help even more companies embrace hybrid, multi-cloud as their architecture of choice.
Published on
27 November 2020
Category
Tags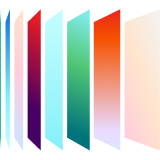 Ready to kick the tires?
Sign up and get going today, or request a demo to get a tour from an expert.
Get started