Pastelitos de Guayaba y Queso Crema
Ariel Jatib offers a recipe in the CNCF Cookbook for Pastelitos de Guayaba y Queso Crema. This savory pastry dish makes for a great snack by itself or with a quiet cup of coffee to accompany.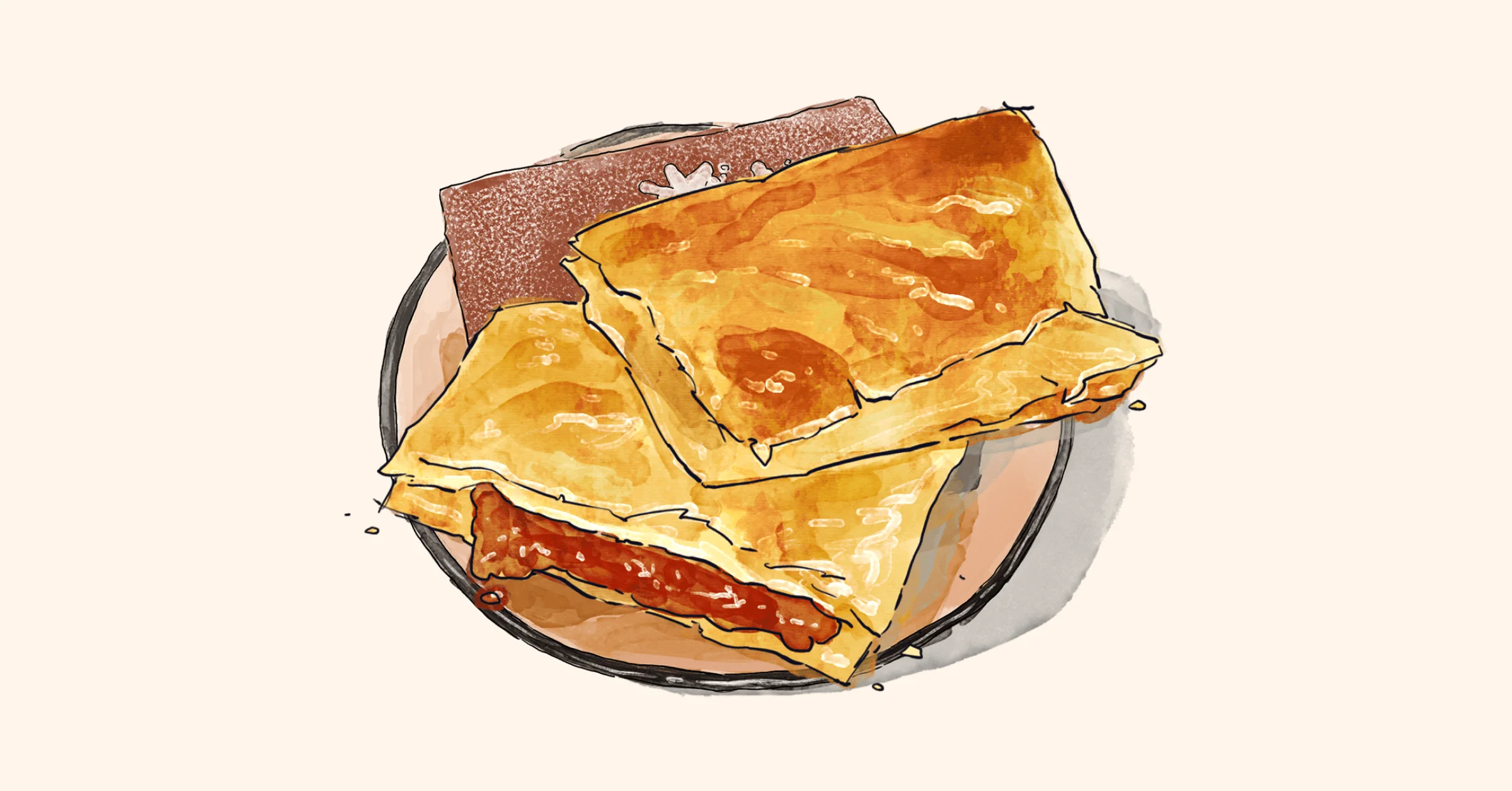 Ingredients
1 box puff pastry (Trader Joe's All Butter Puff Pastry recommended)
1 container guava paste (found in the Latin food section or online)
1 container cream cheese at room temperature (generic brands do best)
1 egg, used for egg wash
1 tablespoon water
Directions
Preheat oven to 400ºF.
Lay out one sheet of puff pastry on parchment paper.
Cut guava paste into slices (12-18) and lay on the puff pastry.
Cut the cream cheese into slices and place on top of the guava paste.
Make an egg wash by beating the 1 tablespoon of water into the egg.
Brush the egg wash along uncovered portions of the puff pastry.
Lay the second puff pastry sheet along the top.
Using your fingers or a pastry utensil, seal the edges and the mounds.
Brush the egg wash on top of the puff pastry.
Using a knife, make a small cut or two on top of each mound.
Bake in preheated oven for 25 minutes or until golden brown.
Remove from the oven and allow to cool for 15 minutes.
Use a pizza cutter to divide the mounds & enjoy with a cup of coffee or on its own!
Published on
02 November 2021
Category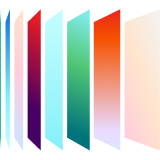 Ready to kick the tires?
Sign up and get going today, or request a demo to get a tour from an expert.
Get started