Kickin' Kimchi Tofu Bowl
Shannon Williams presents a favorite kim chi dish for the CNCF cookbook. A hot wok, some kimchi, and tofu will have you sitting down to dine in no time. Annyeong haseyo!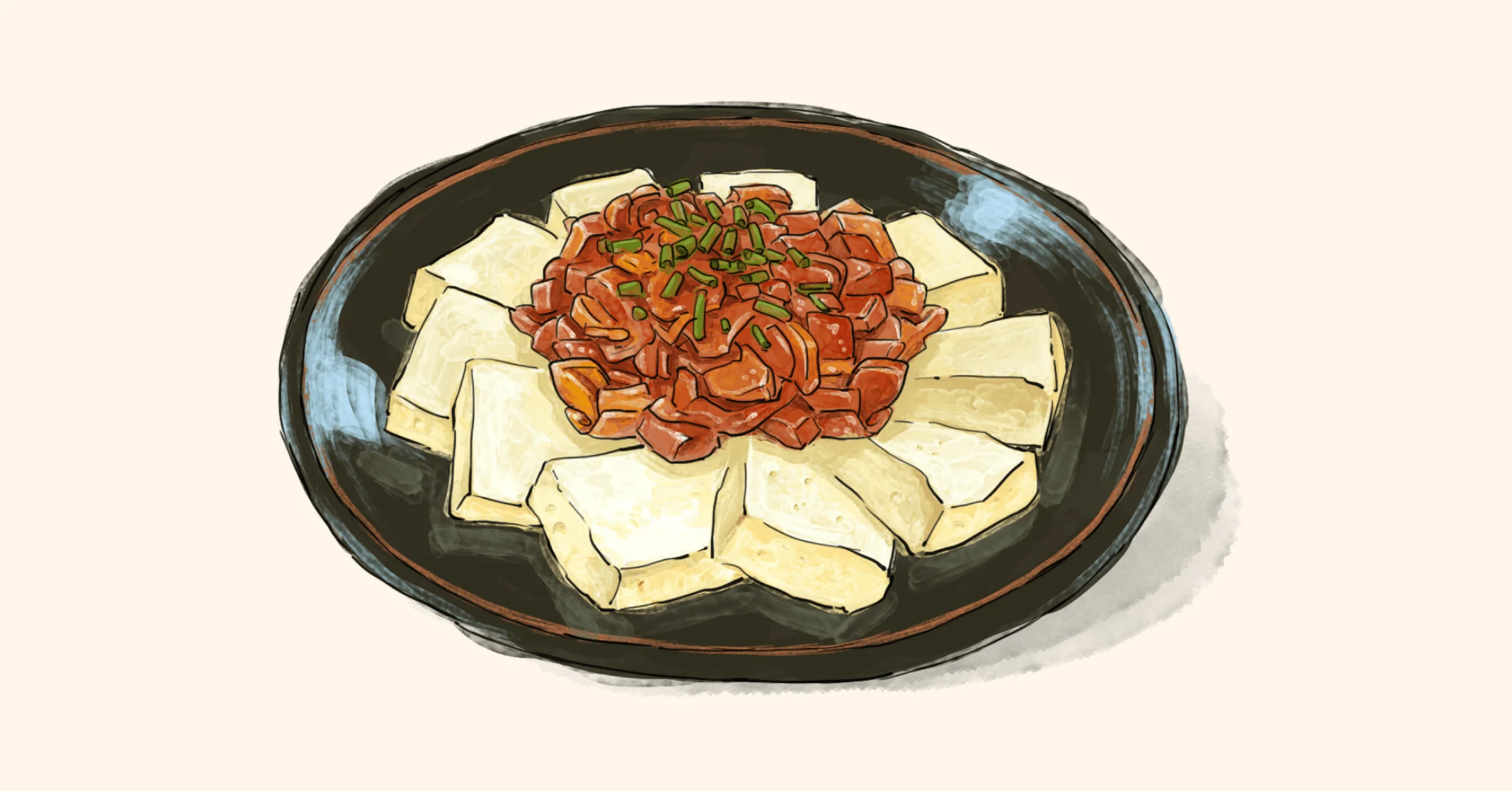 Ingredients
1-2 cups of kimchi (Shannon uses the giant tub from Costco)
1/2 package of firm tofu (cubed)
1/2 onion, chopped
1/4 pound ground pork (optional, but delicious)
1-2 tablespoons sesame oil
1-2 tablespoons of ginger (grated or minced)
1 clove of garlic (grated or minced)
soy sauce to taste
1-2 tablespoons of brown sugar or another sweetener
1-2 tablespoons of Chili Garlic Sauce (to taste)
whatever lovely veggies are in the fridge, chopped
Directions
Get a wok hot and add the oil.
Sauté the onion for a minute or two, then toss in the meat, kimchi, garlic, veggies, ginger, soy sauce and sugar. Simmer until cooked through.
Add tofu at the end. Cook for approximately 3-5 minutes.
Eat it as is, or toss it over rice.
Add the Chili Garlic Sauce (or your favorite hot sauce) to taste.
Optional variation: if in the mood for soup, add some chicken stock and turn it into a soup bowl on colder days!
Published on
07 November 2021
Category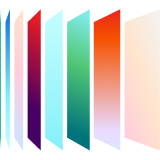 Ready to kick the tires?
Sign up and get going today, or request a demo to get a tour from an expert.
Get started