Hippie's Texan Vegan Chili
Hippie Hacker introduces their take on Texan Vegan Chili for the CNCF Cookbook. A lot of ingredients contribute to the deliciousness of this dish.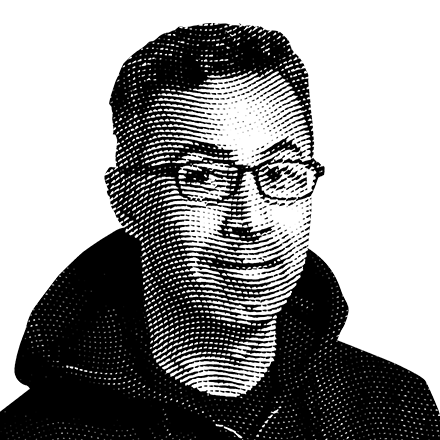 Mo Moussa
Illustrator, Equinix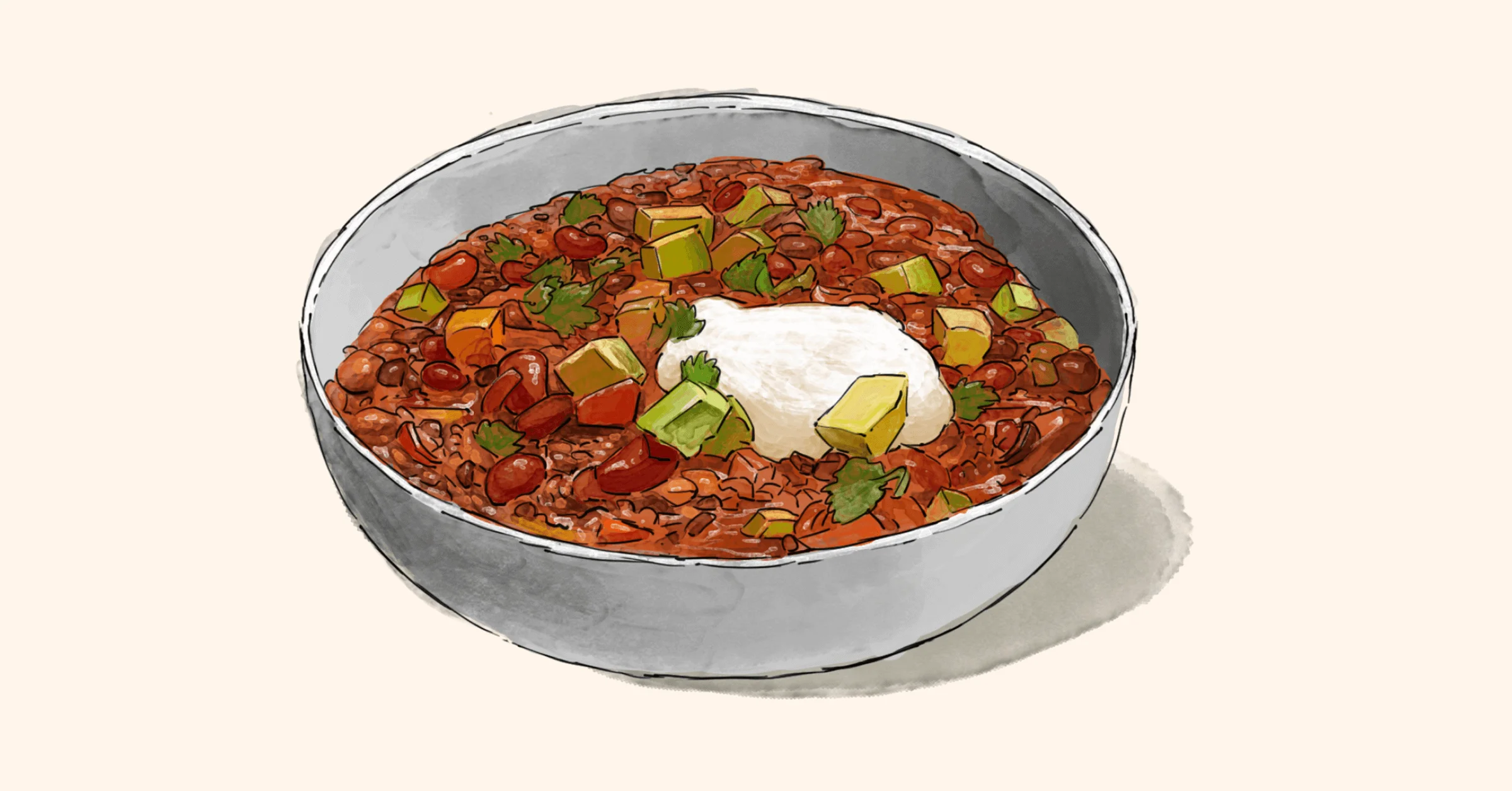 Ingredients
1 medium red onion, chopped
1 large red bell pepper, chopped
2 medium carrots, chopped
2 ribs celery, chopped
1/2 teaspoon salt, divided
4 cloves garlic, minced
1/4 teaspoon chili powder
2 teaspoons ground cumin
1 1/2 teaspoons smoked paprika
1 teaspoon dried oregano
2 fifteen-ounce cans diced tomatoes
2 fifteen-ounce cans black beans, drained and rinsed
1 fifteen-ounce can pinto beans, rinsed and drained
2 cups vegetable broth
1 bay leaf
2 tablespoons chopped fresh cilantro
1 to 2 teaspoons red wine vinegar
garnish with cilantro, avocado, coconut yogurt
Directions
In a large pot, sauté the onion, bell pepper, carrot, celery and 1/4 teaspoon salt over medium heat for 7-10 minutes.
Add the garlic, chili powder, cumin, smoked paprika and oregano. Cook until fragrant, about 1 minute.
Add the diced tomatoes, black beans, pinto beans, veggie broth and bay leaf. Stir to combine, then bring the mixture to a simmer and continue cooking, stirring occasionally and reducing heat as necessary to maintain a gentle simmer for 30 minutes.
Remove from heat.
Transfer 1 1/2 cups of chili to the blender and blend until smooth, then pour the blended mixture back into the pot.
Add the chopped cilantro and mix in the vinegar to taste.
Published on
12 November 2021
Category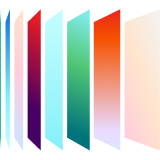 Ready to kick the tires?
Sign up and get going today, or request a demo to get a tour from an expert.
Get started