Everybody's Favorite Hot Crab Dip
Chris Short contributes a hot crab dip recipe to the Origins CNCF Cookbook. See if this quick party dish will become your favorite as well.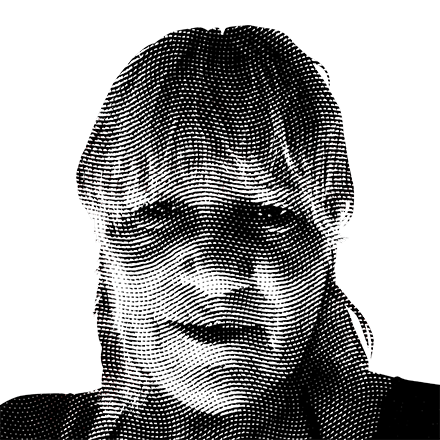 Annette von Neudeck, Née Matton
Guest cook
Ingredients
8 ounces crab meat (canned or fresh)
8 ounces cream cheese
1/4 cup heavy cream
1/2 cup grated parmesan cheese
4 ounces grated muenster cheese
lemon juice (a splash)
1 clove garlic, minced
pepper to taste
chopped fresh basil, parsley and chives
Directions
Preheat oven to 375°F.
In a medium baking dish mix the crab meat, cheeses, cream, lemon juice, garlic and a pinch of pepper.
Stir in 1/2 cup mixed basil, parsley and chives. (Fresh herbs are best, but dried will do.)
Bake for 30 minutes until crispy on top. Remove from the oven and let cool so that it's hot but not scalding. (This is very important! It may take a good 10-15 minutes to cool down to a safe temperature.)
Serve with corn chips, pita chips or freshly sliced baguette.
Dip and enjoy!
Published on
11 November 2021
Category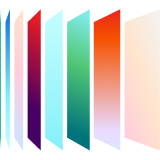 Ready to kick the tires?
Sign up and get going today, or request a demo to get a tour from an expert.
Get started