Easy Jalapeño Poppers
Contributor Marky Jackson-Taulia brings a favorite bar food, Jalapeno Poppers, to the CNCF Cookbook. This snack is a popular addition at parties and small gatherings just remember to wear gloves when seeding the peppers.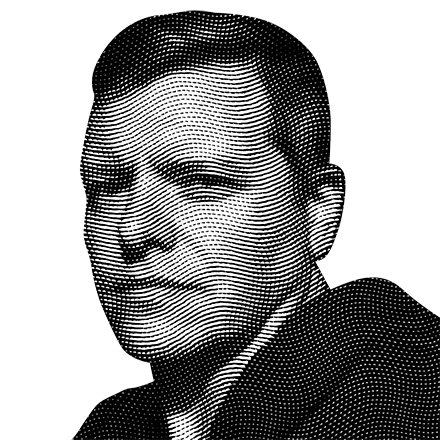 Ingredients
1 dozen jalapeño peppers, halved
1 eight-ounce package cream cheese
2 cups mozzarella cheese, shredded
2 tablespoons chopped cilantro
1 teaspoon ground cumin
1/4 cup bread crumbs
2 tablespoons parmesan cheese
Directions
Preheat oven to 350°F. Using rubber gloves, clean and seed jalapeños. (Seriously, use gloves and open a window because these little buggers can be really hot.)
Place cleaned out pepper halves on cookie sheet. You can remove gloves, but wash hands before and after handling peppers.
In a bowl, mix together cream cheese, shredded cheese, cilantro and cumin. Stuff each pepper with cream cheese mixture.
Mix bread crumbs and parmesan cheese together. Top each pepper with a small scoop of this mixture.
Bake for 20-22 minutes or until cheese is bubbling and crumbs are light brown.
Serve and post a pic somewhere!
Published on
14 November 2021
Category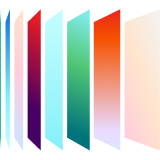 Ready to kick the tires?
Sign up and get going today, or request a demo to get a tour from an expert.
Get started