Brazilian Waffle Cheese Bread
Contributors Carlos Tadeu Panato Junior and Carolina Reque Scheffer introduce us to the Brazilian Waffle Cheese Bread in the Origins CNCF cookbook. Try this enhanced waffle mix next time you're in the mood.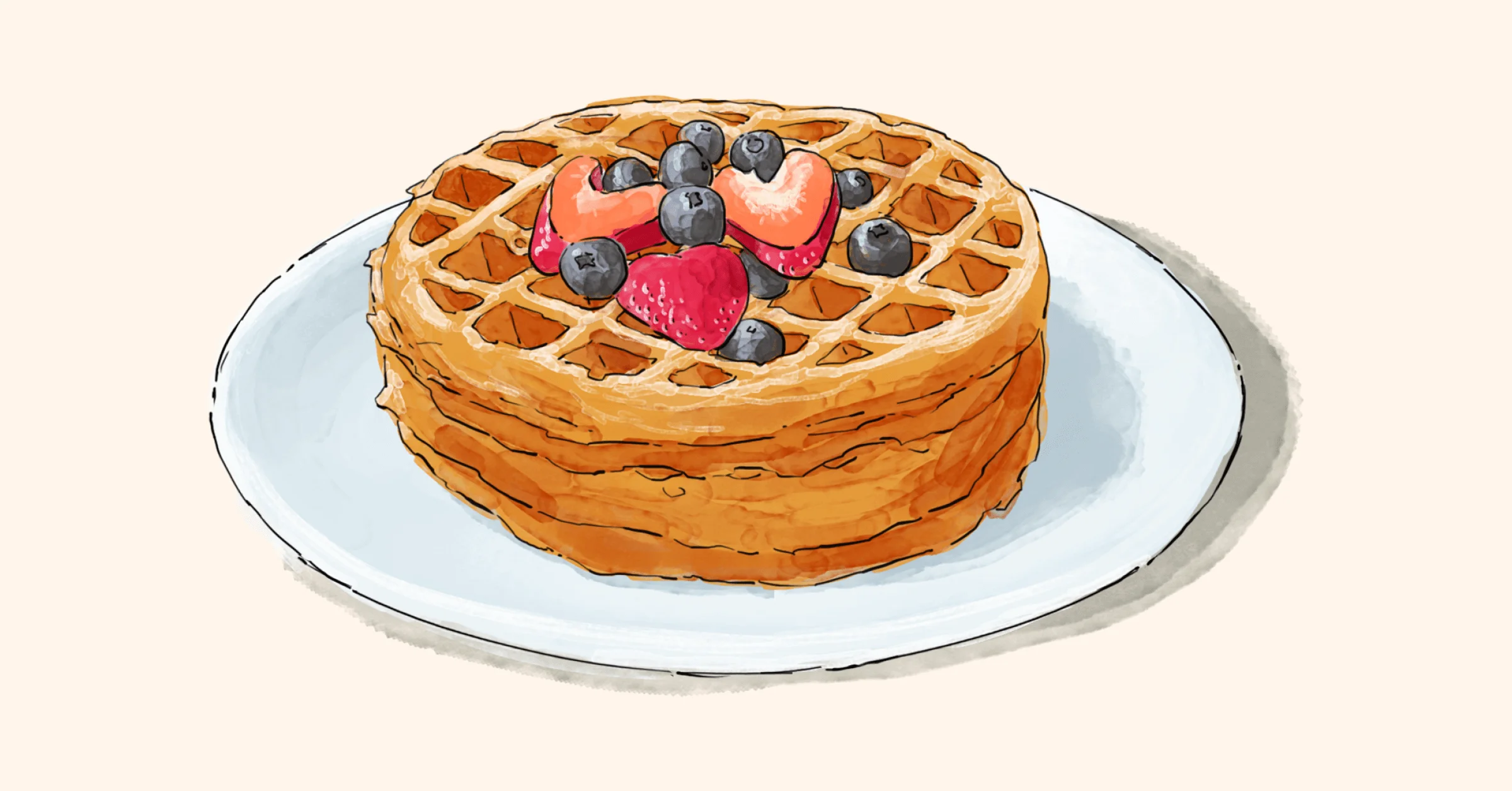 Ingredients
1 egg
1 cup of milk (lactose-free also works)
1/2 cup of canola or vegetable oil
pinch of salt (can add black pepper if you want to be more hardcore)
50-100 grams (1 1/2 to 3 1/2 ounces) of cheese (can use mozzarella, parmesan or mix) If you love cheese you can add a bit more, but it can turn out a bit greasy in the end
1 cup sour starch (the Polvilho Azedo Yoki brand can be found in specialty food stores and online)
1/2 cup sweet tapioca flour
Directions
Turn on waffle maker. It needs to be very hot.
Mix all of the ingredients in a blender.
Pour the mixture into the waffle maker (roughly 1/3 of a cup).
Cook until golden.
Repeat with the rest of the batter.
Serve plain or add some dulce de leche or any kind of jam or honey.
Also tastes great with bacon or any other breakfast side!
Published on
20 November 2021
Category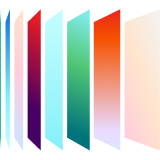 Ready to kick the tires?
Sign up and get going today, or request a demo to get a tour from an expert.
Get started