Home

/

Microsoft Azure Ex...
Microsoft Azure ExpressRoute
Create private connections with more reliability, faster speeds and lower latency than typical internet connections.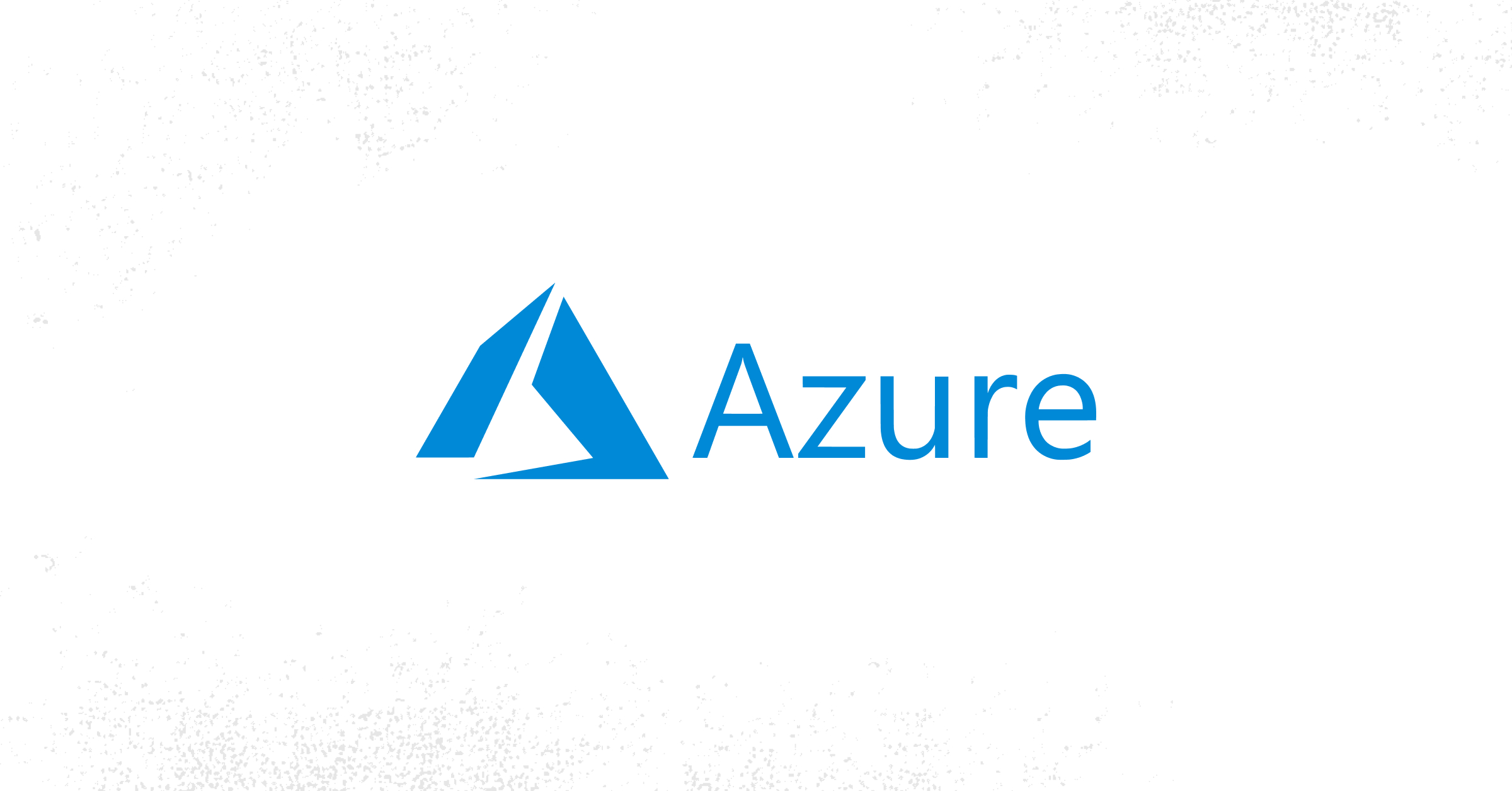 In a nutshell
With bandwidths up to 100 Gbps, ExpressRoute provides fast and reliable connections to Azure offering a cost-effective option for private connectivity.
Why we love it
With high throughput and low latency, Azure ExpressRoute extends your datacenters without compromising performance.
Connect directly to the Microsoft global network.
Built in comprehensive security and compliance.
Cost effective option for period data migration, replication for business continuity, disaster recovery or other high availability strategies.
Allows for hybrid application builds without compromising privacy or performance.
Useful links
Marketing stuff
Partner Docs
Equinix Docs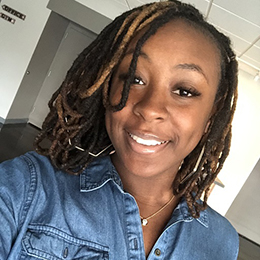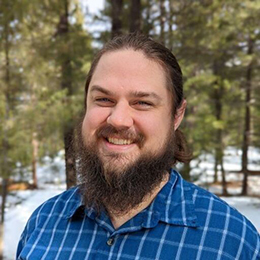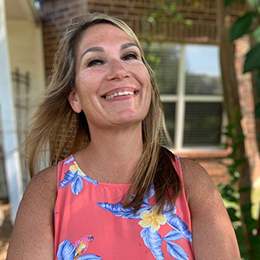 We're here to help
We have a global team of technical experts ready to help you out wherever you are, 24 hours a day.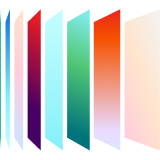 Ready to kick the tires?
Sign up and get going today, or request a demo to get a tour from an expert.
Get started