Home

/

Fortigate Secure S...
Fortigate Secure SD-WAN
Get fast, scalable, and flexible Secure SD-WAN for cloud-first, security-sensitive, and global enterprises.
In a nutshell…
Secure SD-WAN is a comprehensive WAN edge solution that consolidates operations and management, eliminates silos and increases agility while providing UTM/NGFW security services.
Why we love it?
Automated overlay orchestration: Simplify and accelerate overlay orchestration on a global scale with best-practices configurations built in.
Large-scale zero-touch provisioning: Get device blueprints in minutes and easily apply device templates to sites at any scale.
Enhanced application monitoring: Enable per-application performance monitoring and MOS scoring for VoIP apps.
CENTRALIZED ORCHESTRATION: Centrally manages deployments, configurations, and on-going operations with complete visibility, analytics and reporting.
Virtually deploy Fortinet Secure SD-WAN devices in minutes to increase bandwidth capacity and add routes to accommodate ever-changing network demands, including for the advanced needs of super-user remote workers.
Secure SD-WAN delivers advanced security features including malware detection, URL filtering and a next-generation firewall (NGFW) within a single appliance.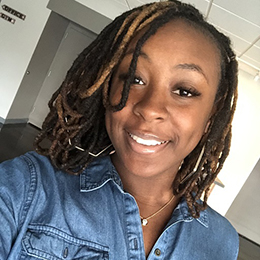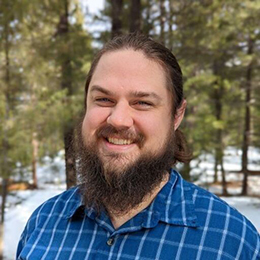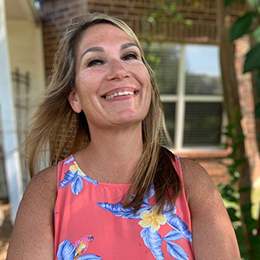 We're here to help
We have a global team of technical experts ready to help you out wherever you are, 24 hours a day.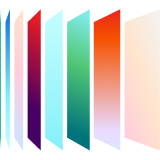 Ready to kick the tires?
Sign up and get going today, or request a demo to get a tour from an expert.
Get started