Home

/

Cisco Secure Firew...
Cisco Secure Firewall Threat Defense Virtual (FTDv)
Deploy different physical and virtual firewalls across a wide range of environments while maintaining the consistency of a unified policy.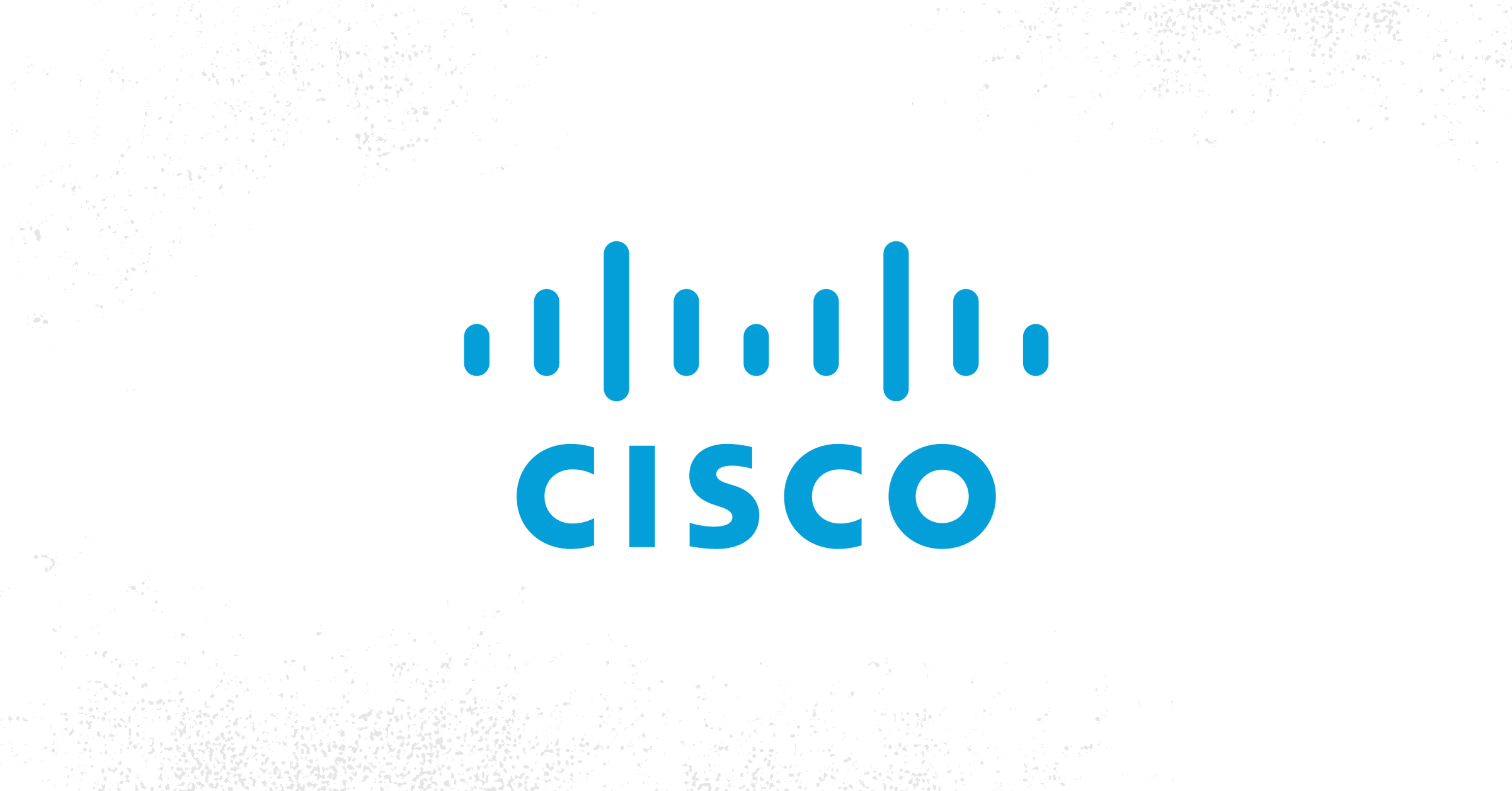 In a nutshell…
Cisco Secure Firewall Threat Defense Virtual simplifies threat protection with consistent security policies across physical, private and public cloud environments.
A simplified security management platform that gives you deep visibility into your network and quickly detect threat origin and activity with the ability to deploy everywhere.
Why we love it?
Gain visibility of your environment and focus on high-impact alerts requiring immediate action.
Deploy appliances everywhere, with license portability across clouds Reduce the complexity of managing multiple security products through a unified management platform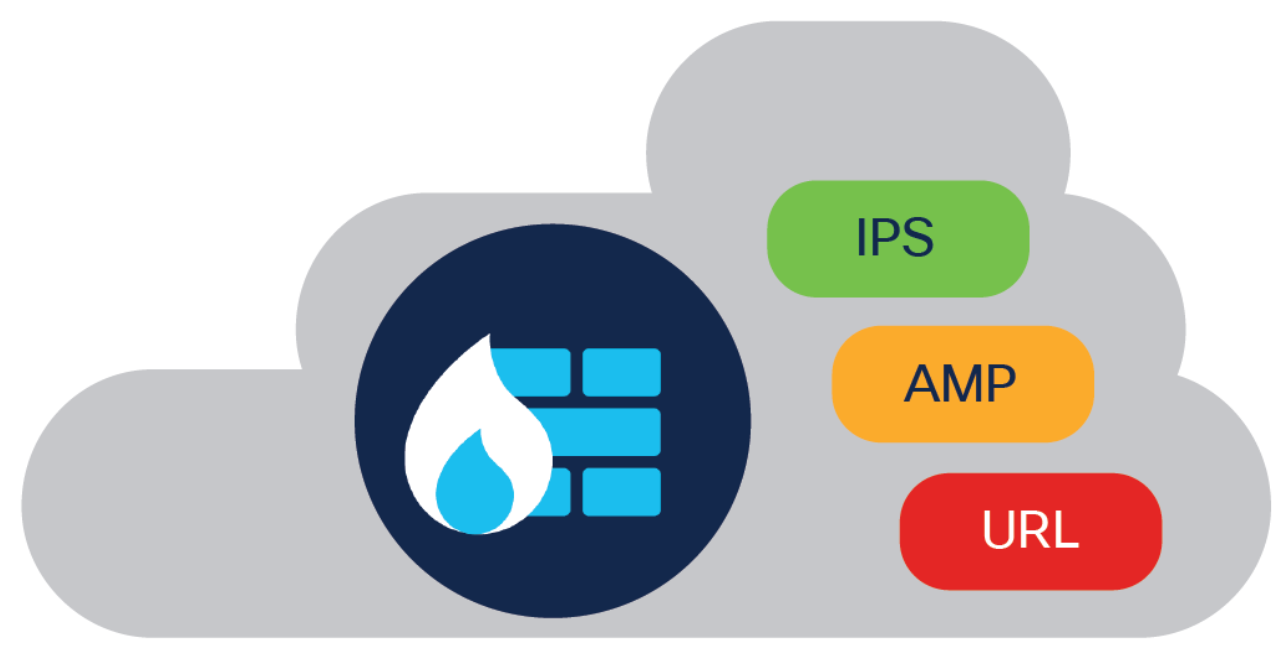 Useful links
Marketing stuff
Partner docs
Equinix Docs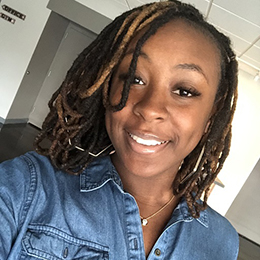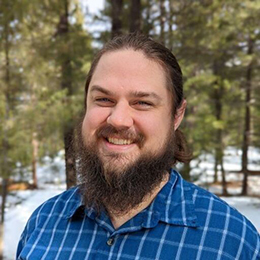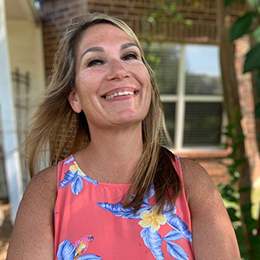 We're here to help
We have a global team of technical experts ready to help you out wherever you are, 24 hours a day.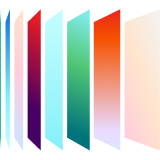 Ready to kick the tires?
Sign up and get going today, or request a demo to get a tour from an expert.
Get started