Home

/

Check Point CloudG...
Check Point CloudGuard Network Security
Advanced threat prevention and cloud network security for your public, private and hybrid-clouds.
In a nutshell…
CloudGuard Firewall delivers automated and elastic public cloud network security to keep assets and data protected while staying aligned to the dynamic needs of public cloud environments.
Advanced threat prevention and automated cloud network security through a virtual security gateway, with unified security management across all your multi-cloud and on-premises environments.
Why we love it?
Auto-provisioning and auto-scaling keep pace with an ever-changing cloud environment.
Reduces complexity of managing security across multi-cloud environments.
Provides a single unified console for consistent visibility, policy management, logging, reporting and control across all cloud environments and networks.
Deploy your security package in minutes to start protecting your public cloud environment.
Simplified compliance and audits with consolidated logs and reporting for hybrid cloud environments.
Useful links
Marketing stuff
Partner Docs
Equinix Docs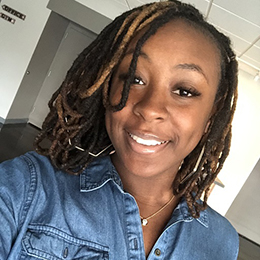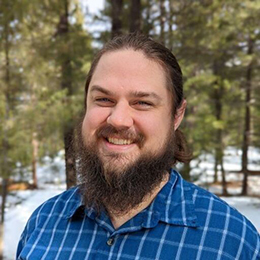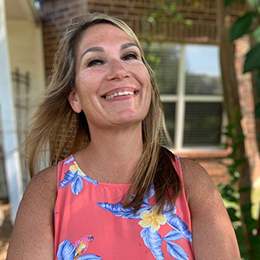 We're here to help
We have a global team of technical experts ready to help you out wherever you are, 24 hours a day.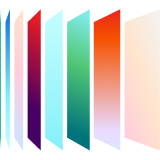 Ready to kick the tires?
Sign up and get going today, or request a demo to get a tour from an expert.
Get started