Home

/

NetApp Storage on...
NetApp Storage on Equinix Metal
Enterprise-grade flash storage-as-a-service, seamlessly integrated with Equinix Metal, delivers an effortless, flexible, secure hybrid multicloud experience on-premises, in any cloud, and anywhere in between.
In a nutshell
NetApp Storage on Equinix Metal uncomplicates storage operations.Monitor and orchestrate your hybrid multicloud environment via a single pane of glass and respond faster to business changes with on-demand storage services that are simple to implement, quickly accommodate new workloads, and automatically move data wherever and whenever you need to.
Security features including built-in encryption and autonomous ransomware detection and recovery, combined with Equinix Metal's highly secure infrastructure, give you peace of mind that your data remains protected. Additionally, automated data tiering off-loads cold data to more cost-efficient cloud storage, so you pay only for the storage you really need.
Why we love it
Cloud adjacent data: Experience a truly integrated, enterprise-class hybrid cloud. NetApp Storage on Equinix Metal enables you to build an optimized hybrid multicloud with built-in integration with the world's biggest hyperscalers.
Operational Ease: Managing your storage infrastructure has never been easier. NetApp's unified management platform and powerful data services provide you with comprehensive control and visibility over your data. Equinix Metal's automated provisioning platform further simplifies the deployment and management process, enabling you to focus on your core business.
Unmatched Performance: NetApp all-flash storage is renowned for its exceptional performance, reliability, and scalability. Choose from the broadest range of performance tiers to reallocate volumes on demand and deliver consistently predictable performance.
Agility on-prem, in the cloud, and in between: Scale your storage resources on-demand to meet your evolving business needs. Whether you're experiencing rapid growth or seasonal fluctuations, NetApp Storage on Equinix Metal provides the flexibility to adapt quickly and without compromising performance.
Robust Data Security: Protection data from both external and internal threats is a top priority for every organization. NetApp's built-in security capabilities including industry-leading encryption and ransomware detection and data recovery, combined with Equinix Metal's single tenant bare metal infrastructure, ensures that your data remains protected. Rest easy knowing that your critical business information is in safe hands.
Useful links
Marketing stuff
Partner docs
Equinix docs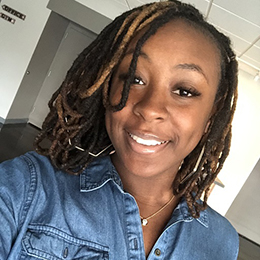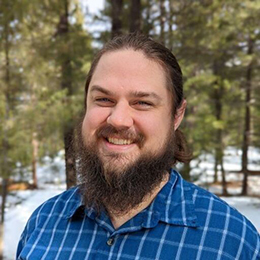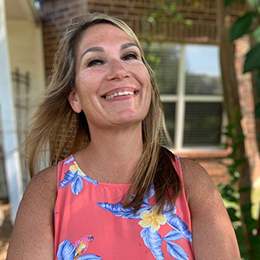 We're here to help
We have a global team of technical experts ready to help you out wherever you are, 24 hours a day.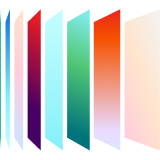 Ready to kick the tires?
Sign up and get going today, or request a demo to get a tour from an expert.
Get started