Home

/

Warren on Equinix...
Warren on Equinix Metal
A fully managed self-service cloud platform for regional IaaS providers with features including virtualization, software-defined networking, distributed storage, and metered billing.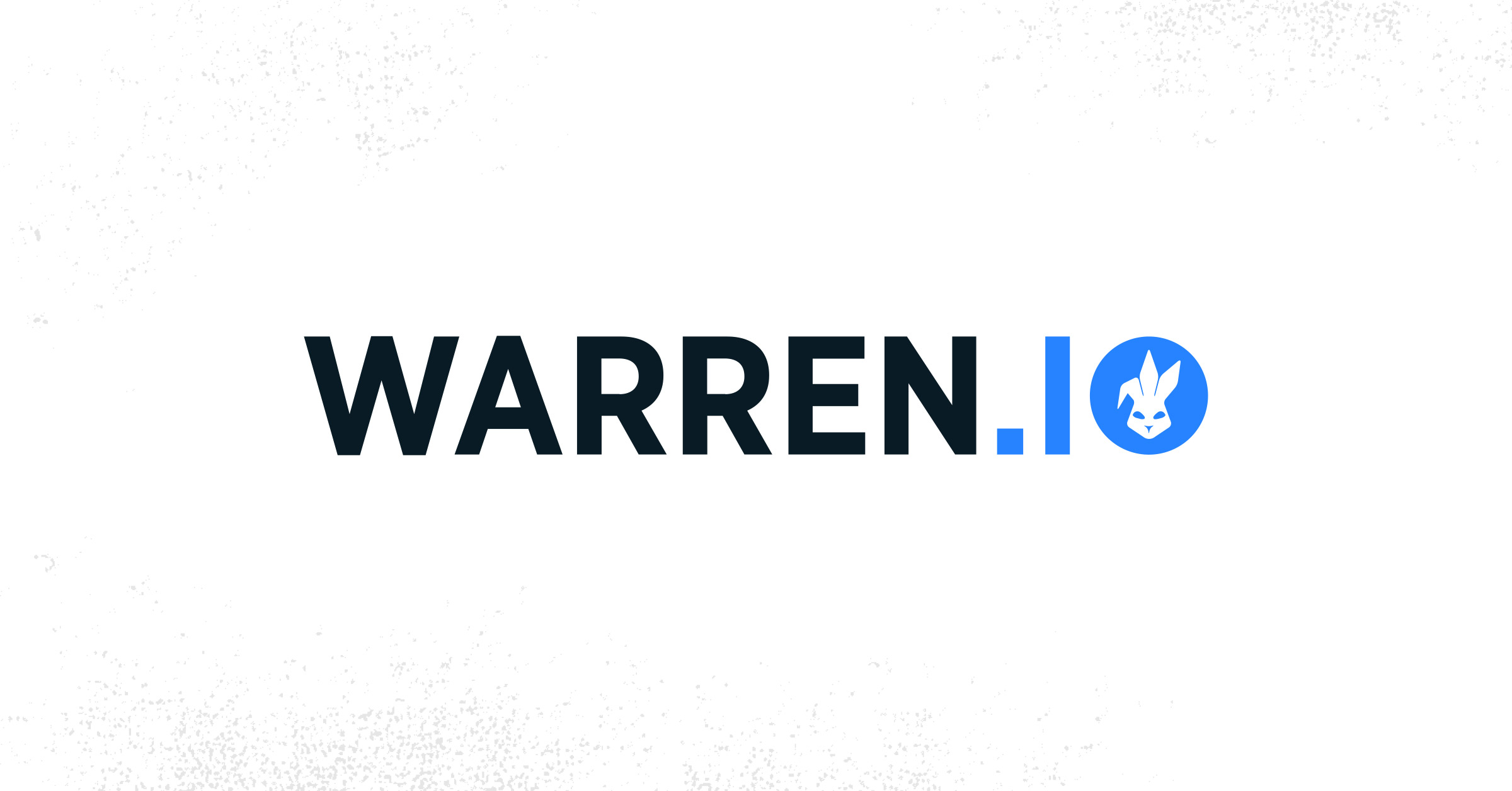 In a nutshell…
Warren white-labeled cloud platform is built for data centers, IaaS providers, web hosting companies or MSPs to launch a IaaS offering on Equinix Metal with zero CapEx.
The intuitive user interface delivers the most recent technologies and software-defined infrastructure features to match the latest functional advantages of the hyperscale IaaS providers.
Why we love it?
IaaS Platform as a Managed Service - Warren delivers the entire software stack as a managed service while monitoring the health of your deployment ensuring it meets the highest service quality standards while covered by 99.95% SLA. Expect optional bi-monthly platform feature upgrades with zero downtime on the services running with Warren on Equinix Metal.
Pay-as-you-grow - Meaning no CapEx to get started with Warren and affordable OpEx from Equinix for IaaS resources. Warren software has no fixed license fee or minimum monthly usage fee. It is a very attractive solution for MSP and CSP, whether they are just getting started or entering new markets and need to grow fast. Usage-based revenue shared pricing model is a natural fit. For private cloud pricing and more details on the public cloud revenue generated model, please follow the links listed below.
Quick and easy go to market - Warren IaaS platform has an aligned roadmap with Equinix infrastructure solutions and APIs. This results in a turnkey journey to delivering IaaS solutions on Equinix infrastructure at scale with no additional software required.
Security and compliance - The platform is PCI-DSS and ISO 27001 ready. Built from the ground up to eliminate most of today's security threats while relying on technologies such as Auth0, TungstenFabric (by Juniper Networks) Your cloud setups will stay secure due to the architecturally solid build of the distributed Warren cloud platform.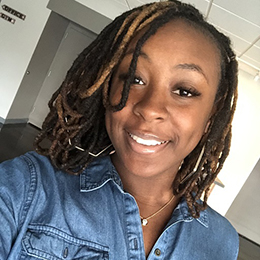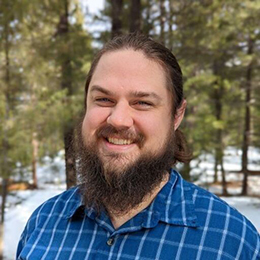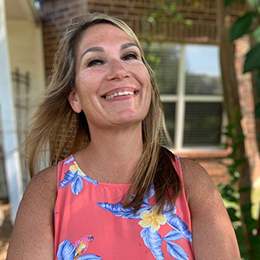 We're here to help
We have a global team of technical experts ready to help you out wherever you are, 24 hours a day.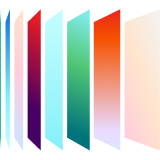 Ready to kick the tires?
Sign up and get going today, or request a demo to get a tour from an expert.
Get started