Home

/

VMware Cloud™ on E...
VMware Cloud™ on Equinix Metal® (VMC-E)
A fully managed, no-compromise cloud solution run by VMware on Equinix's bare-metal-as-a-service located in proximity to prime business hubs.
In a nutshell
VMware Cloud on Equinix Metal offers a unique solution that combines innovations from VMware and Equinix, allowing customers to leverage a distributed cloud approach with deployments of VMware-based clouds in Equinix data centers, connectivity to various cloud services, partners, and the enhanced security of an Equinix data center.
VMC-E unlocks new possibilities for enterprises that want to extend their VMware footprint into the cloud. By leveraging Equinix, customers can bypass initial hardware setup and get pre-configured servers for optimal performance that are physically interconnected to digital ecosystems. VMC-E enables agile provisioning making it an ideal balance between on-prem and cloud.
Why we love it
Fully managed cloud service - take advantage of a fully managed cloud service globally available in locations critical to you.
Embedded cloud native services - experience the freedom to stand up COTS applications or build custom-tailored applications and services. Low-latency private links enable any kind of cloud services integration required.
Data locality and residency - for customers that have sensitive data and workloads that cannot go out to the public cloud. Equinix offers a secure, private location for data residency, sovereignty, and localization requirements.
Enterprise-grade, workload optimized configurations - prevent a single-point-of-failure and support intense workloads with multiple server configs and redundant architecture with dual power, dual TORs, and redundant networking. VMware and Equinix deploy, provision, manage, and update full-stack multi-cloud resources, enabling customers to focus on higher-value business priorities.
Minimize security risks and latency - connect internet locally with Equinix data centers, minimizing security risks and latency with excelling service performance. Improve performance, reduce security threats, and attack surfaces, and reduce egress costs by bypassing the public internet with low-latency private connections.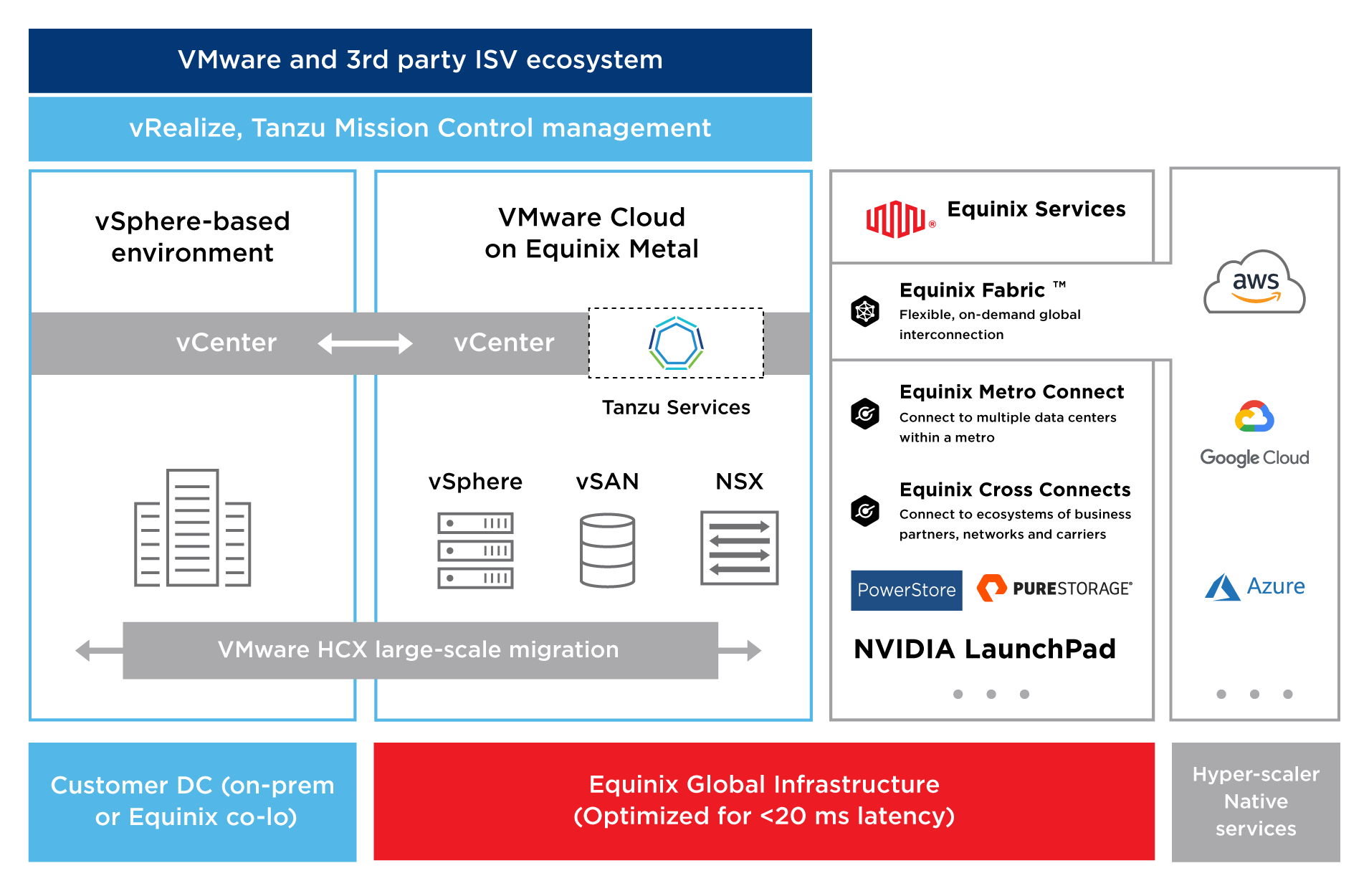 Useful links
Marketing Stuff
Partner Docs
Equinix Docs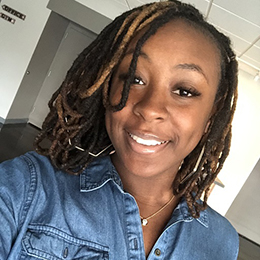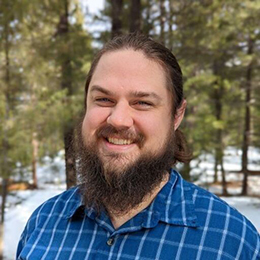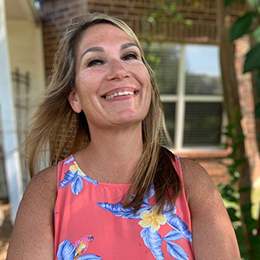 We're here to help
We have a global team of technical experts ready to help you out wherever you are, 24 hours a day.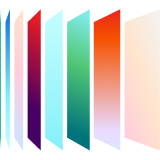 Ready to kick the tires?
Sign up and get going today, or request a demo to get a tour from an expert.
Get started