Home

/

VMware Cloud™ on E...
VMware Cloud™ on Equinix Metal® (VMC-E)
A fully managed, no-compromise cloud solution run by VMware on Equinix's bare-metal-as-a-service located in proximity to prime business hubs.
In a nutshell
VMware Cloud on Equinix Metal is a NEW Distributed Cloud Service to address the demands of latency-sensitive applications where performance, security and data locality are key drivers.

The service will combine VMware Cloud infrastructure-as-a-service with Equinix Metal hardware-as-a-service to extend customers' cloud environments to distributed metro locations, satisfy business-critical performance demands at the edge and confidently preserve the integrity of enterprise workloads.

Customers will be able to purchase the software-as-a-service from VMware and the bare metal-as-a-service capacity from Equinix and it will be available globally.
Why we love it
VMware and Equinix deploy, provision, manage, and update full-stack multi-cloud resources, enabling customers to focus on higher-value business priorities.
VMware Cloud on Equinix Metal allows near real-time capacity adjustments that best help meet business requirements.
A fully managed cloud service delivered from multiple global locations that connects to Hyperscalers through a high-speed network fabric (Equinix Fabric), allowing customers to access the full-range of cloud-native IT services.
The global footprint of VMware Cloud on Equinix Metal locations ensure proximate, low latency access to densely populated ecosystems and IT services for a great user experience.
Localized data hosting on single-tenant cloud infrastructure helps customers meet government and industry-specific compliance requirements.
VMware Cloud multi-cloud software provides greater visibility into IT operations for better planning, control, and auditing purposes.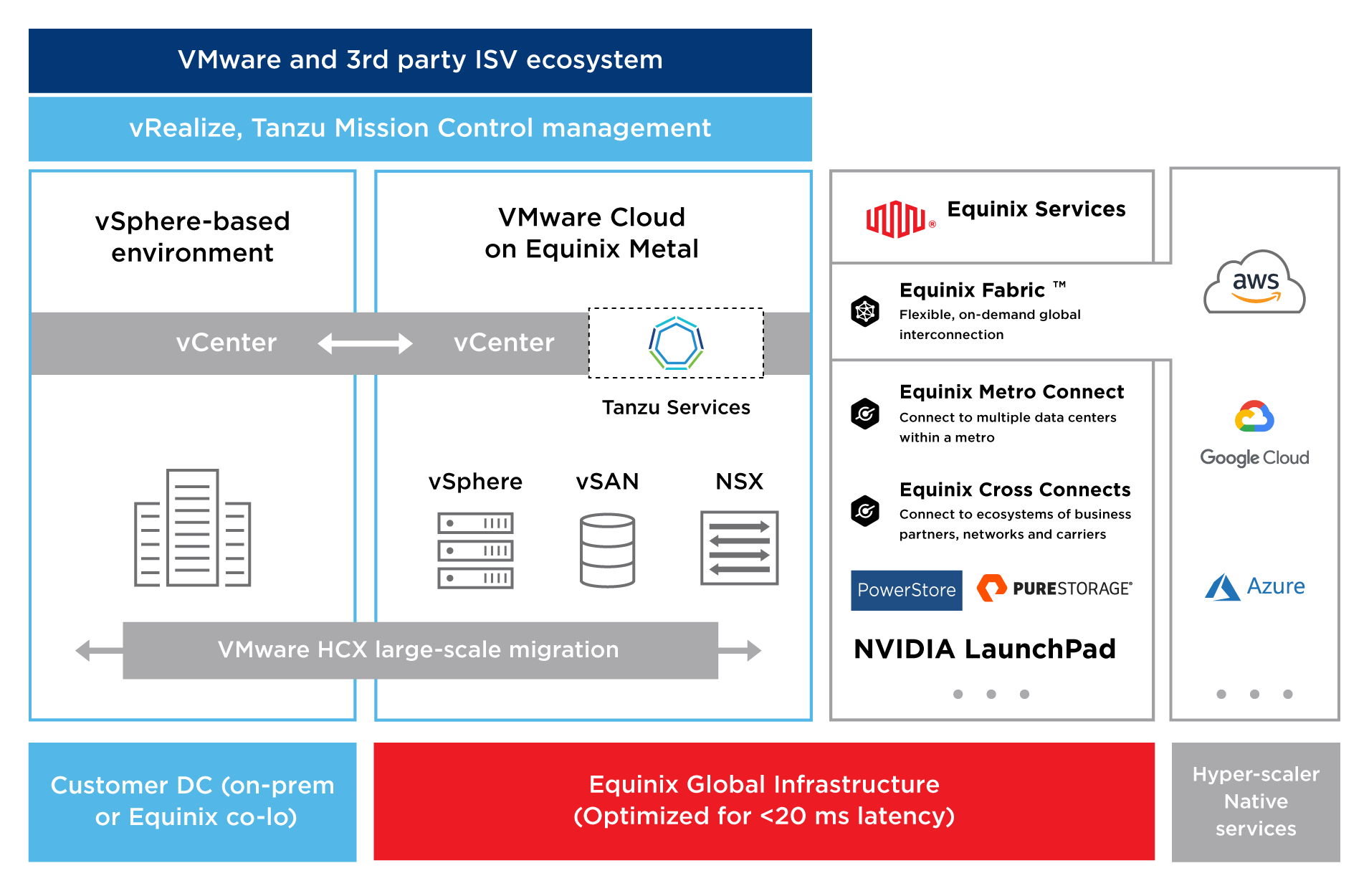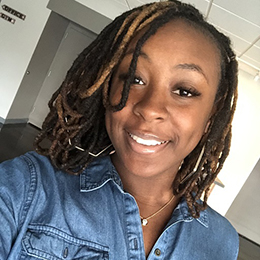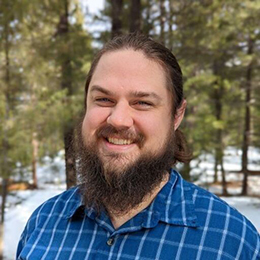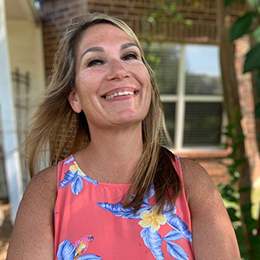 We're here to help
We have a global team of technical experts ready to help you out wherever you are, 24 hours a day.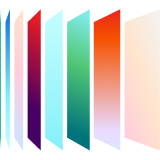 Ready to kick the tires?
Sign up and get going today, or request a demo to get a tour from an expert.
Get started