Home

/

Tetrate Service Br...
Tetrate Service Bridge on Equinix Metal
A uniform way to connect, monitor and secure microservices in your entire application fleet—across Kubernetes clusters, VMs, bare metal, clouds, and on-premises deployments.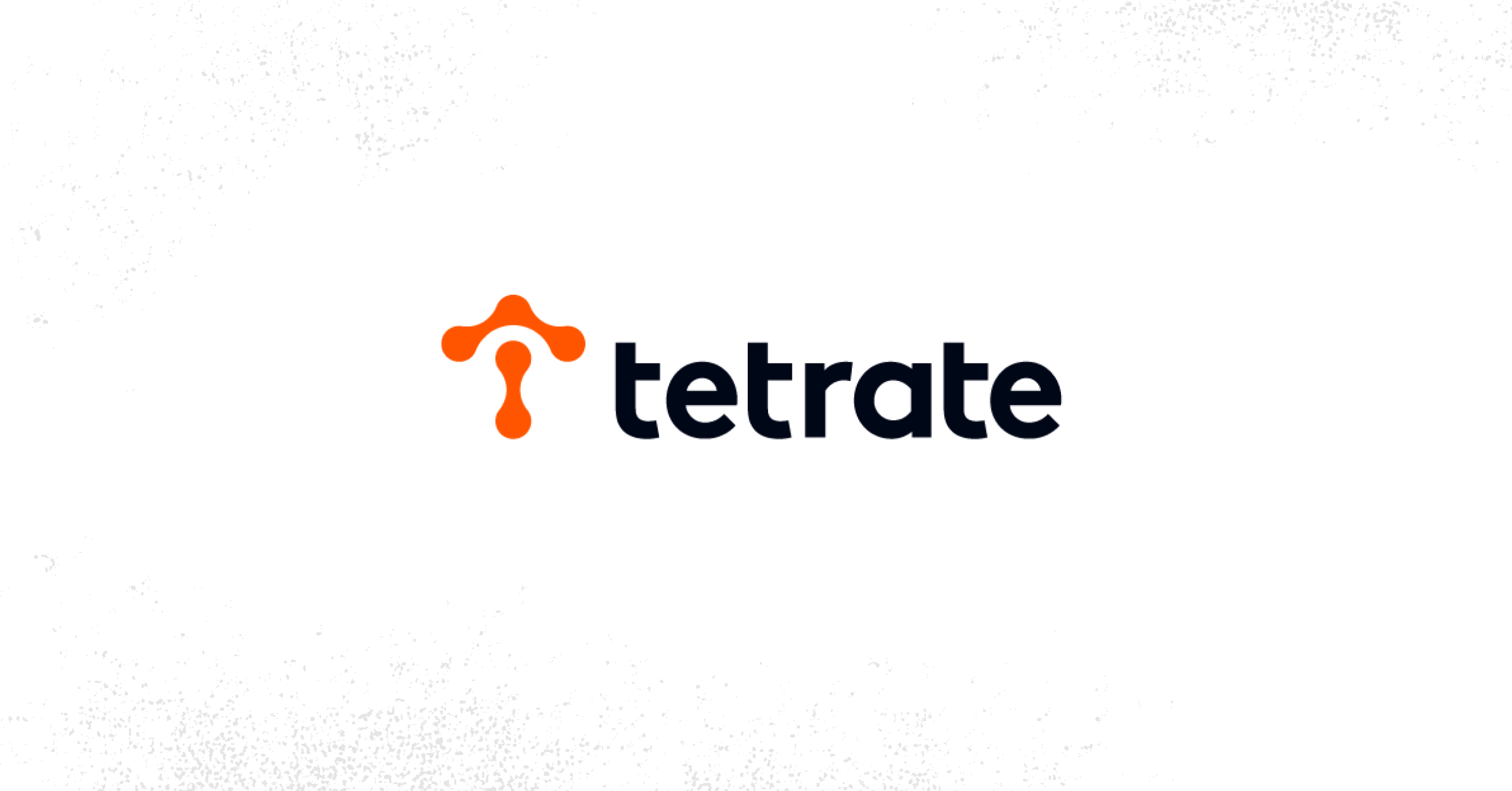 In a nutshell
Rooted in open source and created by Istio service mesh founders, Tetrate Service Bridge (TSB) is a "bridge" between your organization — people, teams, applications — and compute infrastructure—making assigning policies and access rights easy. This allows teams to create consistent development and operations experience across your hybrid or multi-cloud infrastructure with Equinix Metal.
With TSB's built-in Zero Trust Architecture, you can go beyond traditional network segmentation, protect your applications, and support compliance efforts.
Why we love it
Superior Service Mesh Built For A Multi-Cloud and Hybrid World: Tetrate Service Bridge supports Equinix Metal, multi-cloud and hybrid environments and addresses performance across all your cloud accounts and deployments — Kubernetes clusters, virtual machines, bare metal servers, and across clouds and on-premises deployments.
Standardize Day 2 operations: Tetrate Service Bridge is designed to streamline and accelerate application operations. Platform teams get a single source of truth to visualize their entire application topology and configure policies across their entire environment. App developers can configure their APIs for desired behavior, and TSB makes it happen across the entire infrastructure.
Modernize security with built-in Zero Trust Architecture: TSB enables you to implement zero trust architecture with its built-in security features - is compliant to NIST's guidelines on ZTA (SP 800-207 and SP 800-204). You can protect the growing number of your services, APIs, and data enterprise-wide and ensure compliance—secure traffic management across multi-cluster, multi-cloud, multi-tenant environments.
Improve visibility, reliability, and business continuity - Making sure your apps are highly available and resilient is hard, especially when spread out across complex heterogeneous infrastructure. Tetrate Service Bridge consolidates observability data across your infrastructure to form a coherent picture that gives teams the visibility and traffic management capabilities, across your application, needed to prevent outages.

Modernize applications: TSB makes it faster and safer to modernize and incrementally migrate by providing seamless connectivity between traditional and modern workloads. With TSB's full-stack observability, developers can gain insight into steady-state app behavior, see issues develop in real-time, take corrective action and fix issues before an outage. This also gives app developers the tools they need to deploy and release faster, with confidence.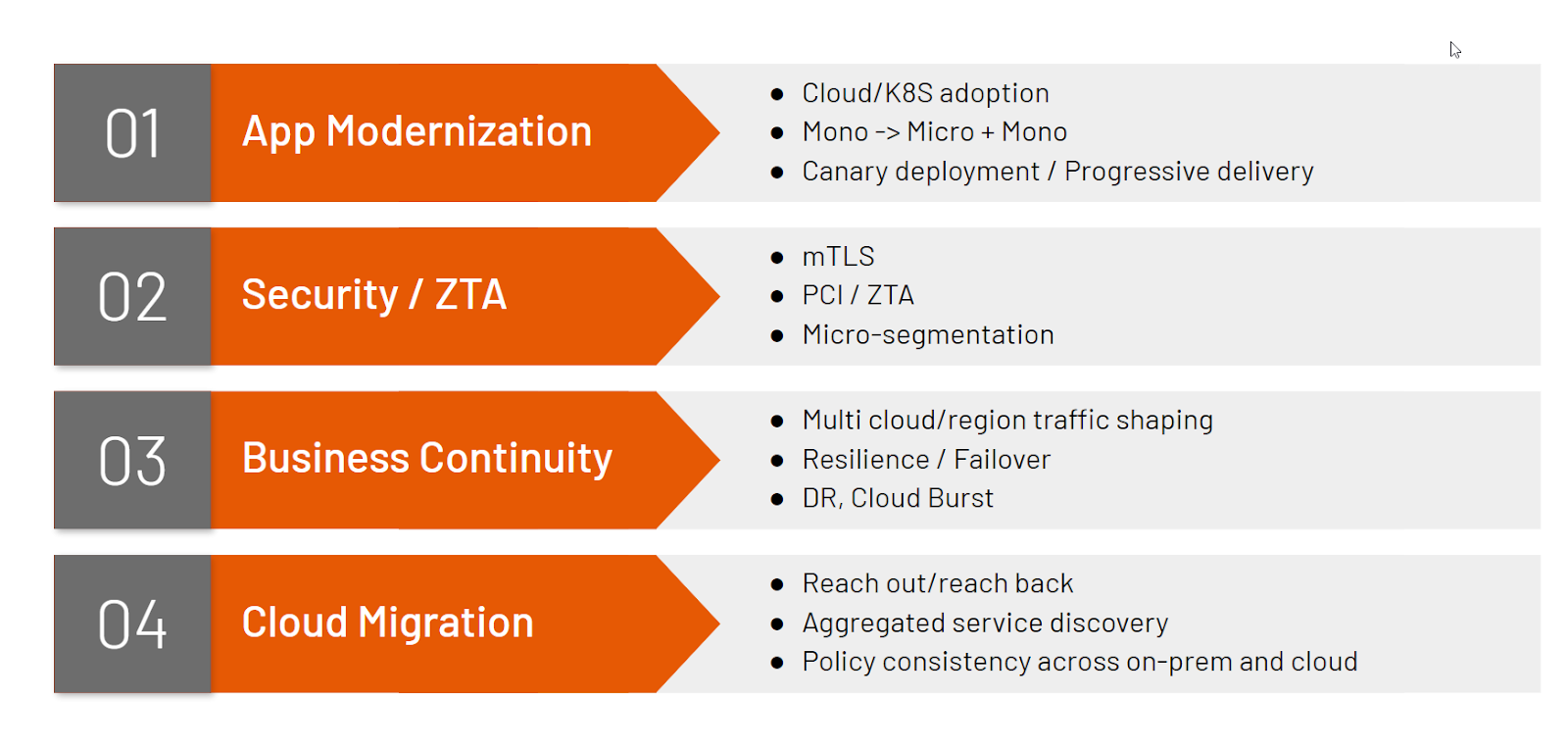 Useful links
Marketing stuff
Partner docs
Equinix docs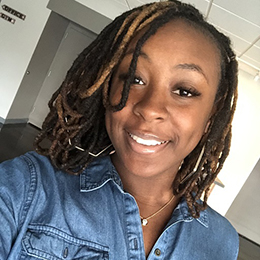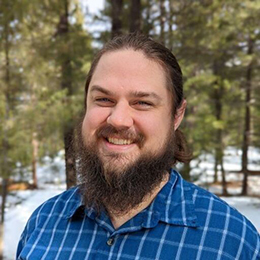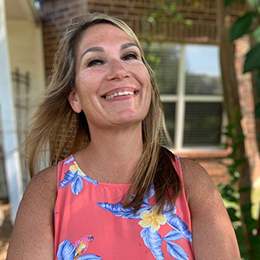 We're here to help
We have a global team of technical experts ready to help you out wherever you are, 24 hours a day.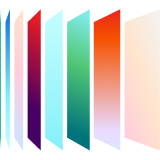 Ready to kick the tires?
Sign up and get going today, or request a demo to get a tour from an expert.
Get started