Home

/

Talos Linux on Equ...
Talos Linux on Equinix Metal
Deploy secure, highly available Kubernetes clusters on an immutable, minimal, secure operating system, on any Equinix Metal platform, and incorporate nodes on the edge, in your datacenter, or public cloud.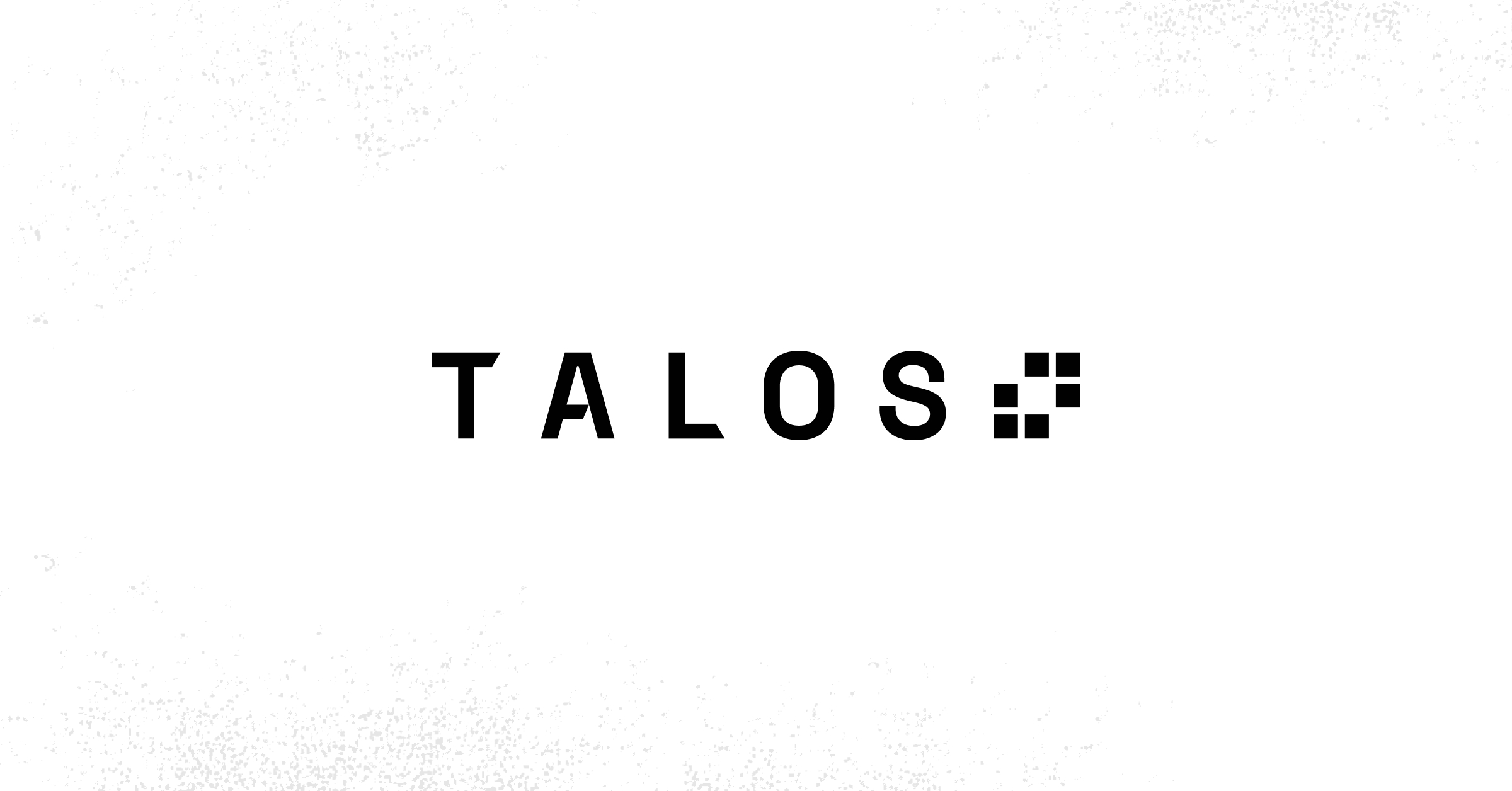 In a nutshell
Talos Linux is available for on-demand deployment across our Equinix Metal Gen3 fleet.
Secure, Hardened and Minimal open source Linux custom designed to run Kubernetes securely. Removes all unneeded overhead - including SSH! API managed.
Why we love it
A purpose built, Kubernetes aware Linux that delivers a hardened OS and hardened upstream Kubernetes, simply and quickly!
Because the OS is Kubernetes aware, things like replacing control plane nodes or upgrading Kubernetes or OS versions are really simple, and can't break your Kubernetes clusters.
So minimal even SSH is removed - all management is over a gRPC API, offering better security, integration with tools, and scalability.
Includes KubeSpan, which allows clusters to seamlessly extend from Equinix into your own or other data centers.
Super efficient - the same OS and Kubernetes run on all clouds, bare metal, hypervisors, even edge devices and Raspberry Pis.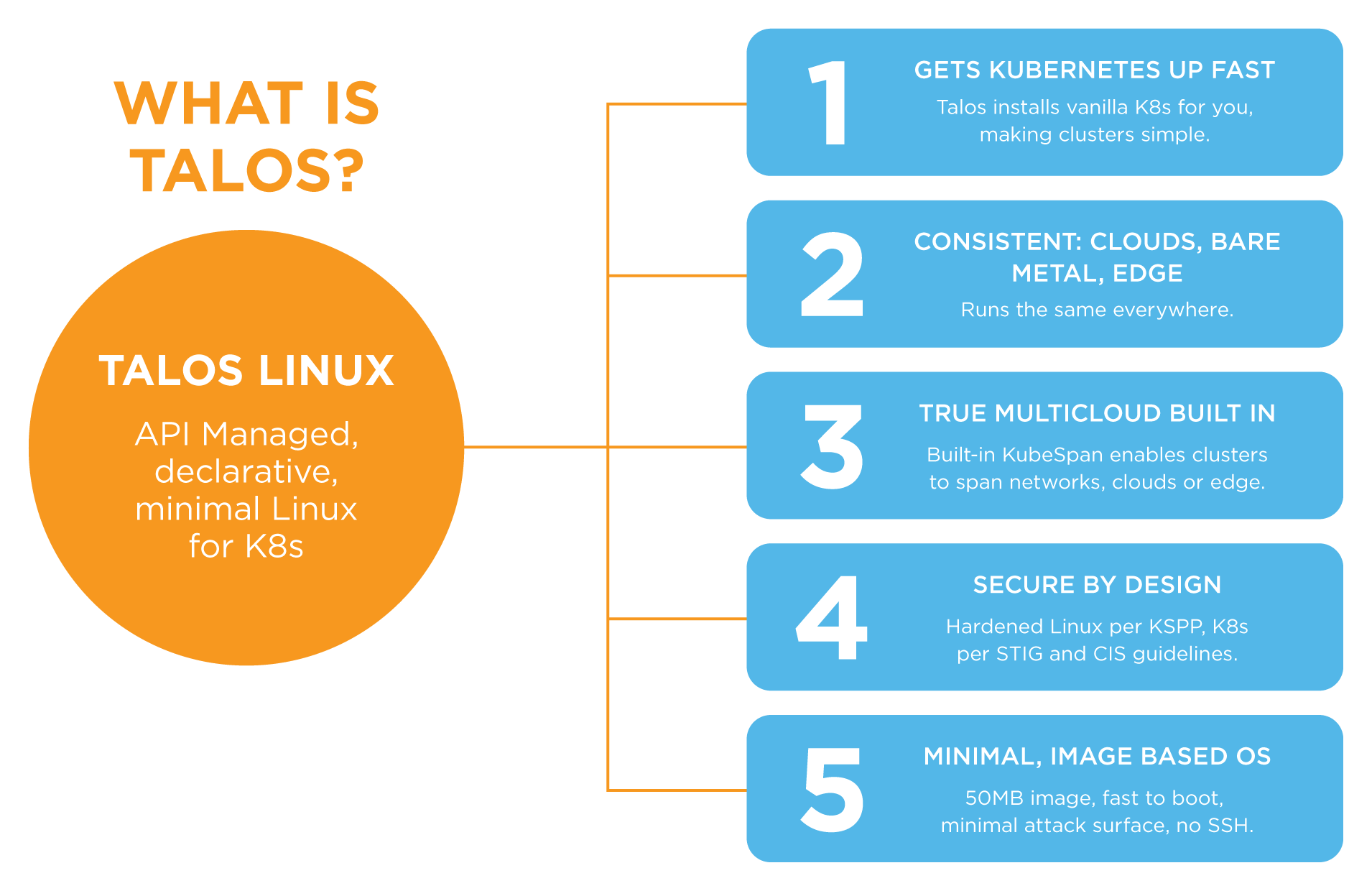 Useful links
Marketing stuff
Partner documentation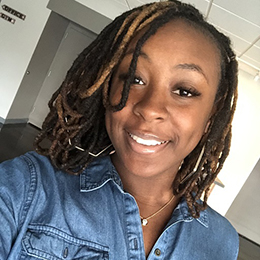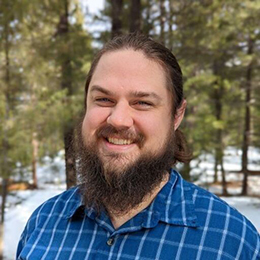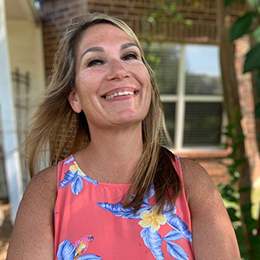 We're here to help
We have a global team of technical experts ready to help you out wherever you are, 24 hours a day.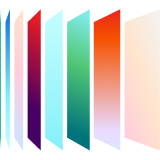 Ready to kick the tires?
Sign up and get going today, or request a demo to get a tour from an expert.
Get started