Home

/

Seagate Lyve Cloud
Seagate Lyve Cloud
Capture, store, and deliver valuable data insights at scale with a simple, trusted, and efficient S3 object storage-as-a-service at the metro edge.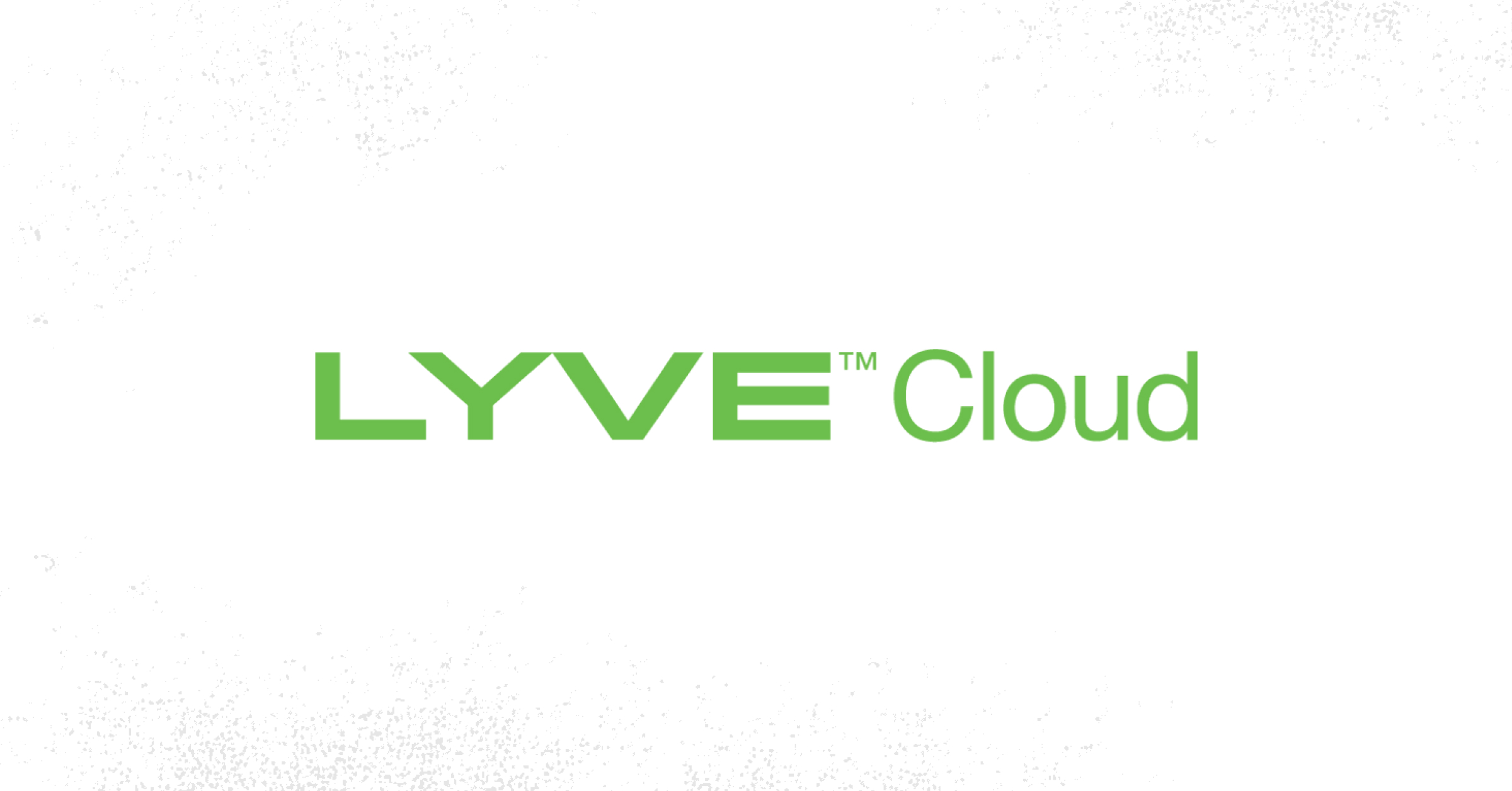 In a nutshell
Seagate® Lyve™ Cloud at Equinix® helps you store, protect, connect, analyze, and act upon all your data and applications, no matter where they live. Harness the full power of your data, unlock insights from edge to cloud, and accelerate your digital transformation initiatives. Grow your digital business faster across global markets with Seagate and Equinix by connecting with more customers, networks, and clouds than is possible using on-premises, hosted, or public cloud platforms, or other colocation and bare metal suppliers.
Why we love it
Capture massive volumes of unstructured data and deploy applications and workloads with low latency to and from the digital edge in a secure, flexible and predictable way.

Connects with Equinix's on-demand, single-tenant, interconnected infrastructure with the capability to control your data within any cloud or compute ecosystem to enhance your hybrid multi-cloud performance.

Complement your existing digital infrastructure, extending it to the edge, closer to the data source, to help you overcome the barriers of data gravity.

Transfer data in and out with zero egress fees and no add-on fees for API traffic or quotas and reduce your capital expenditures with Seagate's predictable as-a-service consumption model for best-in-class total cost of ownership.

Safeguard your data with Seagate Lyve Cloud's enterprise-grade identity management support, automatic data replication, and data encryption at rest and in flight.
Useful links
Marketing stuff
Partner Docs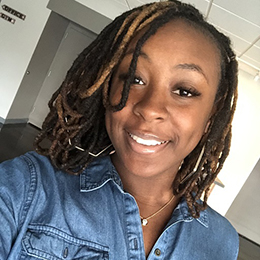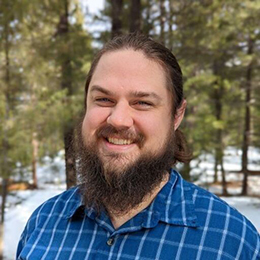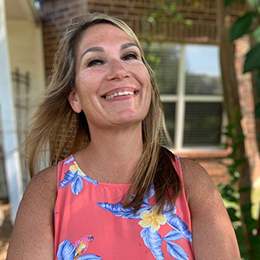 We're here to help
We have a global team of technical experts ready to help you out wherever you are, 24 hours a day.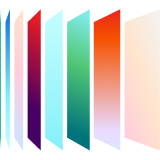 Ready to kick the tires?
Sign up and get going today, or request a demo to get a tour from an expert.
Get started