SUSE Rancher
Unify Kubernetes clusters for consistent operations and workload management on-prem, in the cloud, or at the edge.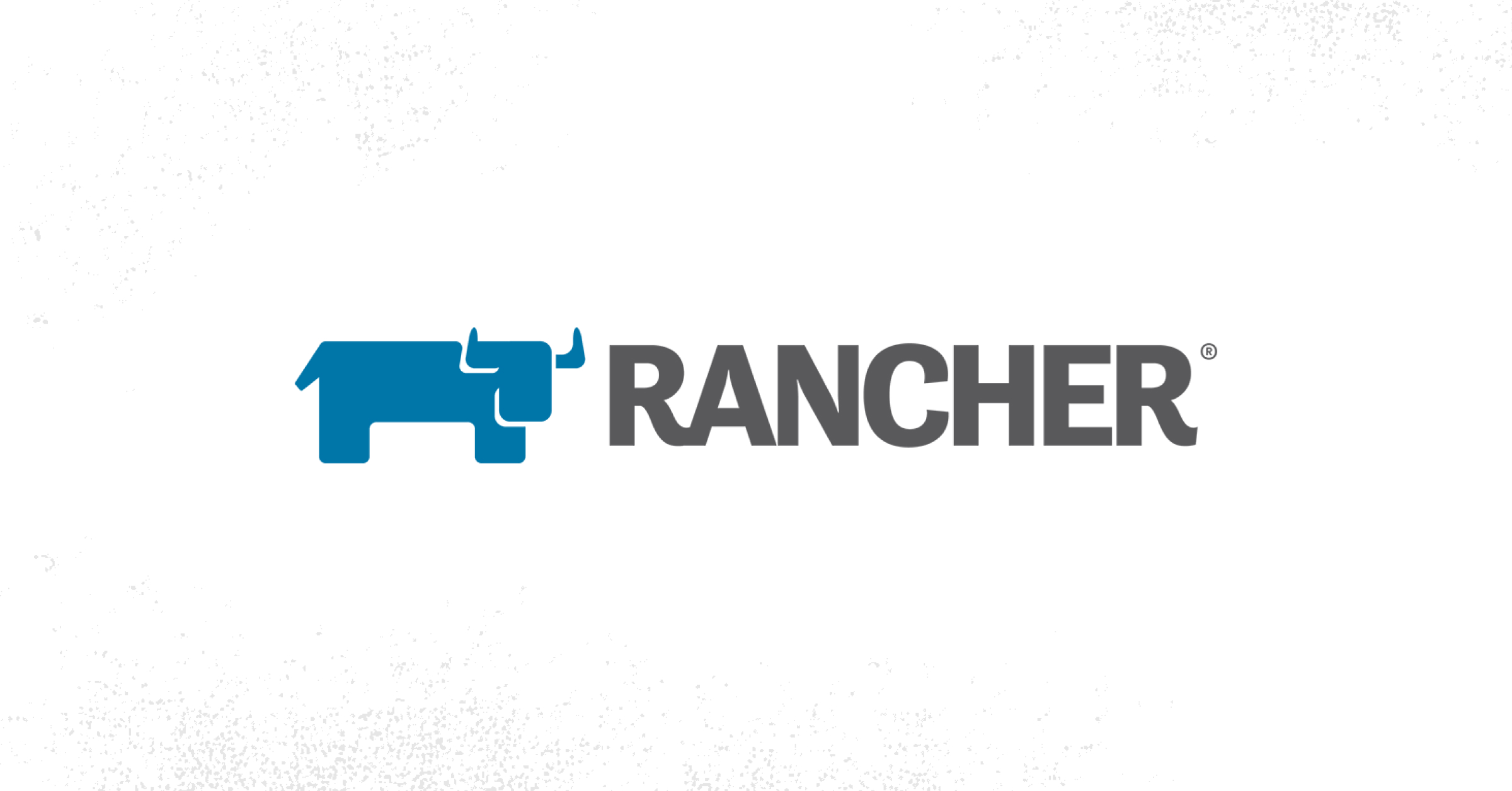 In a nutshell
SUSE Rancher is an open-source enterprise Kubernetes management platform that helps ITOps address the operational and security challenges of managing certified Kubernetes clusters from the core, cloud and at the edge. It also provides DevOps teams with integrated tools for building and running containerized workloads at scale.
Why we love it
The combination of Rancher's Enterprise Kubernetes Management platform, and Equinix Metal deliver cost-effective, high-performance and globally scalable infrastructure provides a trusted Kubernetes foundation for your cloud native journey.
The flexibility of Rancher to manage any Kubernetes cluster regardless of location allows you to scale in place on Equinix Metal as well as delivering the option to scale where it makes sense for your business.
Start small, grow big. Equinix Metal provides an extremely cost-effective platform to get started on your native cloud journey along with supporting the scaling of your implementation with ease.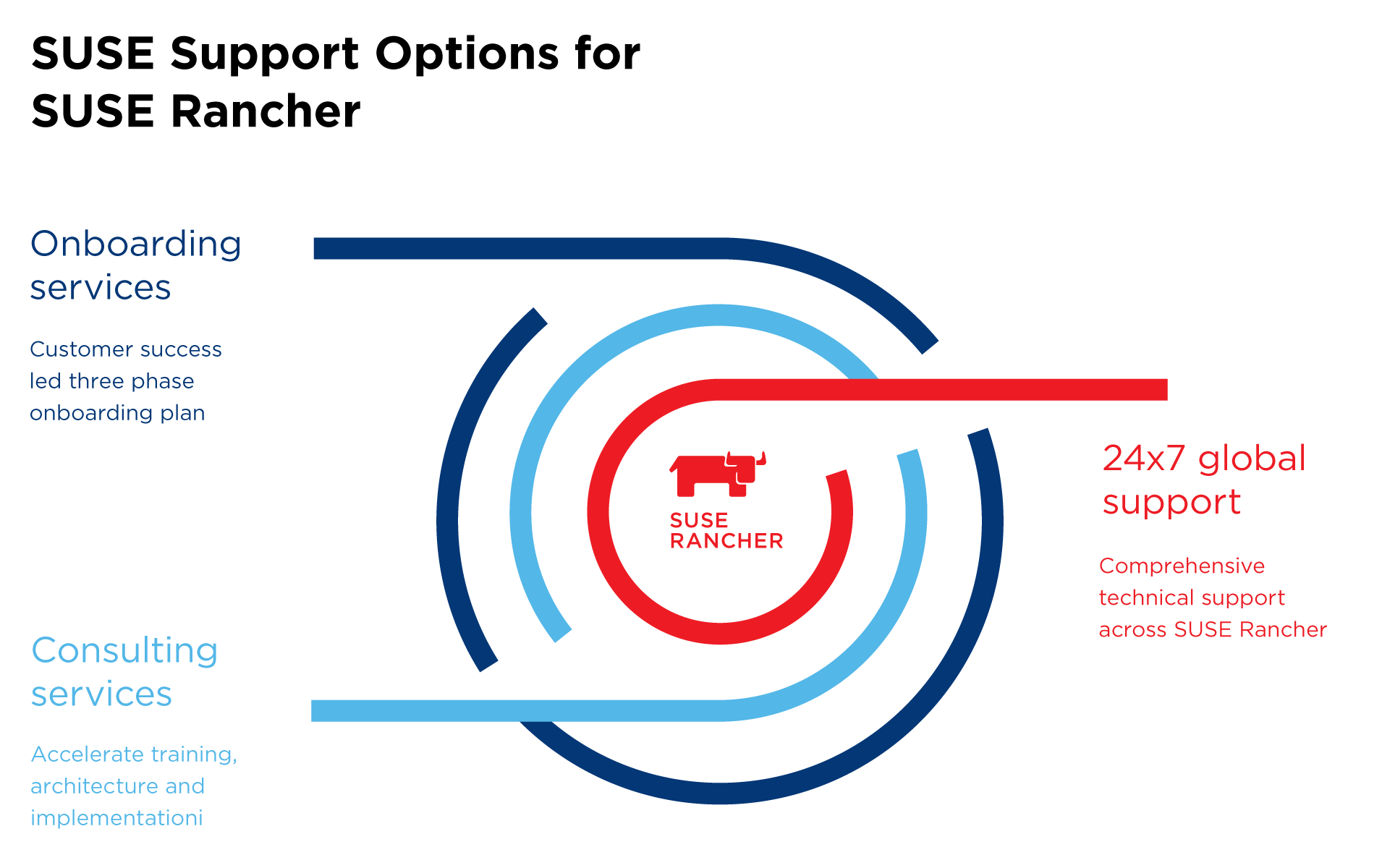 Useful links
Marketing Stuff
Partner Docs
Equinix Metal Docs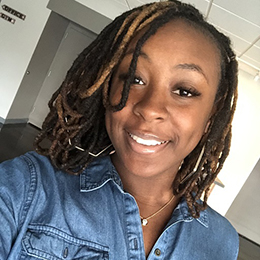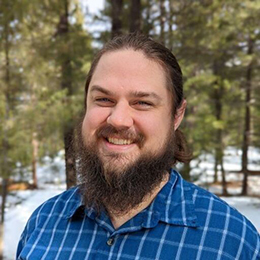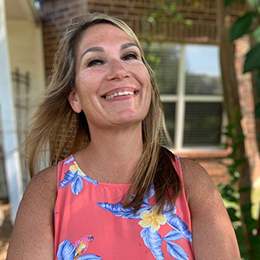 We're here to help
We have a global team of technical experts ready to help you out wherever you are, 24 hours a day.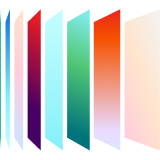 Ready to kick the tires?
Sign up and get going today, or request a demo to get a tour from an expert.
Get started