NVIDIA LaunchPad
Scale AI workloads from hybrid cloud to edge with a full-scale deployment program for enterprises.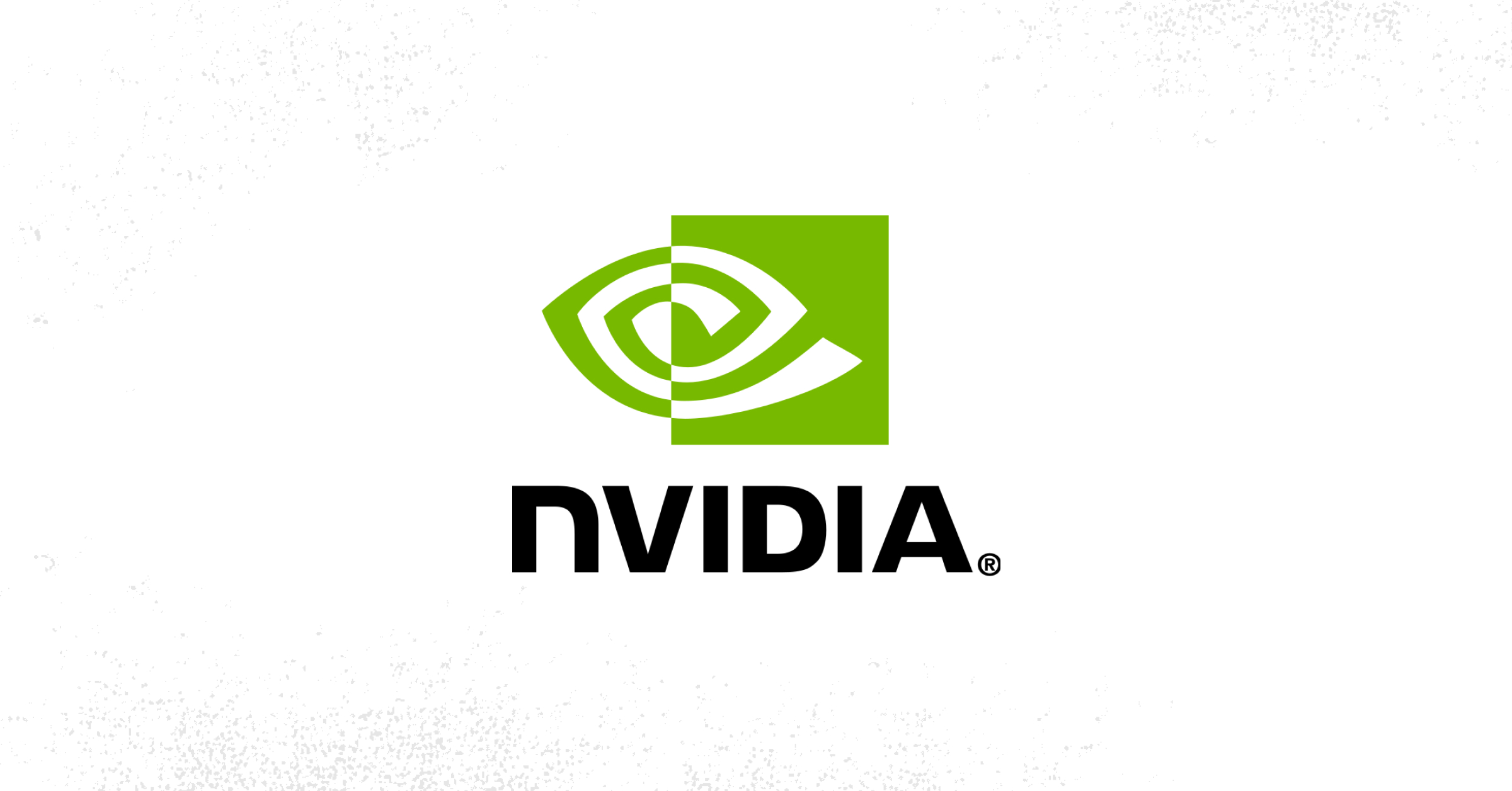 In a nutshell
Equinix Metal is enabling the NVIDIA LaunchPad solution on Platform Equinix® to deliver instant AI infrastructure for enterprises. This is an end-to-end solution that provides both AI core infrastructure for model training with NVIDIA DGX systems, as well as inference and AI edge infrastructure with NVIDIA Certified Systems built on the NVIDIA EGX platform.
In addition to providing the AI compute, network and storage infrastructure, NVIDIA LaunchPad provides the necessary software-based orchestration services to move data and AI models between the distributed sites in a seamless manner using cloud technologies.
Why we love it
Customers can manage their AI development workflow with NVIDIA Base Command, and NVIDIA Fleet Command, which provides easy, secure management and deployment of AI at the edge.
Equinix Metal deploys in minutes, providing enterprises with immediate access to an entire spectrum of NVIDIA resources that support virtually every aspect of AI, from data center training and inference to full-scale deployment at the edge.
NVIDIA LaunchPad combined with Equinix services provides a complete development-to-deployment AI infrastructure.
AI LaunchPad users can choose to scale their AI infrastructure at Equinix enabled by NVIDIA as they scale their business around the world while leveraging the best AI hardware and software infrastructure and ease of use.
The AI LaunchPad platform is available for consumption on a subscription basis.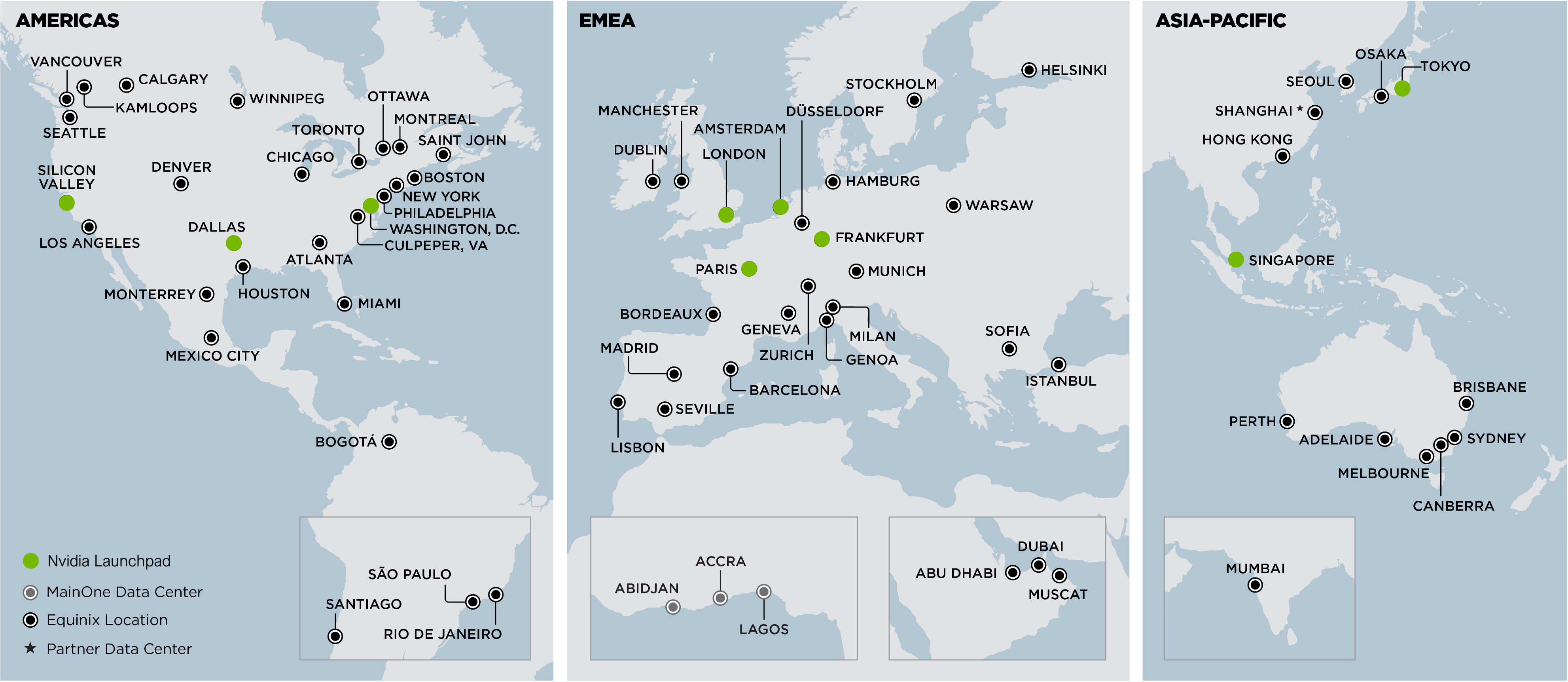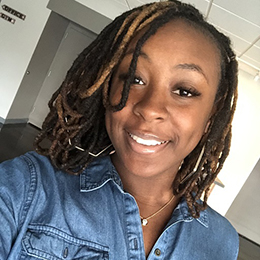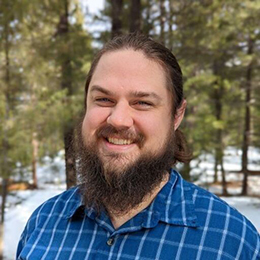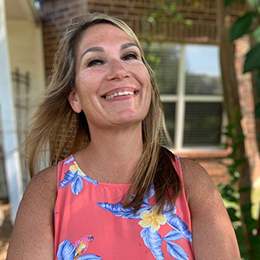 We're here to help
We have a global team of technical experts ready to help you out wherever you are, 24 hours a day.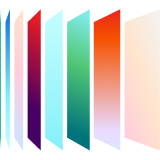 Ready to kick the tires?
Sign up and get going today, or request a demo to get a tour from an expert.
Get started