Home

/

NodeWeaver on Equi...
NodeWeaver on Equinix Metal
Deploy a complete edge cloud platform in minutes on top of Equinix Metal, for a reliable and simple to manage environment to run any application, anywhere.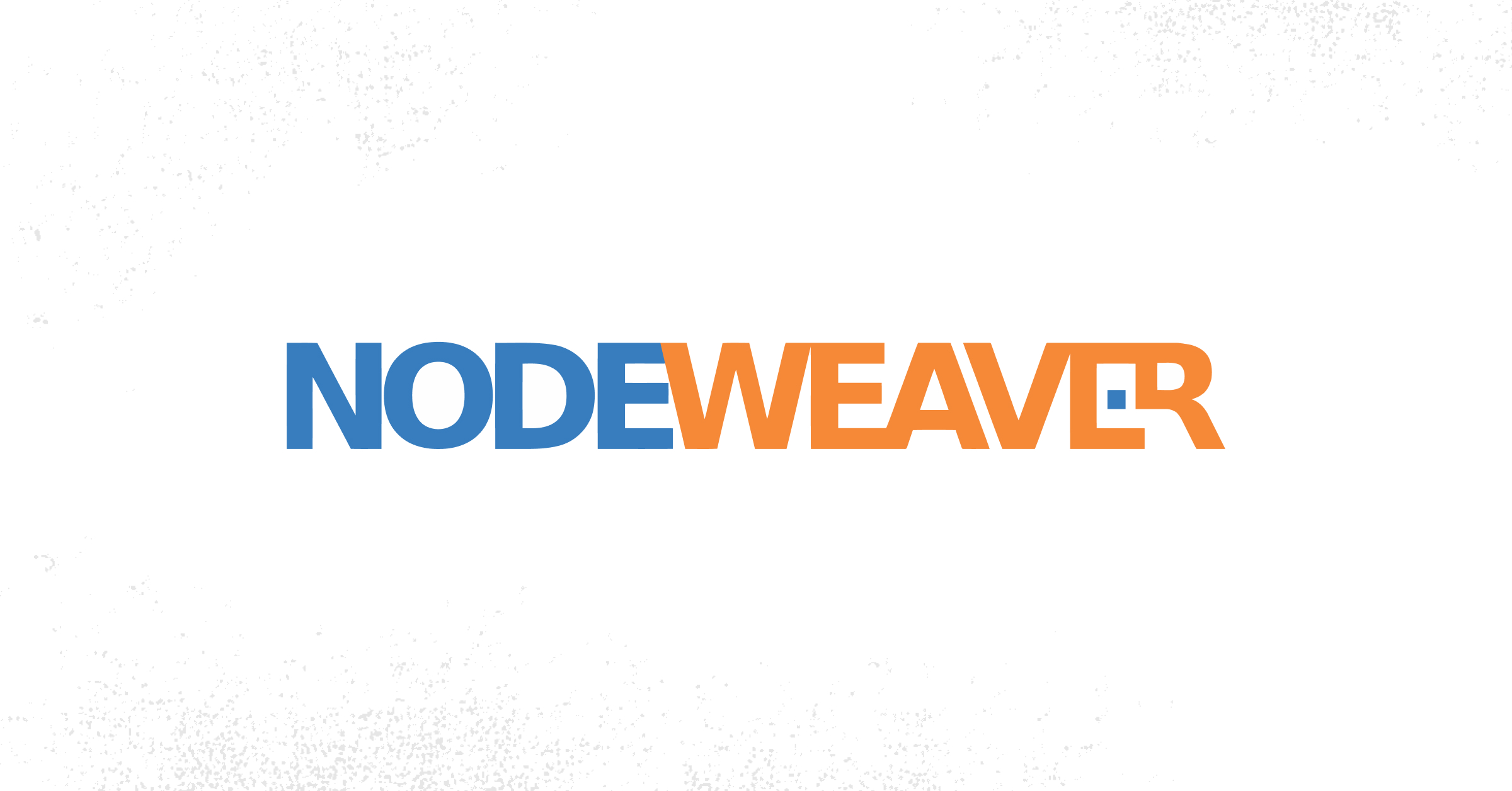 In a nutshell…
NodeWeaver is a software-defined "nano-cloud" operating platform that simplifies the deployment, management, and orchestration of infrastructure and applications at the distributed edge. Installed directly on bare-metal, it enables the deployment of highly resilient, agile and scalable compute clusters capable of running multiple virtual machines and container-based workloads, reliably and cost-effectively. Servers running NodeWeaver automatically combine together at each location, delivering a cloud-native experience, with reliable and scalable compute and storage for applications.
Optimized for running workloads at the edge, NodeWeaver's automated deployment, self-management, self-optimizing, self-healing features and patent-pending DNSOps management approach dramatically reduce cost of ownership by simplifying operations and reducing the need for expertise and human intervention.
Why we love it?
NodeWeaver on Equinix Metal gives you dedicated Equinix Metal servers that you can use in minutes, native HA clustering that scales up and down with ease, high speed storage and network throughput, and fully autonomous load balancing to ensure a consistent experience.
Installation, cluster/storage/network configuration, and application download/customization/spin up of the NodeWeaver Edge Cloud are all completely automated. From click to cloud takes less than 10 minutes.
Programmatically deploy and manage clusters in any of Equinix's global Metal locations. NodeWeaver can easily automate installation and configuration of new Edge Cloud clusters, the download and customization/localization of the entire application stack, and spin up all the workloads in the proper order, including support for elastic services that scale automatically based on a variety of metrics.
NodeWeaver includes Edge.Insight, a complete federated fleet monitoring system that gives you drill-down visibility across your entire edge estate all the way down to the application level. In the spirit of full automation, you can configure Edge.Insight to be automatically installed when you spin up a new Edge Cloud cluster, and similarly configure your workloads to automatically hook up Edge.Insight monitoring.
Try NodeWeaver to see how simple and cost effective it is to turn Equinix Metal into an enterprise grade edge cloud platform, complete with everything you need to run, manage, and monitor your fleet of edge clouds.
Useful links
Marketing Stuff
Partner Docs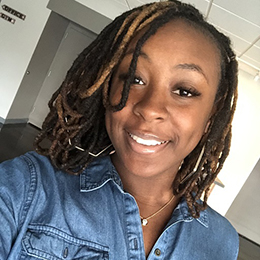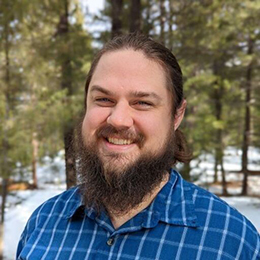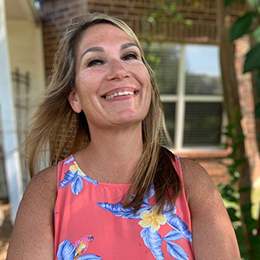 We're here to help
We have a global team of technical experts ready to help you out wherever you are, 24 hours a day.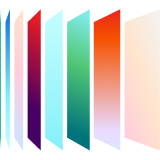 Ready to kick the tires?
Sign up and get going today, or request a demo to get a tour from an expert.
Get started