Home

/

NGINX on Equinix M...
NGINX on Equinix Metal
Develop and deliver modern applications fast, secure, and at scale with the world's most trusted server solutions.
In a nutshell
NGINX+ delivers an all-in-one load balancer, reverse proxy, content cache, web server, web application firewall, Service Mesh, Kubernetes Ingress Controller and API gateway.
Why we love it
Well known and widely adopted, used on many of the world's busiest websites.
NGINX helps simplify Kubernetes on Equinix Metal environments by leveraging the fastest unified data plane enabled by the most popular Ingress controller technology, plus web application firewall and service mesh, improving the manageability and scalability of your infrastructure.
Useful links
Marketing Stuff
Partner Docs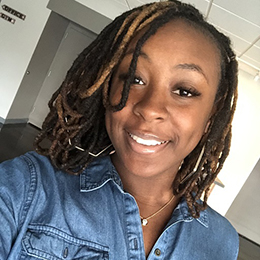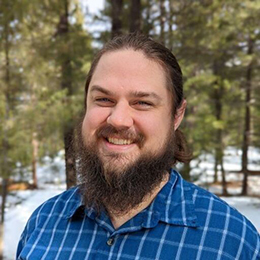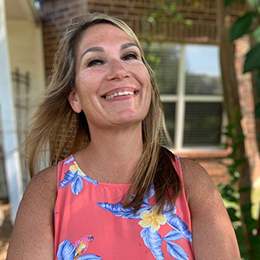 We're here to help
We have a global team of technical experts ready to help you out wherever you are, 24 hours a day.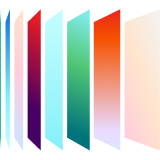 Ready to kick the tires?
Sign up and get going today, or request a demo to get a tour from an expert.
Get started