Home

/

Netris VPC Network...
Netris VPC Networking on Equinix Metal
Enable a cloud-like VPC Networking experience for your Equinix Metal Projects. Use Netris web console, Terraform, or Kubernetes to request Network resources.
In a nutshell…
Netris enables a VPC networking experience beyond the cloud. It provides Elastic Load Balancers, V-Nets (virtual network), Gateways, NAT, DHCP, ACLs, BGP routers, SiteMesh (VPNs), and other essential and cloud-native network resources.
Netris brings a cloud-native self-service network model to your Equinix Metal project.
Why we love it?
The integration with Kubernetes allows for automatic deployment of LoadBalancer type services just like the cloud.
Refreshingly easy network services for Equinix Metal. Go beyond basic VLANs to provide robust VNETs, private routing, and site to site VPNs.
Cloud-like firewalling. Instead of having to set up netfilter tables for each individual host, Netris provides a firewall for all devices behind it, allowing simple access control rules and easy management of firewalling services.
No difficult routing rules. Netris automatically sets up BGP and routing services between sites and to and from the Equinix Metal network.
Useful links
Marketing stuff
Partner Docs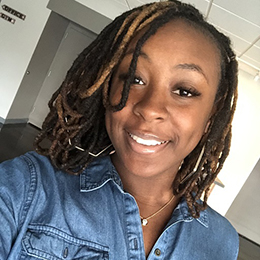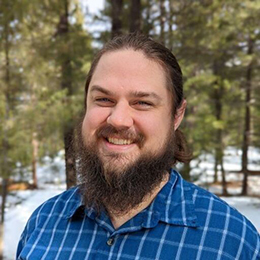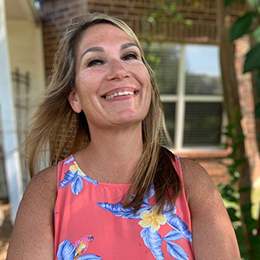 We're here to help
We have a global team of technical experts ready to help you out wherever you are, 24 hours a day.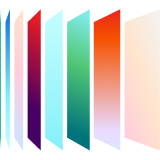 Ready to kick the tires?
Sign up and get going today, or request a demo to get a tour from an expert.
Get started