Home

/

Mirantis Container...
Mirantis Container Cloud
Deploy, manage, and scale containerized applications with a single platform on-prem, in the cloud, and at the edge.
In a nutshell
Mirantis Container Cloud is a seamless, fully managed cloud native application platform, from which you can deploy, scale, observe, and non-disruptively update production-ready Kubernetes and OpenStack infrastructure-as-a-service clusters, anywhere in Equinix Metal's global bare metal datacenter topology. All from a single self service, pane of glass.
Why we love it
Consistent experience for users regardless of underlying infrastructure. Single point of integration for authentication, IT service management, automation, self-service. Rapidly deliver fully provisioned Kubernetes clusters that include ingress, networking and integrated identity to large developer teams with hundreds to thousands of apps.
Updates and upgrades continuously provided by Mirantis can be scheduled and pushed to regional and child clusters in a fully secure, non-disruptive way via rolling updates that keep workloads available.
Separation of duties and policy enforcement for organizations with strict security requirements. DISA STIG, OSCAL, FIPS 140-2 Validated encryption, container image scanning, Content Trust, and other technologies required by regulated industries and gov/mil.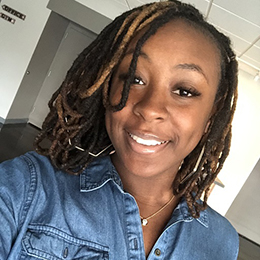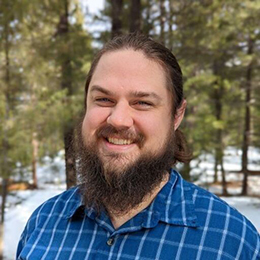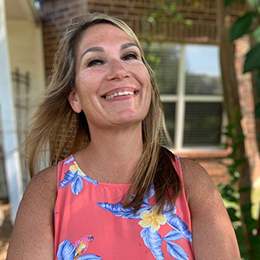 We're here to help
We have a global team of technical experts ready to help you out wherever you are, 24 hours a day.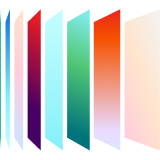 Ready to kick the tires?
Sign up and get going today, or request a demo to get a tour from an expert.
Get started