Propel Your Startup: Venture Unlocked
Join us for an exclusive mixer at Bistrot 41 in the City of Lights!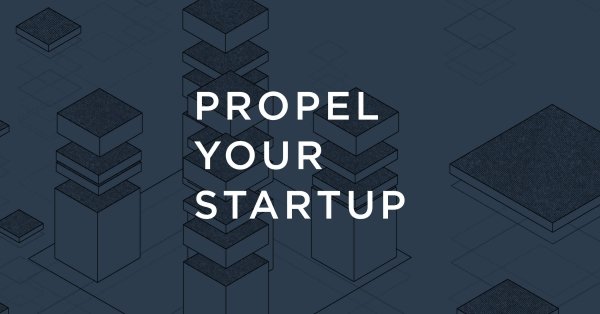 This event has finished
Join us for an unforgettable evening in the City of Lights, where audacious ideas meet their match!
On June 15th, 6pm, on the left bank of the river Seine, we invite you to an exclusive startup mixer at the enchanting Bistrot 41. This is not just another networking event. It's a celebration of innovation and entrepreneurial spirit, hosted parallel to VivaTech.
Mingle with the brightest minds, the bravest founders, and influential venture capitalists in a curated ambiance that's as dynamic as your ambitions. Enjoy eclectic cuisine, the finest French wine, engaging conversations, and the potential to spark partnerships that could redefine your startup journey.
Don't wait— space is limited and it's a sure sell out. RSVP now to secure your place among this group of global innovators. Here's to an evening in Paris that could light up the path to your next big venture! #PropelYourStartup
The speakers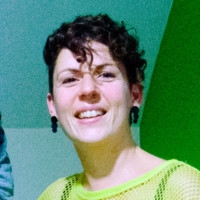 Alice Sowerby
Program Director, Developer Relations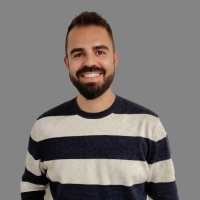 Oscar Cobles
Senior Software Engineer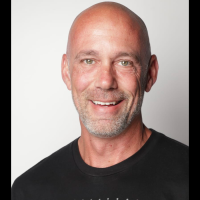 James Leaverton
Senior Manager, Partner Marketing