Winter in Alaska: Revisiting an Indie-Rock Youth
A podcast series that spotlights the humans behind Equinix Metal and their lives outside of work. This week we introduce Clint Chapman.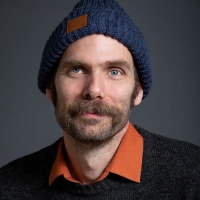 Ty Gibbons
Creative Producer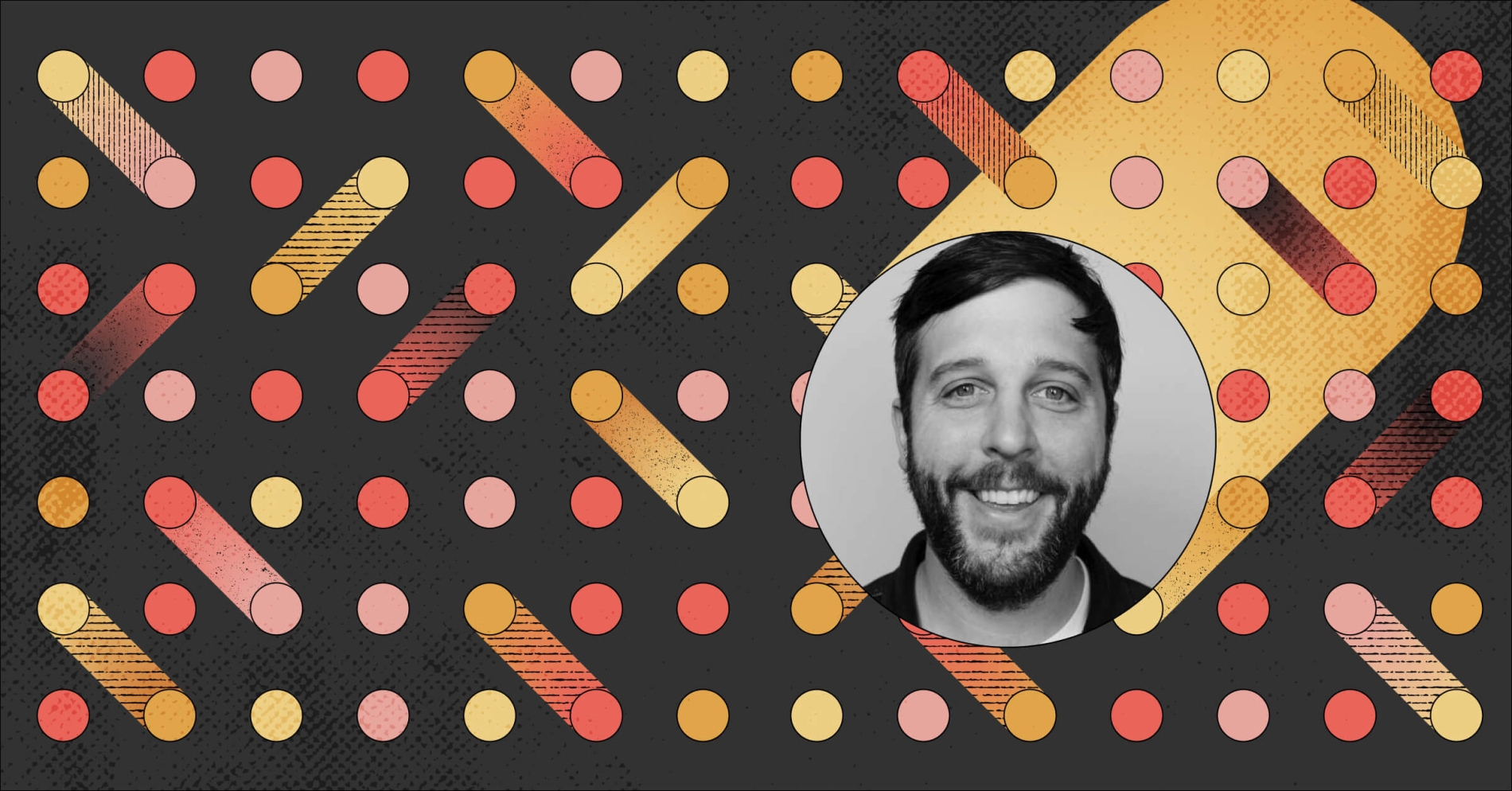 Given his background, Clint Chapman feels right at home in his role as Director of Cloud Ops. In 2004 he founded UbiquityHosting, a hosting company that was based in the Phoenix area. Back in those days, Clint shared his time as a startup founder with his passion for rock'n'roll. His band, Winter in Alaska, recorded three albums and toured around the US in classic indie-rock-van-driving style. For today's Downtime Is Uptime episode, I sat down with Clint to talk touring and recording and to unearth some original Winter in Alaska gems.
"It's definitely more Emo than I remember," Clint said with a laugh as we listened to a tune he had pulled up on his laptop. Clint was in sixth grade when he took up playing the bass guitar. "I've always liked low-end bass noises in general," he told me, "and I appreciate rhythm, so I think it just came naturally." It wasn't long before he found friends to share his passion with. "I love to play, love to be on stage, so three or four of us were like, 'Yeah, we'll do the band thing, see where we can take it.'"
Seeing people engage with his band's music in a live setting was a true highlight for Clint. But he also immensely enjoyed the recording process. The band secured free weekend studio time at a local college and slowly pieced an album together, part by part. "Given how young we were and the fact that it was a free recording, it turned out really good. I was really proud of how that turned out."
It was fun for me to watch Clint as he listened to his band's songs again for the first time in "many, many years." We cued up Ball and Chain, a tune he remembered particularly well because he had added vocals to the recording in besides laying down the bass part. We sat transfixed, Clint no doubt lost deep in memories, as the song built into a roar: "When you're with me I am happy / I can love you so completely now / I remembered from the start I prayed you'd stay."
To listen to the full story, check out this week's Downtime is Uptime podcast.
Published on
13 January 2022
Category
Tags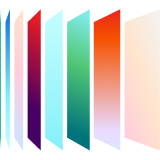 Ready to kick the tires?
Sign up and get going today, or request a demo to get a tour from an expert.
Get started