Visiting New York to Discover Steve's Private Passion: Music
A podcast series that spotlights the humans behind Equinix Metal and their lives outside of work. This week we introduce Steve Smyser.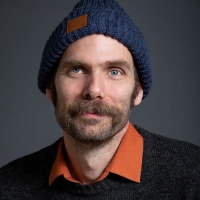 Ty Gibbons
Creative Producer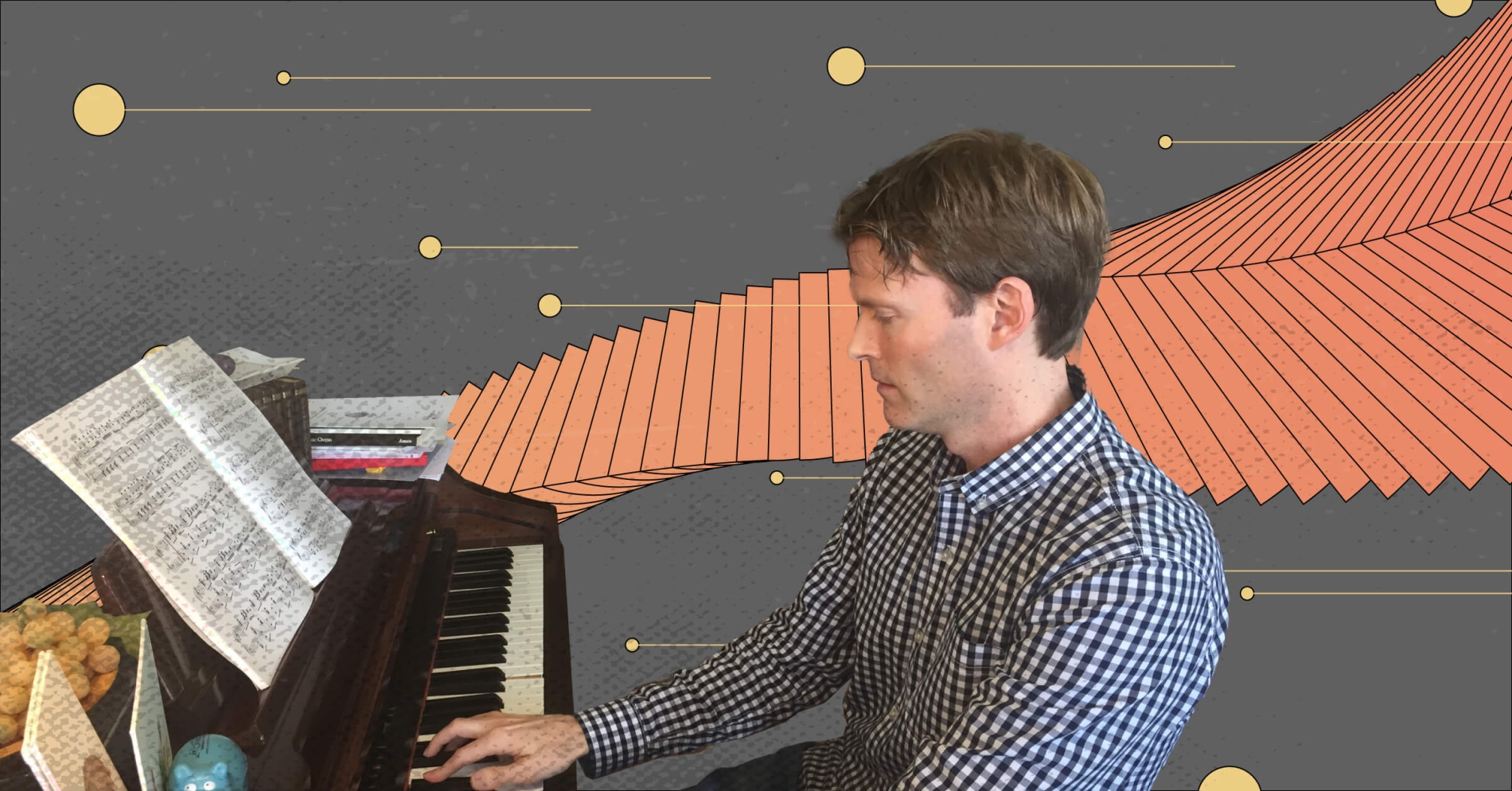 Steve is VP, Equinix Metal Finance and Commercial Solutions and is based in New York City. For today's Downtime is Uptime episode, he invited me back to his Battery Park City apartment to witness something almost nobody knows about him—his love of playing the piano. Steve prefers to play for his close family at best, and most often, simply for himself. I could see his hands shaking with a bit of nervousness as I held out the microphone toward the keyboard, but as soon as his fingers touched the keys the music began to flow.
"I can remember growing up my mom would always go down and play the piano," Steve told me after finishing a beautiful rendition of a Schumann Kinderszenen piece. "That's what we would fall asleep to." Steve's mother was a piano teacher by profession, but Steve is largely self-taught.
"I didn't have the attention span to sit there and let her give me formal instruction," he said. Perhaps because of this self-directed practice, Steve learned a wide range of music inspired by his surroundings, such as a roaming music class in Paris or the need to help put his own kids to sleep.
Steve's apartment performance was especially remarkable because his beloved electric keyboard, which he bought when he moved to New York, currently had five sunken keys that would not play. "I tried to pick a couple of pieces that don't use those notes," he said with a laugh. One such piece was a jaunty ragtime tune, made all the more authentic sounding by the clanky key noise of his old-school keyboard. Steve has taken his keyboard apart twice before—all the electronic components, all the wood sections off the back—in order to fix the washers beneath each key.
Before playing the last number, Steve told me another little known, surprising musical fact about himself: he once acted in the Metropolitan Opera's staging of "War and Peace." It was a quintessential New York moment for Steve, appearing in ten shows of the biggest opera that the Met has ever put together, complete with live animals and a rotating rotunda stage. "It's almost haunting that I can still hear the music to this day," he told me. "I can hear it right now."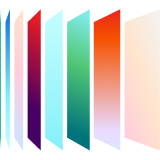 Ready to kick the tires?
Sign up and get going today, or request a demo to get a tour from an expert.
Get started