Tripling Down on Cloud Native
Today we're tripling our annual investment in the CNCF's Community Infrastructure Lab to $1M. Here's why.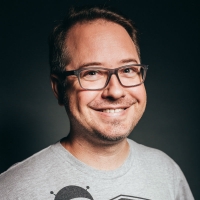 Jacob Smith
VP, Digital Services Strategy & Marketing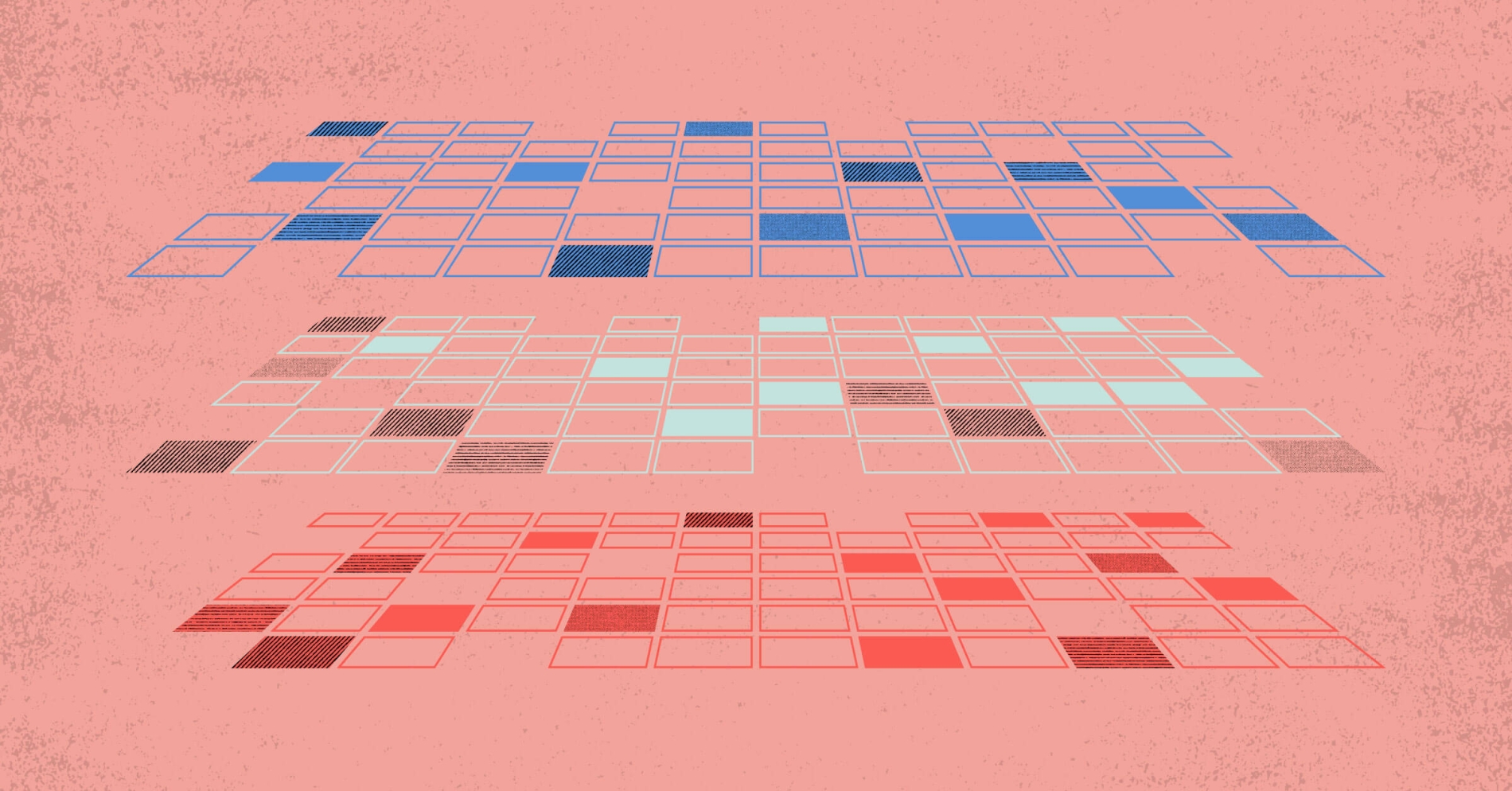 In the summer of 2017, I received an email from Dan Kohn.
It was the early days for the Cloud Native Computing Foundation (just two years old) and also for Equinix Metal's predecessor, Packet (going on three years). He asked me if we would consider stepping in to replace the existing sponsors of their community infrastructure cluster.
Intel had generously donated something like 1000 servers for use by the cloud-native community, which were being housed in a data center in Las Vegas. This was a HUGE vote of confidence for the CNCF, but there was a problem: over the course of a year, the servers had barely been used. The issue wasn't demand, it was access - it was taking tons of manual work to set up and provision the servers for each request. With our API-first approach to bare metal, Packet could solve this.
Dan's idea: why not give the CNCF community access to Packet's fast-growing cloud?
Over coffee the next week we quickly worked out the details: $25,000 per month in credit across our global footprint, including both x86 and Arm machines. Dan set up a GitHub repo to accept requests, we formalized it with a simple contract and scheduled some outreach (including this FossWeekly podcast) to get the word out.
At the time, Dan was skeptical that we'd even be able to reach the $25K limit. My response: "I hope you do, and if it goes over don't worry about it. We'll call you if there is a problem."
Blowing Past the Limit
I don't recall exactly how long it took to cross the $25,000/mo range, but it was within a year. Dozens of projects started using the cluster, and special efforts like the CNCF Telecom User Group related CNF Testbed, the CNCF.ci, and the DevStats project consumed more and more resources. Scale testing, security and performance testing, multi-arch testing, nightly, and ad hoc builds…you get the drift.
While Packet was growing fast, we were still a startup clawing our way up. Every dollar — and every expensive server — mattered. Finding a balance between maximizing revenue and supporting open source came with challenges, but we felt that we had a special role to play. And so even as usage grew, we kept our word to Dan and to the community.
In fact, the growth of the CIL inspired us to commit more intentionally to projects like Kernel.org, NixOS, Drone, Openstack and more. My blog post "A Blank Check for Open Source" generated an influx of projects, most of which we have been able to serve.
Leveling Up to $1M
Earlier this year we started breaking the six-figure dollars per month mark in usage on the CIL. With the dust settled from our acquisition by Equinix this Spring, we called up Priyanka Sharma. As the new Managing Director of the CNCF we wanted to convey that as part of Equinix we were ready to not just double down on our original investment but match what was needed: $1M/ year in usage on Equinix Metal.
Today we're excited to re-commit to the CNCF Community Infrastructure Lab, and expand its scope to meet the next phase of growth in the community. With a re-energized CIL, open-source developers and partners can build and test for a scale that cloud native is uniquely suited to define and lead.
Expanding Possibilities with Equinix
With Equinix, the community gets access to more than just bare metal.
A CNCF Gold member since 2019, Equinix is well known for its 220+ global data centers. While that is an important part of the story, our secret sauce lies in connectivity: super fast on-ramps to all of the major clouds, thousands of networks physically connecting at our facilities, nearly 10,000 customers, and over 370,000 interconnections between all of these stakeholders. We look forward to unlocking the global edge for cloud native developers and projects.
Equinix is also a company with a 20-year track record of building and connecting ecosystems. In fact, our founding mission still drives us today: to power and protect the digital world. In a future heavily defined by open source software, we think our neutral and partner-led approach is especially aligned with the cloud native and open source community.
A strong cloud native community is of enormous value to the work we all do, and to the future of our digital-centric world. As we enter a new chapter for the CNCF, it might be time to ask: how can you double (or triple!) down?
Published on
18 November 2020
Category
Tags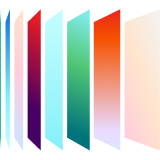 Ready to kick the tires?
Sign up and get going today, or request a demo to get a tour from an expert.
Get started