What is a Technical Account Manager?
From planning and executing a cloud strategy, to providing sage advice and implementation guidance, Technical Account Managers provide a daily north star to help keep our customers on track.
Josh Kelly
Manager, Technical Account Management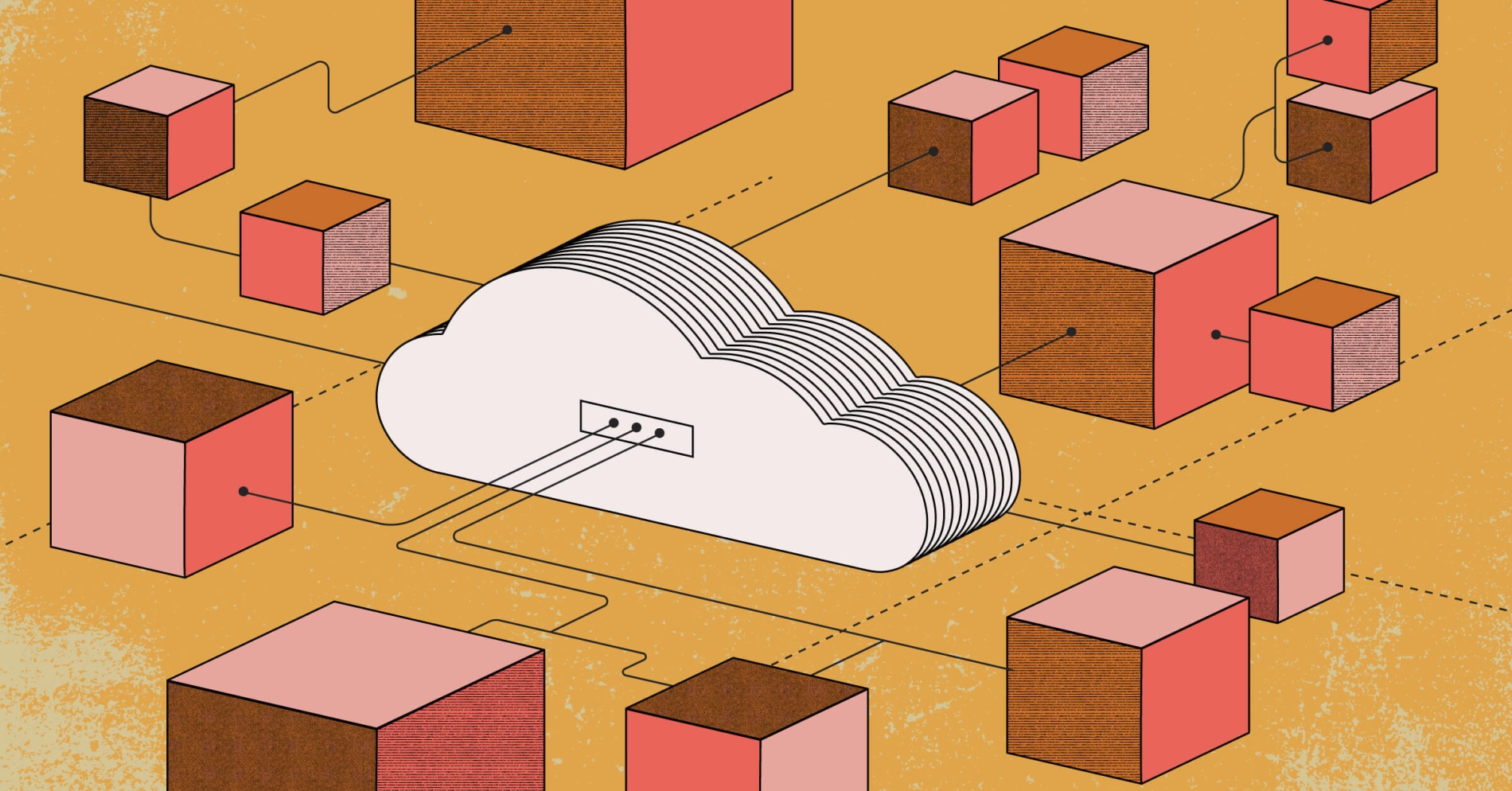 Being a Technical Account Manager (TAM) combines the whip-smart instincts of a highly trained ninja with the empathy and commitment of a trusted advisor. From planning and executing a mission (digital infrastructure strategy) to providing advice (expertise), guidance (implementation), a helping hand (support), and access to a familiar face (continuity), our goal is to make sure you get the most out of your infrastructure.
The result? We've seen that proper engagement with a TAM helps our customers move faster, with less friction, and get better results.
Let me explain...
A TAM is a Ninja
The first (and most important) quality of a TAM is to be a true expert in all things Equinix Metal. That's why we affectionately call them Platform Ninjas.
Through years of training, our TAM's have finely tuned their ability to walk amongst you, dive into your network architecture, slice and dice your cloud-init, all without leaving a trace.
And unlike managed hosting or services, we never touch your infrastructure or applications directly. Instead our "ninjas" specialize in extending your capabilities and accelerating your work by knowing the things you may not know. Ideally, a TAM is like an extension of your team, bridging the gap between your area of expertise (your applications, business requirements, etc) and the opportunities, features, and best-practices available of Equinix and Equinix Metal.
For instance, while your TAM is unlikely to know every nuance of how your application and automation works (that's your job!) they'll be super familiar with your overall architecture and your infrastructure strategy. Using this knowledge as a foundation, their job is to bring all kinds of good things to the table, such as how to take advantage of ECMP load balancing in our platform, why and how you might leverage your own IP space instead of leasing ours, updates to our Terraform provider that you need to consider, and common "gotchas" when architecting with bare metal versus a virtualized public cloud.
By definition, TAM's have a wide skill set — from networking configuration and interconnection setup to DevOps automation. As we grow the team and overall TAM program (and our platform capabilities expand), we're starting to develop groups/squads that specialize more deeply in certain journeys or workloads. Think cloud native versus VMware or even network-focused edge delivery.
No matter the workload or where you are at in your infrastructure journey, our goal is to support and guide you towards the best architecture. Our TAM's role is to work together with you to develop a success plan, and help you get there. If we do our job right, it should be pretty boring and you rarely need to call us. Ah, the life of a platform ninja!
Glue in the Cracks of the Customer Journey
As our business has scaled, we've faced the same problem that every other growing organization has: it's suddenly much harder to replicate the 'everyone knows' effect! With more volume comes more team members, and often more distinct teams with greater specialization. This means that the shared, innate knowledge about each customer (and the responsiveness and intimacy that engenders) begins to dissipate.
The key to making this work over time is to have some sense of an ideal customer journey, and to build human and product infrastructure that supports each aspect of that. Of course, customers always surprise us and take new paths, but it is important to have a touchstone. You can see how we think about customer experience below (in red) which happily aligns closely to the employee experience (dark blue).
We see this as an inherently human experience. While we sell to companies, we're really in service to the individual people that make it all happen. That's what makes it tick, and it's why the inner blue ring is the most interesting to me, since it's how we hope you'll feel at each stage of the life cycle. As famed restaurateur Danny Meyer said in his book Setting the Table, how you feel is what differentiates service from hospitality. That's the true test!
In order to be effective in helping customers feel valued, TAMs build up knowledge about your business, team, communication preferences, and infrastructure, especially during the research, adoption and growth phases.
This also happens to be where there are usually the most handoffs, which can really kill the good vibes and forward momentum. By involving TAMs early in the customer journey, we are better able to bridge the gap between what people used to call pre-sales (we think of it as awareness, research and adoption) and post-sales (growth, loyalty and advocacy).
A TAM is a Quarterback
As we move into the growth stage, our Technical Account Managers become the starting quarterback on the team. While they are sometimes called in to help with a defensive (e.g. reactive support) situation, their main focus is on moving each customer forward. As they say, the best defense is a good offense!
With this role in mind, there are genuine leadership and management components required to properly execute each play. TAMs help to call the plays to move the ball down the field according to an agreed-upon strategy. Since no plan ever goes perfectly, they need to keep reading the game, offering proactive advice around best practices, identifying new opportunities and mitigating risks. It's their job to shout out assurances to make sure each player is on track towards set milestones, pull the team into a huddle to regroup, or raise the alarm to the coach if there is something seriously amiss.
In the huddle, our TAM "quarterbacks" relay information about what they have been monitoring throughout the game. This includes support issues, platform metrics, performance data, usage trends, product feedback and more.
After each game (usually on a weekly basis), they talk with the head coach (our Metal AE's and leadership) to review progress and see where we need to improve, ultimately bringing that back to the customer to enhance our success plan. The goal? Winning the championship, of course!
A TAM is a Friend
While it's not in the job description, the ultimate role of a TAM is to be a friend. This means that empathy is a really critical component, along with honesty and commitment.
Each customer has specific goals, needs, and tech stacks. As I wrote above, we can't be expert in everything that you may face as a customer, but our aim is always to be transparent, honest, and do the right thing.
Sometimes that even requires a bit of tough love! For instance, customers often need to balance technical goals with business requirements like cost. While we love helping our customers save money (and very often, we knock that out of the park) there are times when "doing the right thing" means pushing forward conversations around high availability, disaster recovery, or investing to meet peak demand — even if it costs money and takes extra time.
As a friend to each customer, our TAMs work to build a strategy, rhythm, set of relationships, and collection of KPI's that help us help you meet your goals.
I Want a TAM, How Do I Get One?
Currently, TAMs are assigned to our "named" accounts that have high growth potential. Due to clear demand from customers, In the coming year we'll expand our TAM program and open it up to more customers.
In the meantime, I'd love to hear your feedback and experience. Borrowing from our mission statement at Equinix, how can we help you scale with agility, speed the launch of new services, seamlessly connect to customers and partners, and deliver world-class experiences?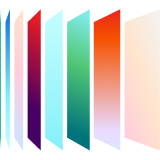 Ready to kick the tires?
Sign up and get going today, or request a demo to get a tour from an expert.
Get started