Tech We're Thankful For
Let's kick off Thanksgiving celebrations by highlighting innovations that enhance our lives.
Kelsey Waters
Senior Director, Operations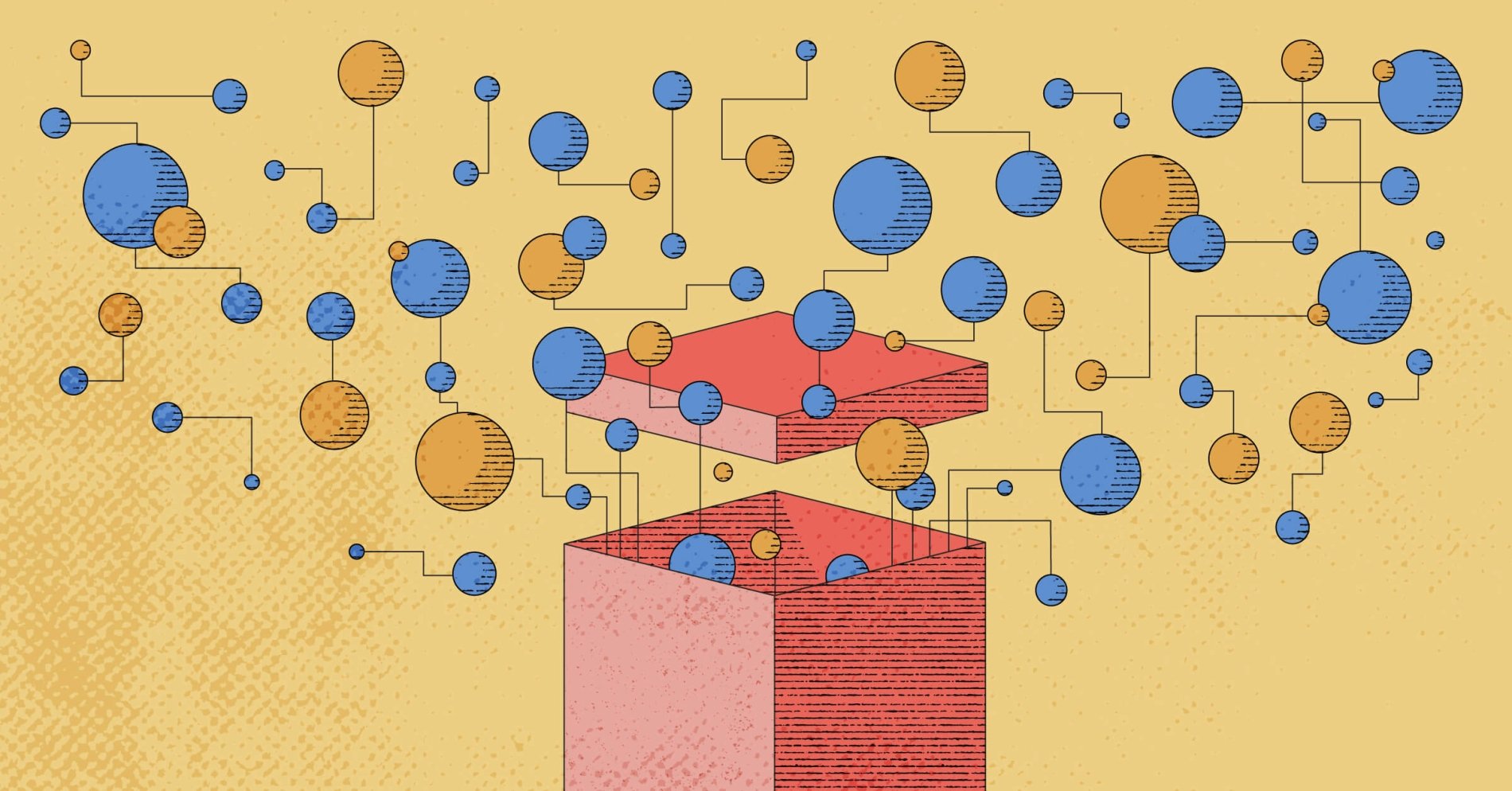 While we spend most of our waking hours running, building and improving our own tech stack, we rely on an enormous amount of innovation done by others. From networking standards and open source observability tools to project management and collaboration software, a whole universe of things have been created that make it possible for us to do what we do and make the experience of doing it better. So, before we close our work laptops for the week and get to cooking all the delicious things we're going to eat this Thanksgiving, we want to start celebrating gratitude early by taking a few minutes to acknowledge just some of the innovations that make our daily lives at work and otherwise more delightful:
Amy Tobey is thankful for OpenTelemetry, because it brings tracing, metrics and logs together in an open source project she can integrate into her code and open source software to make telemetry more accessible to everyone.
Clint Chapman is thankful for Kubernetes—and someone amazing to run it!—because it "continues to make running our platform easier, more cost effective and more secure."
Dan Lotterman is thankful for the Equinix Metal SOS console being his "safety net against rash decisions." He's also thankful for private, non-tracking search (Kagi) and RSS readers "for being portals for the content I want and not the content that makes someone else the most money."
Ed Vielmetti is thankful for Amateur Radio Service: "Radio amateurs are encouraged to explore and experiment with communications across a wide range of radio technologies, and there's always something to learn. I'm thankful for an opportunity to learn as well as the community of folks around the world who participate in the hobby.
"A specific piece that's of interest to me is Software Defined Radio (SDR), which brings radio signals into the computer. The RTL-SDR is a very cheap ($30) USB device that was originally designed for European broadcast TV reception. Some clever hackers figured out how to program the RTL2832U chipset inside it to emit raw radio data directly. Depending on the particular model this means this inexpensive device can tune in everything from AM (longwave) radio up to microwave. Hours of fun!"
Josh Atwell doesn't even rack servers anymore, but he remains "thankful for the invention of quick rails for racking servers instead of dealing with cage nuts and clips."
Kelsey Waters is thankful for Python: "While all languages have their pros and cons, I'm thankful for the accessibility of Python. It's one of the first languages I saw network engineers broadly adopt, and we continue to use it to scale our operations and improve the customer experience."
Luke Jarymowycz is thankful for RFC 793 (the original TCP specification), an oldie but goodie you simply can't live without.
Mark Quigley is thankful for the suite of heart monitoring apps in his Apple Watch: high/low heart rate alerts, irregular heart rate alerts and EKG. "I love the idea of being able to look at that data without visiting a doctor's office and being a more active participant in my healthcare.
He is thankful for personalization of big data in general: "As a company we use data to make all kinds of decisions. I love having my own data available to optimize my run times and my rest—down to figuring out how late is too late for that afternoon coffee."
My Truong is thankful for the IEEE 802.3 spec, "because the only other way to move data is removable media, and sneakernets are so passe! We can thank our entire modern wireless/WiFi life to that original spec."
Nikita Mehta is thankful for smartphones, because they help us stay connected and aware of current events worldwide. She's also thankful for Google platform apps, like Docs, Slides and Keep, which can be accessible anytime, anywhere. Last but not least, she is thankful for Stack Overflow, because it gives her a way to get a quick technical answer to a question she has from the people who have already faced it and found an answer.
Saba Syed is thankful for Jira, which makes her life as a program manager easier: "I use Jira for my teams on a daily basis. It tracks at the granular level and it keeps the team aligned, including myself."
Shelby Spees is thankful for Visual Studio Live Share: "I remember people at the beginning of the pandemic talking about how bad remote work would be for collaboration, but with tools like Visual Studio Live Share, Zoom screen sharing and Google Docs I actually have easier time collaborating with teammates than I ever did in the office. It was always painful for me to try to follow someone by leaning over their shoulder and squinting while they type super fast. Live Share allows me to adjust the windows and font size as much as I need while following the other person's cursor and terminal input. I wish I had tools like that when I started my career. I feel like I would have been able to learn much faster. Especially as someone with a neurodevelopmental disorder, it makes a huge difference to have tools that make it easier to learn from my teammates."
Shweta Saraf is thankful for the internet: "It is hard to imagine a world without a network of computers that makes any information you need accessible in milliseconds. It completely changed how I use my (brain's) RAM: what information I need to store and what information I can quickly find. More seriously, having spent a long time in networking, it is amazing how network protocols written almost 45 years ago still work and scale. One of my early jobs in tech was to reverse engineer one of those protocols and accelerate traffic over WAN. I am thankful for the internet and how it continues to evolve."
Shweta is also thankful for Dyson's Airwrap Coanda technology: "It is fascinating how a vacuum cleaner company innovated around airwrap technology to disrupt the beauty industry with their revolutionary hair system. The "Coanda effect" is an aerodynamic phenomenon. Air, when propelled at the right speed and pressure, naturally follows an adjacent surface, pulling in the surrounding air. The Airwrap styler harnesses this phenomenon by creating a spinning vortex of air around the tool's cylinder-shaped barrels. The barrels attract the hair through the airflow, making it wrap itself around the barrel and curling it with the air vortex. So simple yet brilliant!
"I am thankful for this because it saves me time and money along with protecting my hair. I save 30 minutes daily in my busy routine, and my hair has never felt better now that it doesn't get damaged by high heat."
Published on
21 November 2022
Category
Tags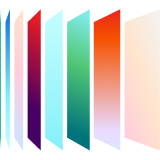 Ready to kick the tires?
Sign up and get going today, or request a demo to get a tour from an expert.
Get started