The State of Your Edge
The most recent edition of the State of the Edge Report shines a light on the variety of solutions being created and deployed in response to new opportunities. It makes me think: what's the state of your edge?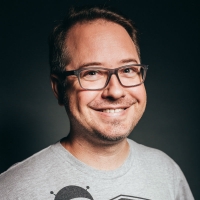 Jacob Smith
VP, Digital Services Strategy & Marketing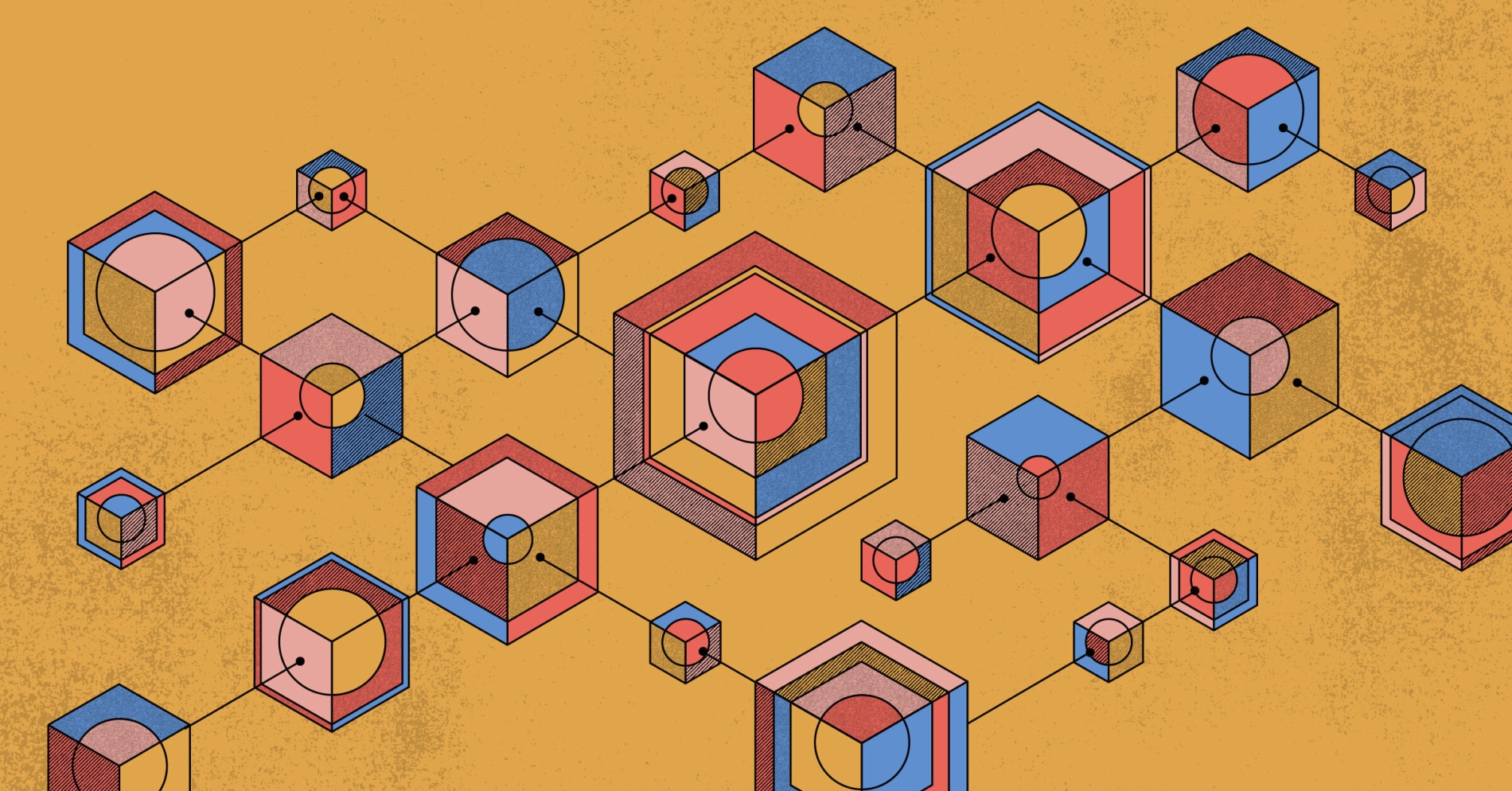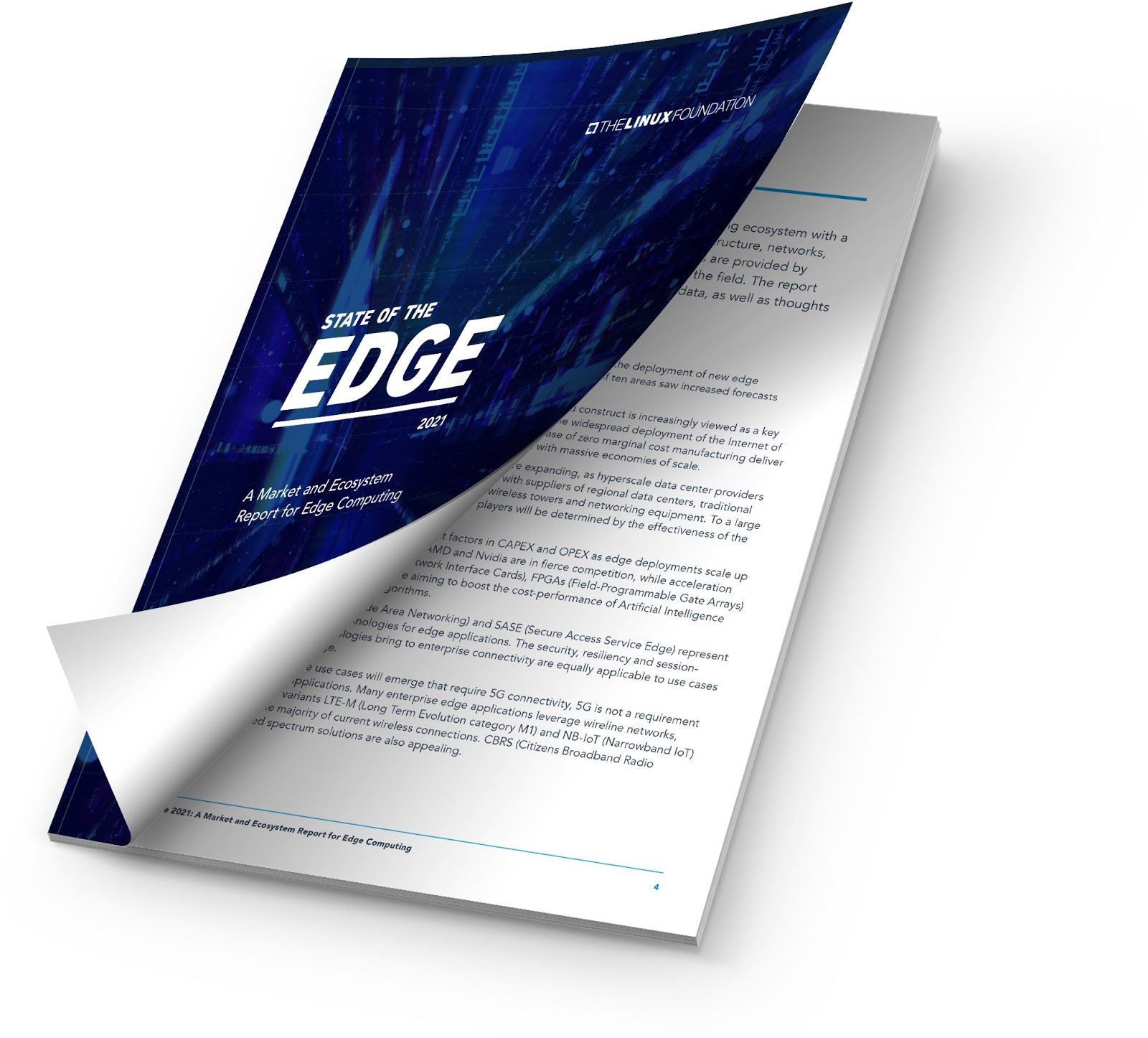 Today the Linux Foundation and LF Edge published the 2021 version of the State of the Edge Report. I was happy to co-chair, along with Matt Trifiro, the research committee that produced the report. But honestly, most of the work was done by an outstanding group of authors (Mary Branscombe, Simon Bisson, Philbert Shih, and Phil Marshall), our editor Charlie Ashton, and key committee members like Scott Anderson, Ildiko Vancsa, and Molly Wojcik.
Setting out for this third edition of the State of the Edge — our first was in 2018 — we asked each other a series of questions:
What's new in edge computing since last year?
What are the challenges and opportunities facing the ecosystem?
How can we help?
Early on it was clear that an update to the "bottoms up" forecast model that we published in December of 2019 would be valuable. With COVID accelerating all aspects of digital transformation, the fast-maturing edge computing space was certain to have adjusted its trajectory.
Doubling Down on Vendor Neutral
Since this is the first State of the Edge report published under the LF Edge banner, the committee wanted to be sure that we doubled-down on our historically vendor-neutral approach. In addition to ensuring that our own biases didn't define the report, we agreed that inviting multiple authors to contribute — and an independent editor to help synthesize — would ensure a balanced perspective.
To frame the conversation, we reached out to various experts and listened to what they were interested in about the edge as we entered 2021. Four topic areas stood out loud and clear: critical infrastructure like data centers; hardware and silicon; the wide and fast-moving world of software; and the obvious (but sometimes forgotten) area of networks and networking.
Finally, when surveying our audience about previous reports, the feedback we received about our "Postcards from the Edge" in the 2019 edition were very positive. People enjoyed the wide variety of perspectives, especially from operators and end users deploying at the edge.
What Did We Learn
There is a lot of information and insight in this year's report, but for me, there were a few trends that really stood out:
Specialized hardware is thriving at the edge, including both powerful (think VMware's SmartNIC-powered Project Monterey) and efficient (Hivecell).
Open source hardware, such as Open19, is emerging as a way to help standardize operations at the edge while allowing for a fluid and collaborative approach.
Software projects, including the LF Edge and CNCF ecosystems, are driving innovation at the edge by accelerating the adoption and deployment of applications for cloud-native, containerized and distributed applications.
Marketplaces are popping up and delivering a cohesive experience from edge to cloud, such as those enabled by IBM Cloud Paks and Google Anthos.
The regional infrastructure edge is still where most of the activity and spend is taking place, but deployments further out on the edge are providing demonstrated benefits and driving activity.
And, of course, there is the story of growth. We knew from our previous modeling that edge would grow fast but this year's update showed that our forecast was cautious in certain areas — in fact 7 out of 10 areas we studied experienced growth in 2020. A number of new use cases also drove adoption in our model.
As with other areas of digital transformation, Covid-19 certainly played a strong part.
Finding Your Edge
An impetus for the very first State of the Edge report was widespread confusion over how to define the edge, let alone the opportunities around it. What we started at the time seems to have been adopted, if not as an industry standard, at least as a common partyline: that there are a variety of edges, and that it's important to identify which one matters to you or your users.
The 2021 report reinforced the importance of building a vibrant edge computing ecosystem on the basis of collaboration, innovation, open standards, and of new investments in low-level technology and infrastructure. But it also refocused my attention on just how diverse the edge ecosystem is — with a huge variety of solutions meeting a wide range of opportunities.
Published on
10 March 2021
Category
Tags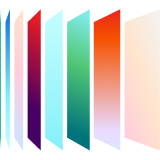 Ready to kick the tires?
Sign up and get going today, or request a demo to get a tour from an expert.
Get started